Prof. Dan Amiram, dean and Joseph Safra chaired professor for Capital Markets and Financial Institutions at Tel Aviv University Coller School of Management, sat down for an extensive interview with Ynet Radio, in which he expressed his serious doubts that Israel would see a repeat of a banking crisis similar to the one in the United States.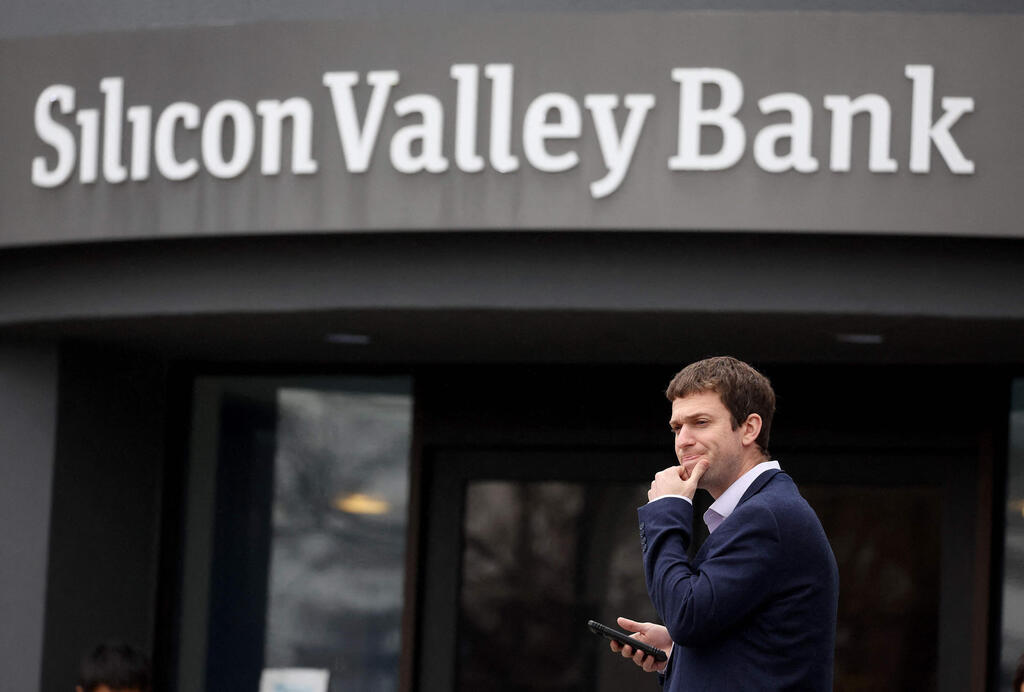 "It's hard to imagine an Israeli bank collapsing. Based on the latest figures, Israeli banks are performing well in terms of capital and liquidity," he says.
"Even though his statements may seem obvious to many, they carry a different weight considering the financial crisis on the western side of the Atlantic.
Bank stability is determined by two parameters. The first is capital, which means having more assets than liabilities. In the long term, this allows the bank to sell assets to generate enough liquidity to prevent bank runs from causing a collapse," he continues.
"When a bank faces credit losses, for example when a client takes out a mortgage but is unable to repay it, the bank's existing assets may be insufficient to cover its liabilities. While this is possible, it was not the case with SVB and Signature Bank."
Prof. Dan Amiram explains that the American bank encountered a phenomenon known as bank runs.
"This occurs when many clients withdraw their money from a bank, believing that the bank may fail in the near future. As this snowballs, it becomes a self-fulfilling prophecy. If a client comes to the bank to withdraw their cash and the bank is unable to give it to them, it means the bank is insolvent," he says.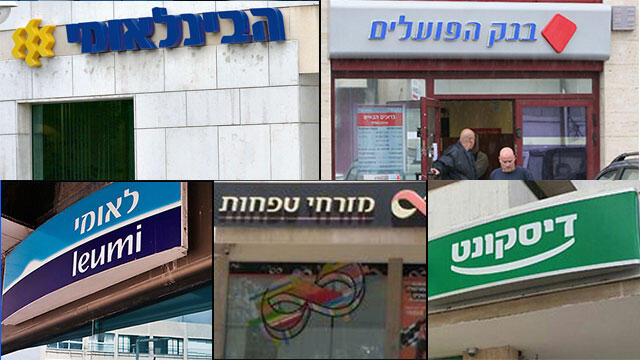 "In the U.S., there is the Federal Deposit Insurance Corporation (FDIC), which insures deposits up to $250,000. However, most deposits exceed that amount. Then, people start to worry that if they don't withdraw their money quickly, there won't be any deposits left to withdraw, and this fear can trigger a bank run."
So what is the situation like in Israel?
"Although there is no deposit insurance in Israel, Israeli banks maintain a conservative approach and always maintain a high liquidity ratio. However, this approach may not always be advantageous as it can make Israeli banks less attractive to the hi-tech and cryptocurrency sectors," he says.