E-commerce giant Amazon's Canadian website offered a peculiar listing — a vacuum cleaner that can pick up cereals, dust, and even "Jewish".
Social media monitor StopAntisemitism directed attention to the unusual listing on its Twitter.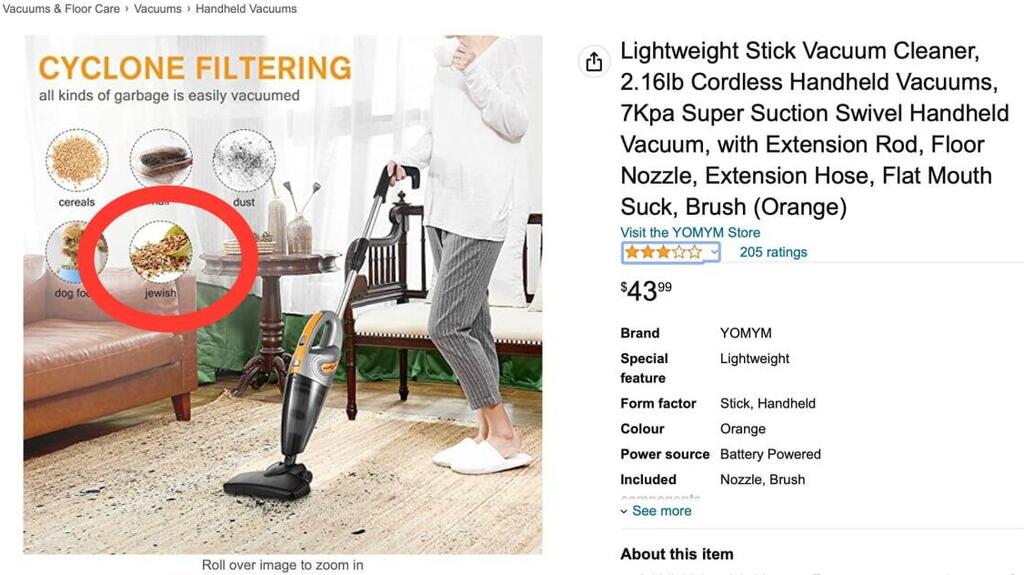 "Grotesque - @amazonca listing for a vacuum ad photo shows different types of garbage the vacuum is capable of cleaning, including hair, dust, and 'jewish'," the group wrote.
"We sincerely hope this is an innocent mistake and not deliberate antisemitism.
Amazon Canada did not respond to the post, but the listing for the 43 Canadian dollar home appliance was removed shortly after.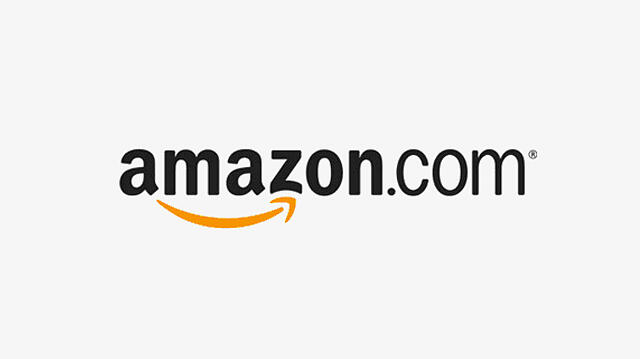 This isn't the first time the retail conglomerate had to strip its digital shelves of antisemitic content. In
May 2021
, an ad for a novelty shirt emblazoned with a yellow star patch bearing the words "Not Vaccinated" that mimicked the badges that the Nazis forced Jews to wear during the Holocaust.
According to the manufacturer of the now-removed product, 27Threads, the shirt was designed for "vaccine opponents, medical freedom activists and freedom-lovers."