The Health Ministry on Sunday said it has identified a dramatic increase in attempted cyberattacks, which targeted at least nine hospitals and health organizations in recent days.
The ministry and the National Cybersecurity Directorate did not name any specific targets but officials said that steps which were taken in advance, prevented the attacks from succeeding and no damage was reported.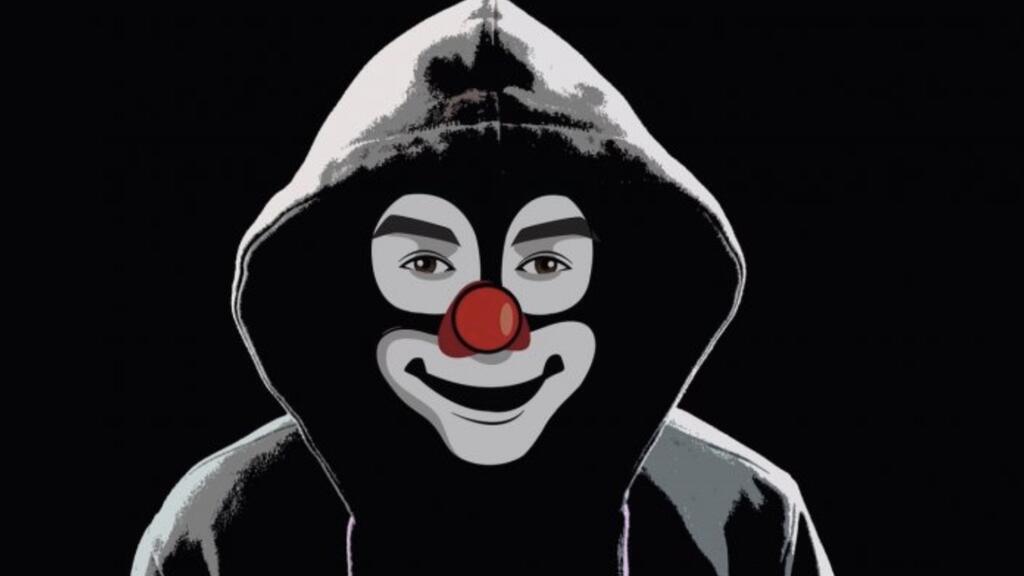 Barzilai Medical Center Chief Professor Hezi Levi told Ynet on Sunday that his hospital was apparently among those targeted.
The statement was released while attempts were still underway to return the Hillel Yaffe Medical Center in Hadera, to full operations after it experienced a
ransomware attack
on Wednesday, which paralyzed the majority of the hospital's computer systems.
According to reports, among the affected systems were the hospital's electric doors, as well as the patient registry - which severely hampered the medical center's ability to receive and discharge patients.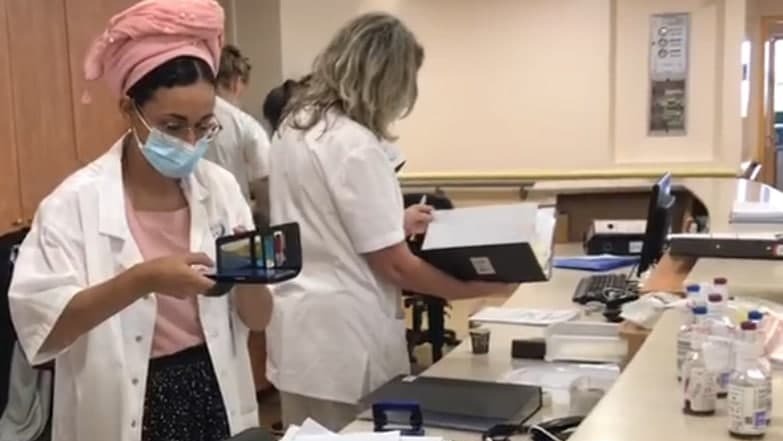 Officials in the Health Ministry said they were working with the Cybersecurity Directorate to increase defenses of hospitals' computer systems and identify weaknesses that could be exploited by hackers.
The attack last week is apparently is being viewed as a step up in cybercrimes, which pose a greater danger to national security.
Hillel Yaffe Medical Center was quick to report the attack as soon as it was detected early on Wednesday, but it seems the real effects of the hack were kept secret. In fact, hospital administrators themselves were not entirely in the know regarding the extent of the damage after cybersecurity officials took over.
All hospital computer systems were seized by the hackers leaving the medical center unable to access any of their files.
The back-up system that was supposed to enable a quick return to full operations, was also seized and blocked and the likelihood that all of the data stored there was taken, is high.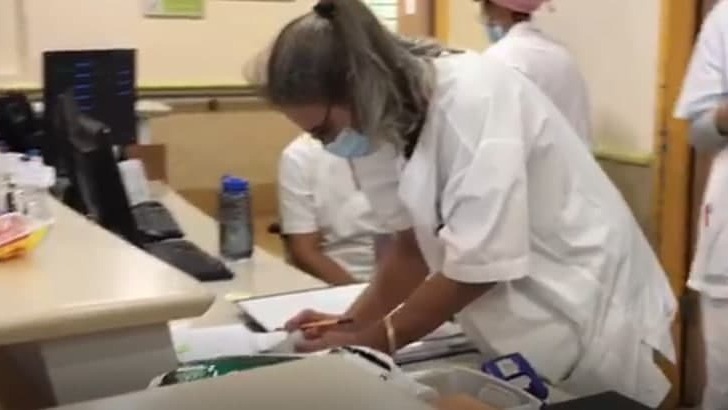 Persistent but unconfirmed reports claim other hospitals and perhaps even non-medical establishments, were also impacted using Hillel Yaffe gateways.
The attack was attributed to the DeepBlueMagic group of hackers that came into public attention in recent months. Their methods of attack were particularly sinister and were able to overcome the strongest defenses, although the Hillel Yaffe computers were apparently vulnerable and relatively unprotected.
The fact that only a few such hacks around the world were reported suggests that most victims of ransomware attacks choose to pay the criminals in order to return to full operational mode quickly and put the attack behind them.
Hillel Yaffa is a government owned hospital and as such, cannot pay ransom to cybercriminals. It also appears to be unable to deal with the sophistication of the attacks.
The Israel Police has reached out to "foreign police forces," and has slammed a gag order on the investigation that might reveal the identity of the hackers.