Multinational convenience store chain 7-Eleven Wednesday morning opened the doors to its first
store in Israel
in Tel Aviv's Dizengoff Center.
The chain intends on opening another eight stores in Tel Aviv within the next six months, and a total of 30 locations around Israel by 2024.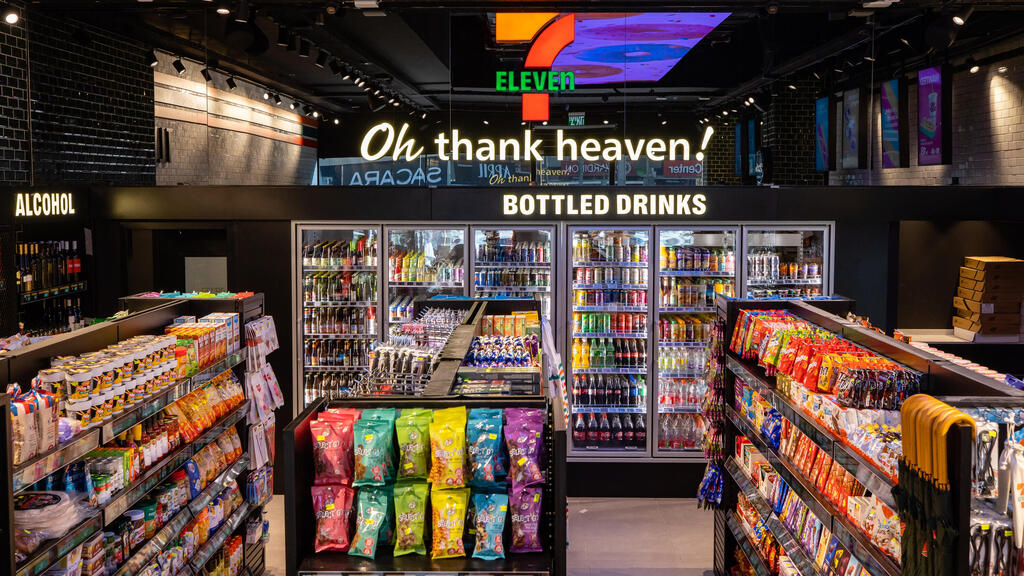 Israel becomes the 19th country in the world to host the retail behemoth, as well as the first one in the Middle East.
The store offers some of the chain's most iconic products, such as Slurpees, smoothies, and Big Gulps, as well as a wide range of fast food and snacks.
The Tel Aviv store is mainly focused on self-service and features specialized digital barcodes that allow management to keep stock on the shelves in real-time.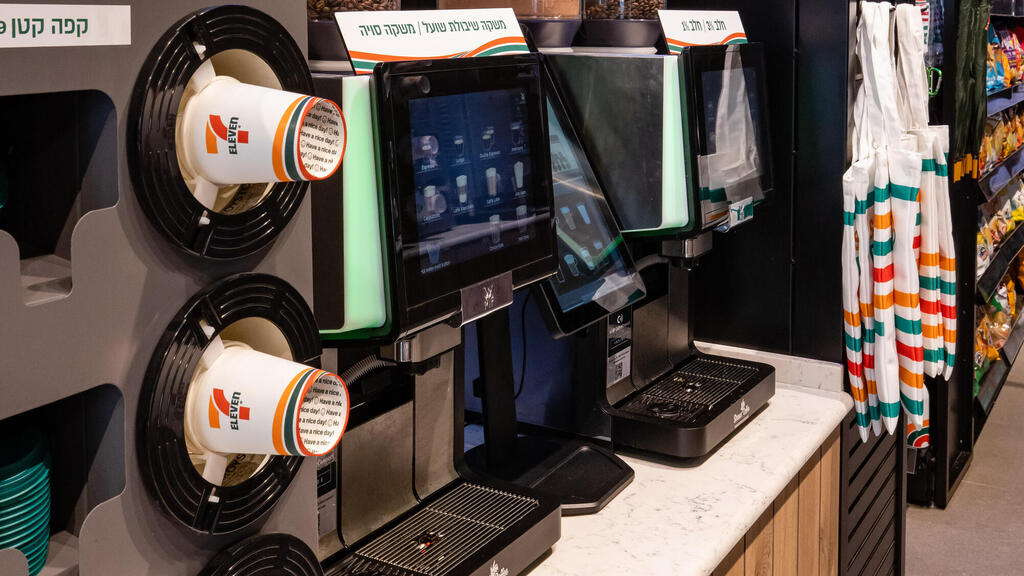 A mobile app, which is currently in a pilot run, will allow customers to order products online or scan the digital barcode on the shelves to shop without having to go through a cash register at all.
"Self-service prioritizes the customer's time. It allows the customer to make themselves coffee, a hot dog or ice cream to their liking, and in a very short time," explained 7-Eleven Israel CEO Avinoam Ben-Mucha.
"Our coffee is made of freshly ground beans and the customer does not need to rely on, or wait for, a barista. 7-Eleven customers know exactly how much time will take them to enter and leave the store with the goods they love."
Another one of 7-Eleven's leading principles is price uniformity for products with extra additives or alternative ingredients. For example, the price of coffee is NIS 9, and the store does not charge extra for soy or oat milk. A hot dog would cost NIS 14.9, offered with a wide array of toppings at no extra charge. A serving of soft-serve ice cream or frozen yogurt would cost NIS 7 with extra toppings such as marshmallows, cookie crumble, candy, and a variety of syrups gratis.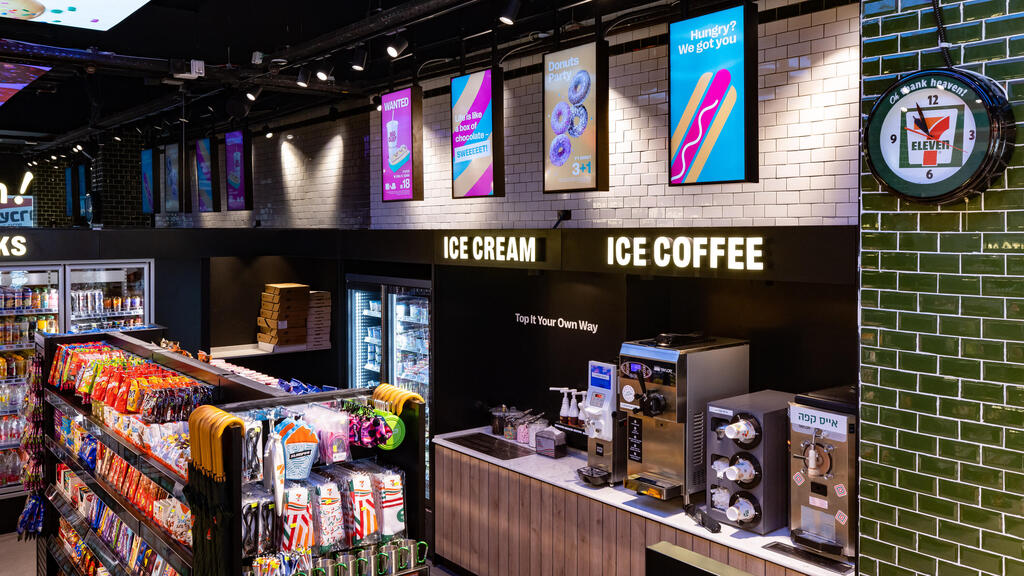 While the store's prices are fairly competitive compared to other convenience stores in Israel, it is still far from the price level offered in other 7-Elevens around the world. For example, coffee at 7-Eleven in Japan or Australia would cost NIS 2.6 and 4.78 NIS, respectively.
Although the chain's products in the store are branded Kosher, it does not have a Kosher certificate since it operates on the Sabbath.