Technology giant
Apple
is set to launch new features to Israel's version of Apple Maps, making it more accurate and helpful for navigation in the country.
Apple's updated application will also include clearer display of roads, buildings, and landmarks across Israel.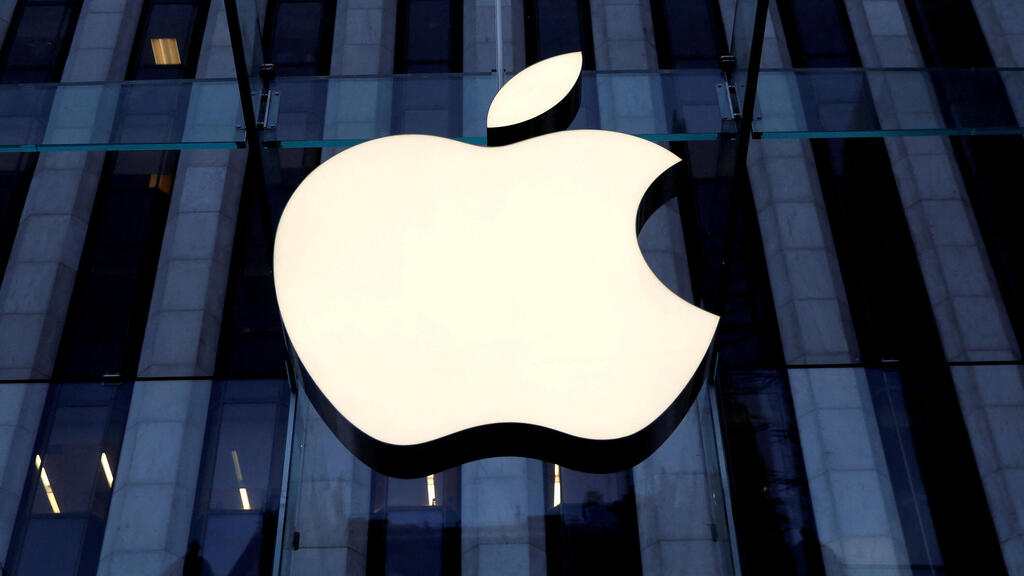 The new update includes new models of some 20 buildings in Israel considered to be national landmarks that were specifically modeled in 3D by company engineers, and include the Tel Aviv Museum of Art, Jerusalem's Teddy Stadium, and the Bahá'í World Centre in Haifa.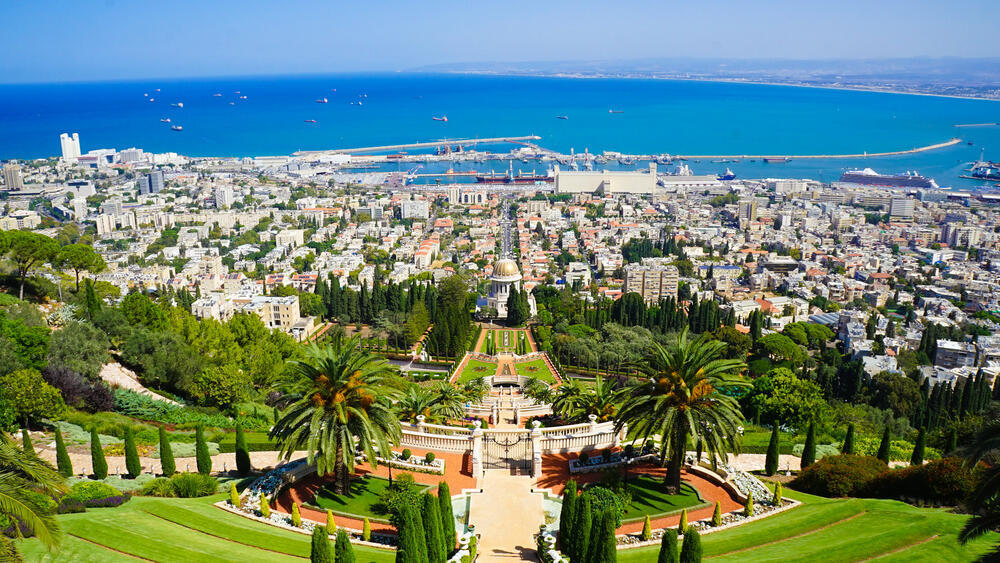 The application's new version is also fitted for better use of public transport by allowing one to plan trips via trains and buses. Users will be able to find nearby stations as well as receive notification on their iPhone or Apple Watch when nearing destinations.
Traffic updates in the new version will be utilized when calculating the fastest route to drive and the estimated amount of time the drive will take, alongside a new speed limit icon present with which users could interact to report on accidents or traffic on their route.
These reports could also be reported to Apple's virtual assistant Siri, in order to prevent distractions and phone use while driving.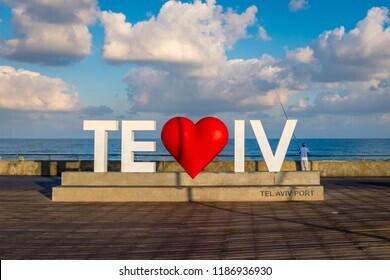 Pedestrians will also have new options in the new version of the app in the form of Augmented Reality (AR) which will initially be available in Tel Aviv only. The feature will ask the user to lift the phone up in order to scan their surroundings and will present them with navigation instructions using objects in the user's surroundings.
Additional new features will include alerts on extreme weather in the user's way, better navigation instructions from Siri, and a feature named Look Around – allowing for users to explore their surroundings by the app presenting them with possible attractions near them.
Apple is still expected to face tough competition in Israel, with Israeli users already used to navigating with similar applications such as Waze and Google Maps.