Israel's economy has for years been a strong one even though the pricey cost of living has made the country one of the most expensive in the world. But now the sharp depreciation in the New Israeli Shekel against the U.S. Dollar is threatening even that source of stability.
The dollar is continuing to climb in value against the shekel, reaching its highest mark since 2019 and causing already high prices to soar in Israel.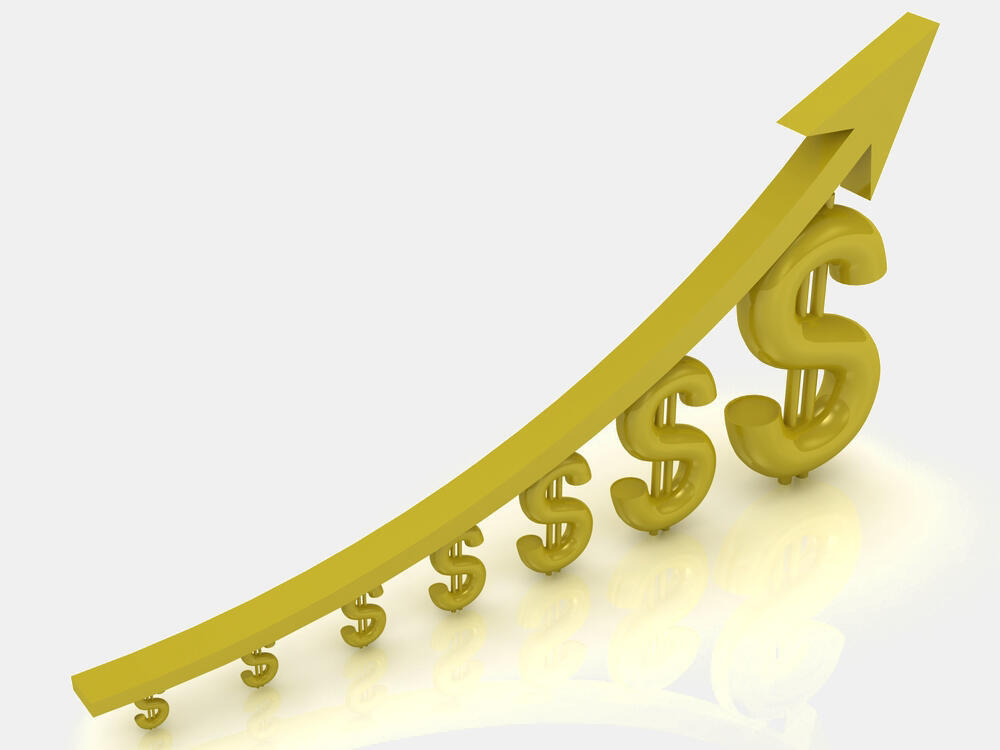 One factor for the fall on the international currency market is the Israeli government's determination to push through an unpopular judicial overhaul, whose critics say threatens the country's democracy and likely to trigger an exodus of foreign investment.
The government is trying to reassure people that the internal political situation is stable, and the economy is solid, but doubt overshadows its assurances as tens of thousands take to the streets of Israel each week to protest the judicial reforms and violence between Israelis and Palestinians escalates.
In the background, the Bank of Israel, Israel's central bank, announced that its monetary committee decided to
increase the interest rate
by 0.5% to reach 4.25%, which is the highest the country has experienced in almost 15 years.
Current government coalition members expressed their discontent with the increase in the interest rate.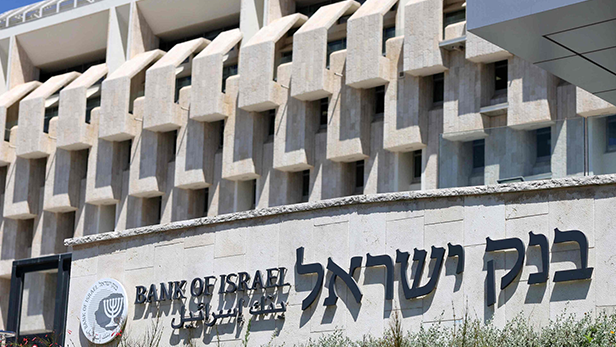 On the contrary, data released earlier this month from the Central Bureau of Statistics (CBS), reported an
economic growth
rate of 5.8% was recorded in Israel during the last quarter and 6.5% growth throughout all of 2022.
Both figures exceeded the expectations of the Finance Ministry and of the Bank of Israel, which predicted the growth rate would stand at 6-6.3%.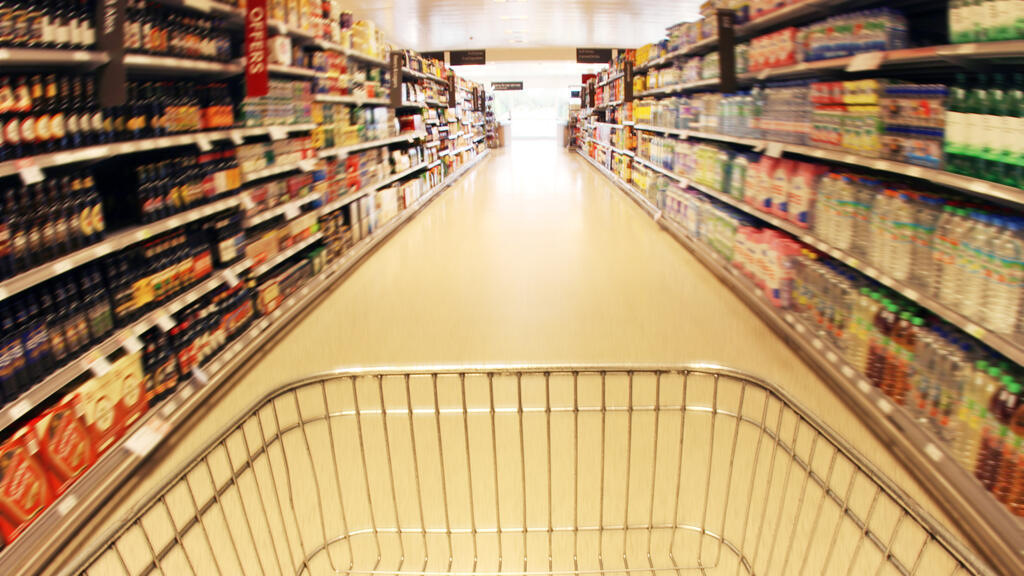 The CBS data reveals that despite global economic downfalls, Israelis continued to shop. This was portrayed through an increase in private consumption, which rose by 10.6% in the fourth quarter of 2022.
The story is written by and reprinted with permission from
The Media Line
.