Oren Holtzman, the controlling stockholder of American-Israeli beauty brand
Il Makiage
, and L Catterton, an equity firm backed by fashion house Louis Viton, sold 7% of the stocks from ODDITY, Il Makiage, and SpoiledChild's parent company last week for $100 million.
The company's value in the transaction was estimated at $1.5 billion. The buyers were Michael Dell's investment fund, the founder of the American computer company Dell; and Billie Gifford, a European investment fund managing $234 billion.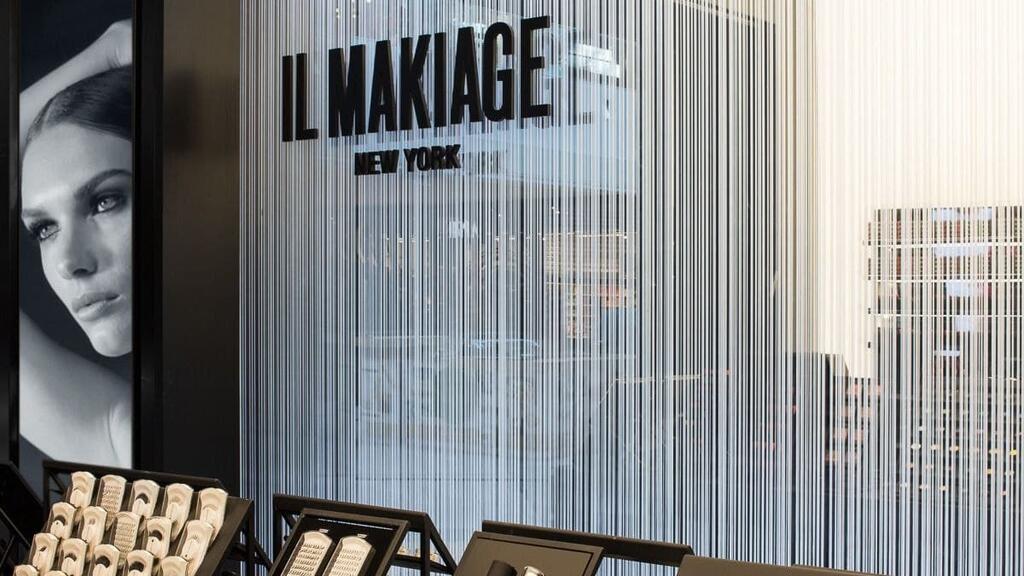 Following the transaction, Holtzman holds approximately 51% of the company's shares, Louis Vuitton holds around 30%, and the rest is held by other shareholders, including Franklin Templeton, Michael Dell, and others. Il Makiage is the largest online beauty company in the U.S.
According to sources in the U.S., Holtzman sold stocks for approximately $60 million, and Louis Vuitton's fund sold stocks for approximately $40 million. ODDITY's value in the transaction was equal to the value at which Holtzman and Louis Vuitton's fund sold 8.5% of the company's stocks in January 2022, standing at around $130 million.
The buyers at that time were Franklin Templeton, an international investment company managing $1.5 trillion in assets; Fidelity Investments, managing assets worth over $4 trillion; and Thomas Tull, a serial investor in start-up companies.
Louis Vuitton's luxury conglomerate, LVNH, acquired 35.8% of Il Makiage's stocks for $95 million in 2017 through its investment fund. The company's value increased significantly within five years, with a 15-fold jump in value, thanks to technology companies' investments in the company.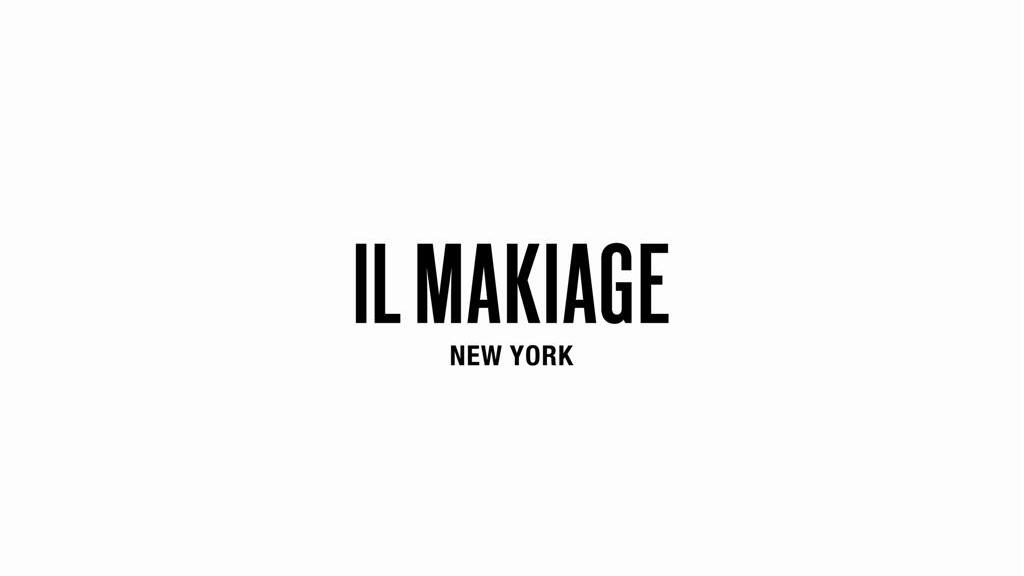 Holtzman, the controlling stockholder, and CEO of the company, acquired Il Makiage in 2013 when he was only 30 years old for $11 million, when the company had a $45 million debt.
In 2018, a year after Louis Vuitton's investment in the company, Il Makiage was launched as an online brand in the U.S. Currently, Il Makiage operates as an e-commerce company developing AI-based technology to personalize the experience between consumers and beauty products.
The company's global operations are 100% online, except for approximately 40 physical stores it has in Israel. Some 80% of Il Makiage's revenue comes from online activities in the U.S., and 20% comes from England, Germany and its shops in Israel.
The group's revenues since the beginning of 2023 reflect a major increase and are expected to reach around $500 million by the end of 2023. In 2022, its revenues amounted to $370 million; in 2021, revenues stood at $260 million; in 2020, they were at $135 million; in 2019, $70 million; and in 2018, $25 million.
The company has around 40 million customers in the United States, and didn't suffer significant declines during the COVID-19 pandemic, along with the beauty market as a whole.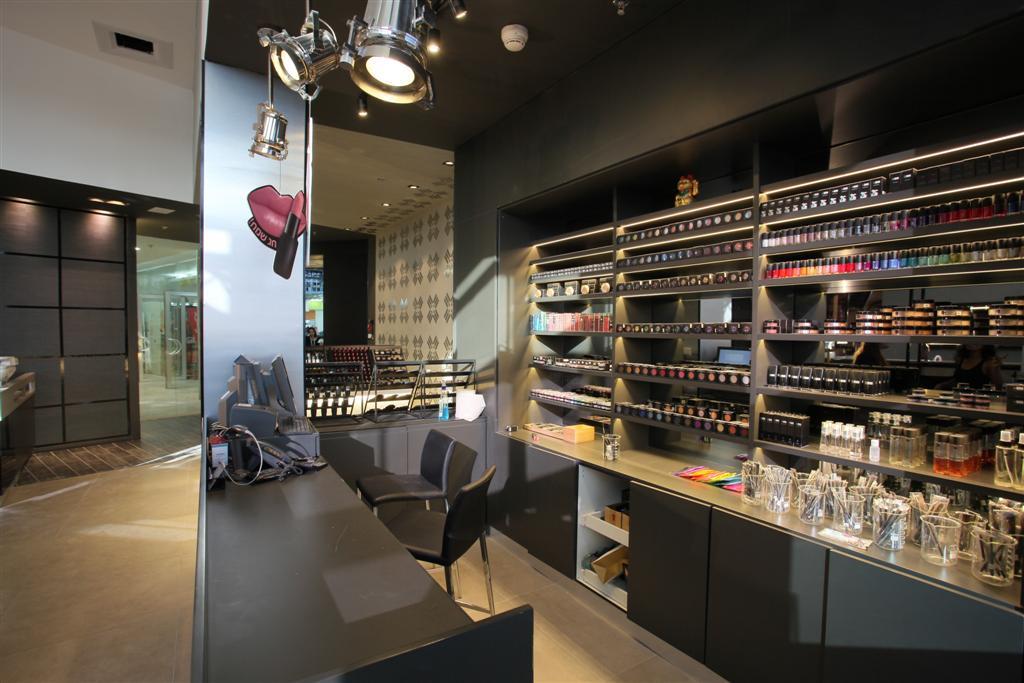 Il Makiage has acquired several companies over the years. In 2021, it acquired the start-up company Voyage81, which specializes in artificial intelligence technology, enabling the company to personalize products for customers on its online platform without seeing them in person.
In April, Il Makiage used its revenue surplus to invest around $100 million in acquiring Revela, a biotechnology start-up company, and announced the establishment of ODDITY LABS, a biotechnology center in Boston specializing in AI-based molecular research for revolutionary beauty products.
In the investment, $75 million were allocated for the acquisition itself, and $25 million were allocated for the research center.
Il Makiage has its headquarters in New York, a research and development center in Tel Aviv, and a biotechnology laboratory in Boston. The company employs approximately 300 workers, with its technological divisions employing around 40% of the company's workers.
Il Makiage's success is attributed to its highly advanced technological platform in the industry, developed via machine learning and computer vision that identifies user needs and generates personalized wellness and beauty solutions.
The surge in sales positions Il Makiage close to cosmetic giants like Estée Lauder and L'Oréal, standing out the most for its online sales due to its technological capabilities.