The annual ritual of spring cleaning tends to uncover many long-forgotten treasures in our drawers and closets, and behind couch pillows. In some cases, we might uncover a digital camera, one of a pair of Bluetooth earbuds that we were absolutely convinced we had lost forever and an old phone charger that technology has left behind.
Some of the old gadgets I'm still able to uncover make me nostalgic and get me to thinking about how those gadgets helped form our technological present.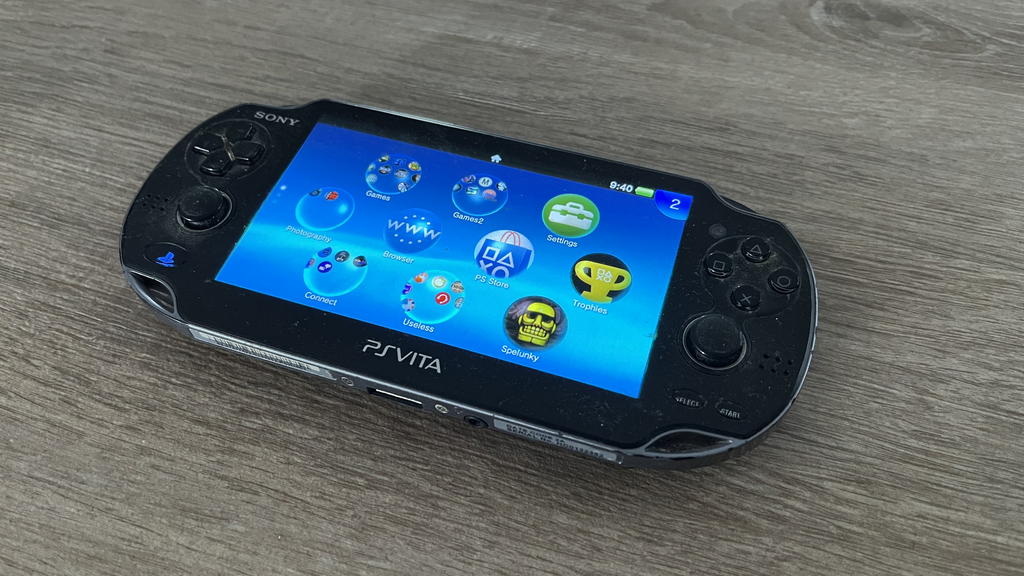 Sony's portable gaming console Vita came into our lives in early 2012, threatening to depose the Nintendo 3DS from its interactive, time-consuming throne. Sony believed that while Nintendo was asking a bit too much of its customers' attention span by making them focus on two screens while playing, it would recapture gamers' hearts by giving them a more cohesive, simplistic and focused experience with just one screen.
At least, that was the theory.
And it might have worked, if only they hadn't forgotten about something else – titles. The Vita, even many months after release, barely had any captivating games to speak of.
It wasn't a matter of hardware. The Vita, for all intents and purposes, was a well-built machine with plenty of onboard processing prowess for portable gaming needs, but without great games to take advantage, that raw power went underused.
While its predecessor, the PSP, sold around 80 million units, the Vita had to settle for less than 20 million before it was scrapped.
Still, there are many who are holding on to their Vita, in part because of its ability to natively run PS4 games. While the Vita will be remembered as a huge flop, it provided some of the inspiration for the Nintendo Wii, a true success story.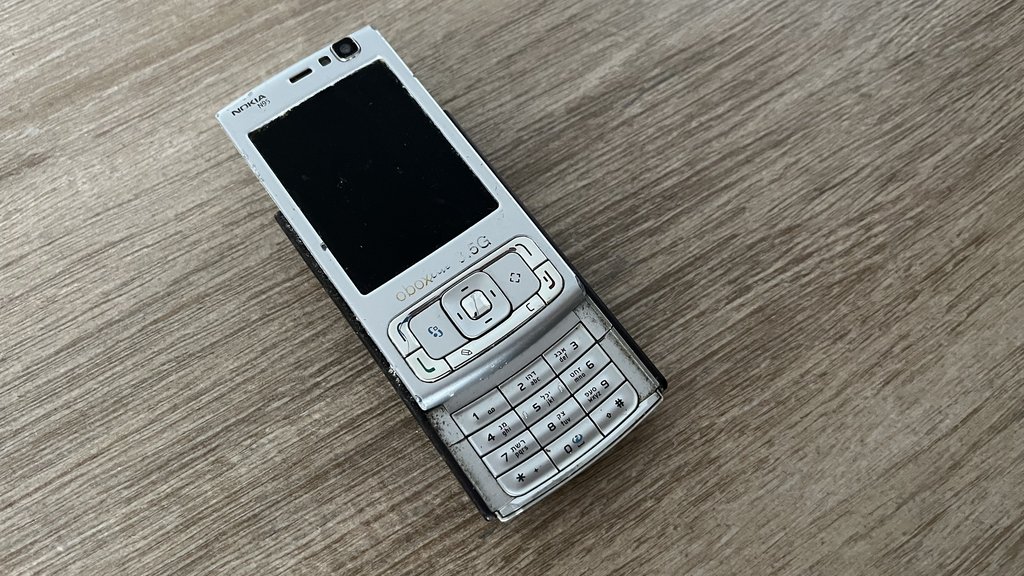 We tend to think of 2007 as the year when the iPhone stormed into our lives, and for good reason. It was the cellular shot heard around the world.
But we also forget that in 2007 there was a phone that sold four times as many units - and that was the Nokia N95. With onboard GPS (a novelty back then), a 2.6-inch color screen and a 5-megapixel camera, it delivered a message: When Nokia says something, you had better listen.
Remember, the first iPhone had no app store, but the Nokia did. The iPhone was also not equipped to handle 3G, while the Nokia had 3.5G, so there's plenty Nokia did right with the N95. The inclusion of GPS caught on, and so did the built-in media player and the camera worked exactly as intended.
There was only one problem – no touch screen. At the time, Nokia failed to understand how important it is for people who aren't necessarily technologically inclined to just be able to touch what they wanted.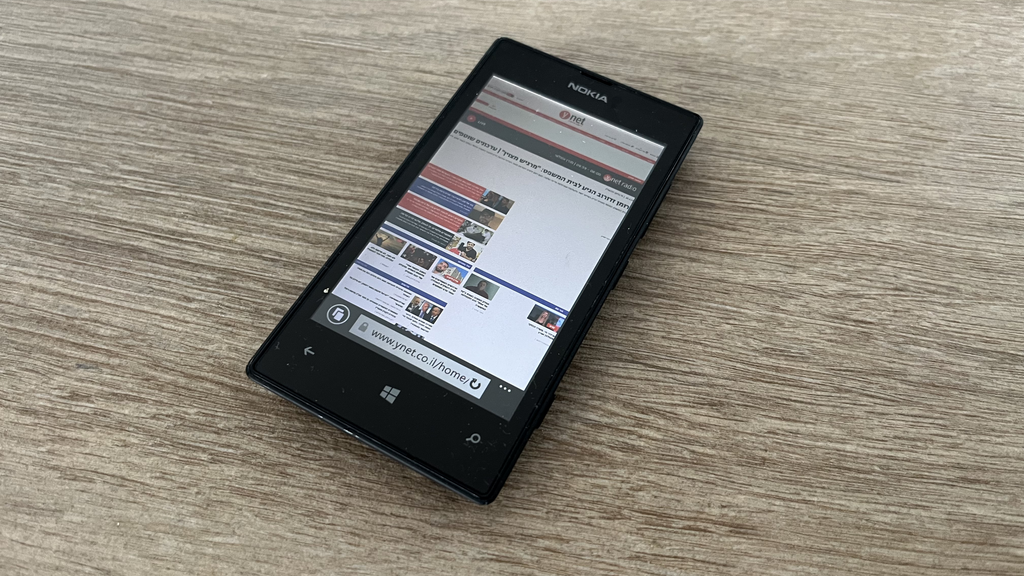 A decade ago, the Windows Phone OS was in ascendancy. In the third quarter of 2013, it represented 3.6% of all phones sold. Little did consumers know at the time that it was never going to get better than that.
The 520 was a fun device. Sure, it had no selfie camera, but it did run the Windows Phone OS well and was quite affordable.
Microsoft gave it their (almost) best shot, but iOS and Android were already established as the two warring factions of the cellular duopoly, and there wasn't any room for one more. In 2016, Microsoft waved the white flag and left the phone world wanting.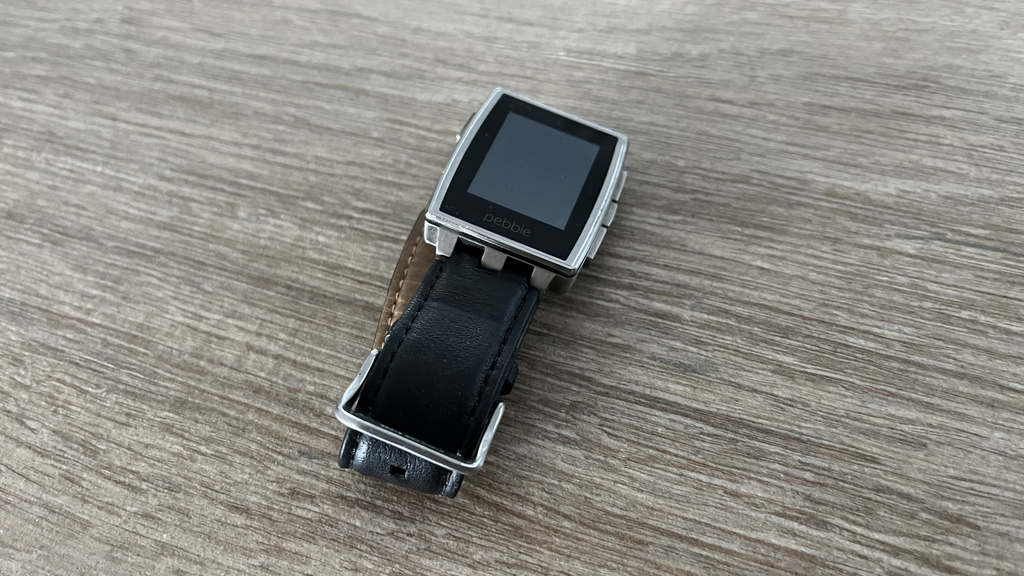 Eleven years ago, crowd funding was in its infancy, but that didn't stop a company called Pebble from raising over $10 million for its new smartwatch. While it ended up only selling a meager 200,000 units, it was enough to serve as inspiration for its successor, the Pebble Steel.
I still think it was one of the most elegantly designed smartwatches of all time. It was a geeky fashion prop first and a smartwatch second, which granted it a certain charm.
Much like the original Nintendo Gameboy, it had no color screen which, contrary to conventional thinking, actually aided it in terms of maintaining its robust endurance. It held on for almost a week between charges.
It had a Hebrew interface support, and I still sometimes have a craving to use that for a while instead of the shiny Apple Watch. Simplicity often maintains a certain allure, does it not?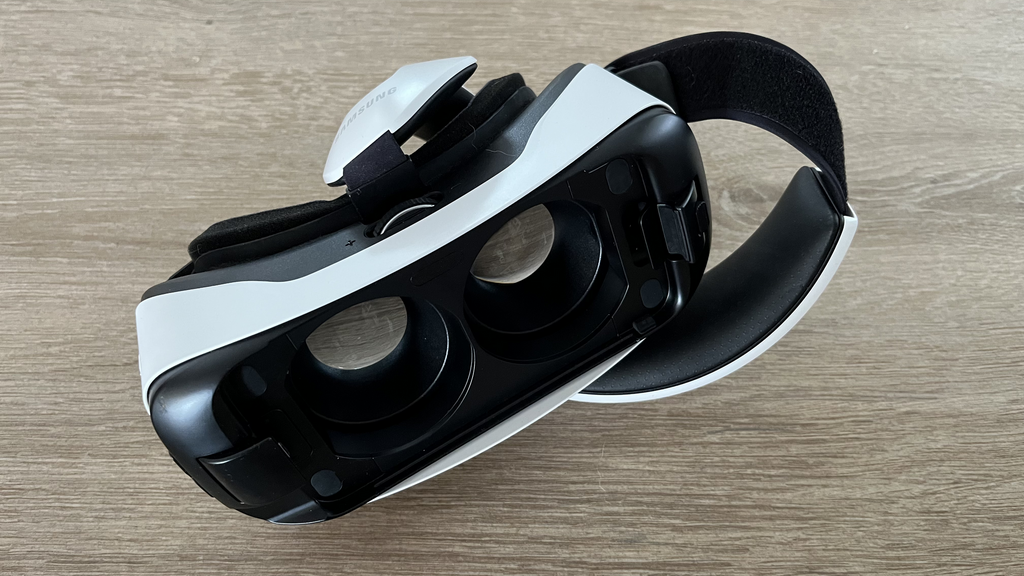 There was a point there, around 8-9 years ago, when it seemed as if VR goggles were about to take over the world and become the primary method we use to consume entertainment or just operate our computers.
HTC came out with Vive and Sony had the PS VR. Samsung decided to attempt a small variation on that approach. Instead of a built-in screen, why not physically attach your phone to the headset?
That made the Gear VR one of the most affordable ways to get into the VR game, and the one way that required the least amount of processing power to operate optimally. Everyone I showed it to, young and old alike, connected to its conceptual operation right away.
Since then, while the VR world had indeed moved closer to the mainstream, it still hasn't been fully accepted.
However, beyond its temporarily amusing 360-degree presentations, the Gear VR wasn't able to offer much, and now with the Metaverse having its moment, the Samsung gadget seems to have run its course.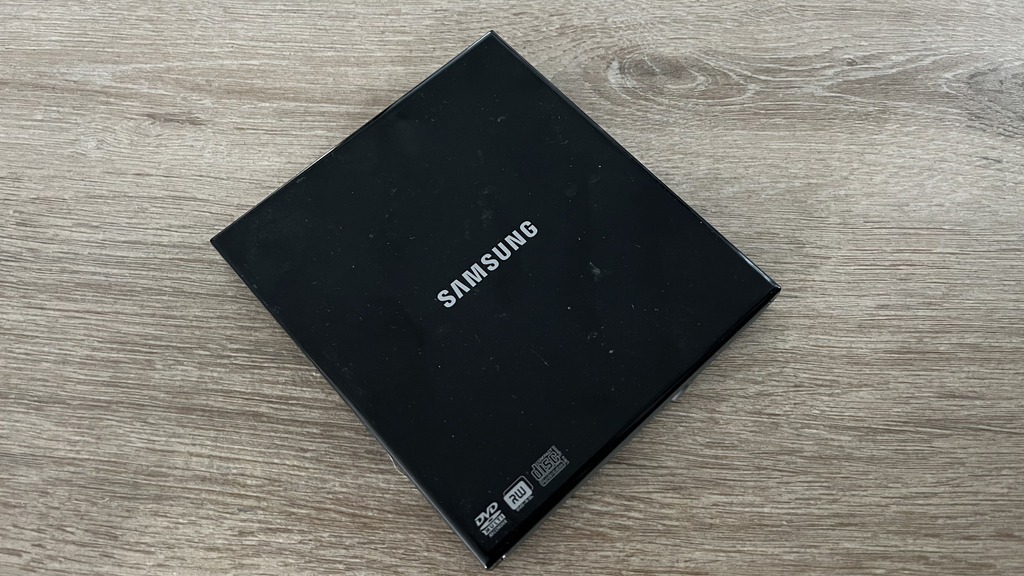 Going through my drawers, I came across an old Samsung external hard drive. It was surprising, but also made me realize it has a good reason to be included in this list.
Ever since Apple's first Macbook Air, the tech world has pretty much given up on the idea of an optical disk drive. Technology has simply moved past it. With video streaming answering our video needs and Spotify giving us all the music we need, disk drives have become about as necessary as a shipment of ice cubes to the North Pole.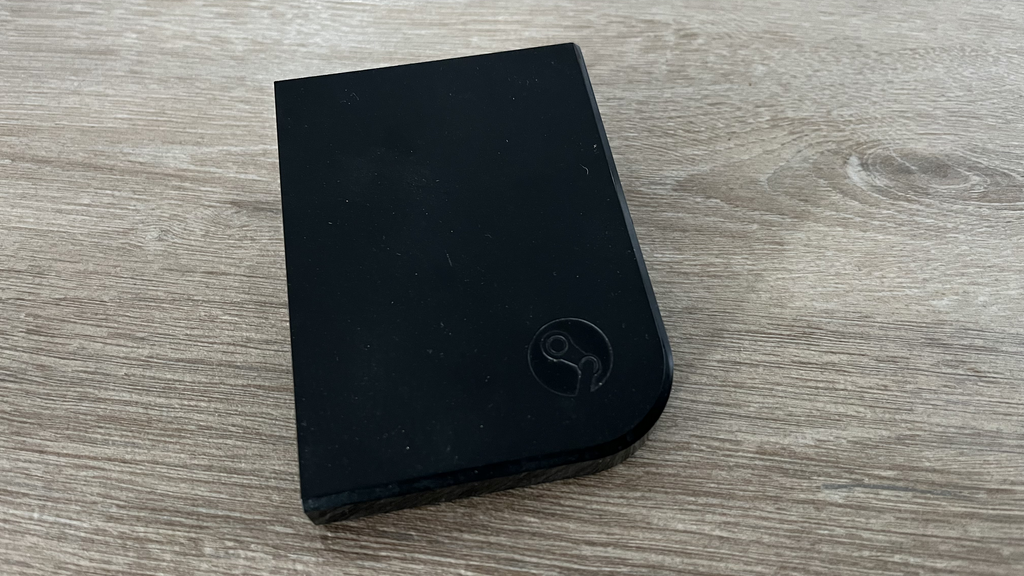 For years, I've been wanting to use my Steam Link again, but I could never find the time. After all, it does something kind of cool: It streams computer games onto our TV using our home Internet connection.
Steam Link came out in 2015 as Valve's attempt to infiltrate our gaming lives, along with the console-like Steam Machine. The gamble utterly failed and the company sold off its last remaining pieces for $5 a pop.
So why is it still interesting? Because of the vision it was trying to fulfill – streaming games from an off-site computer to our TV. The balance that needs to be struck between processing power and bandwidth is still a tricky one to maintain.
Several devices since, like the short-lived Stadia, have failed the same mission.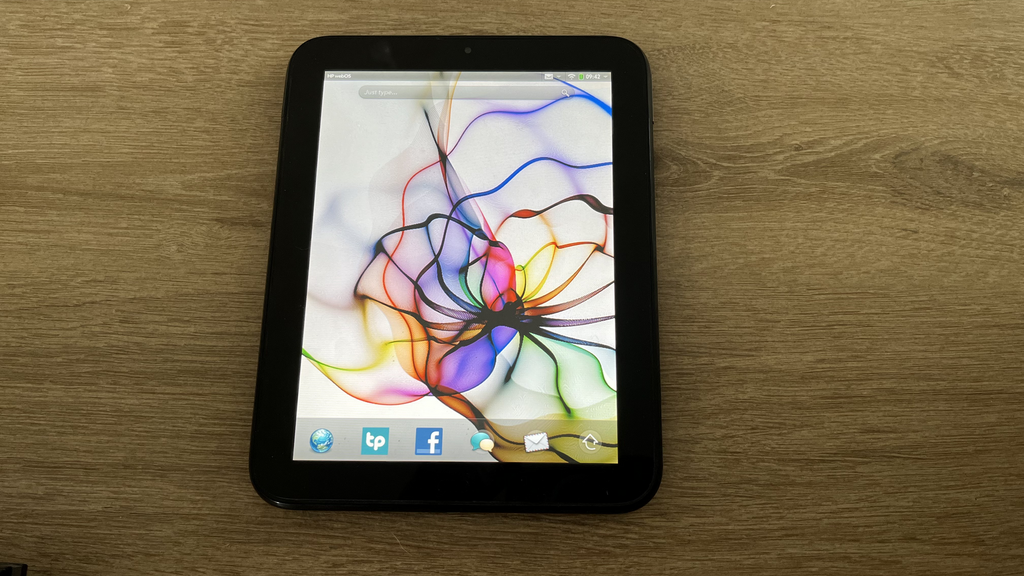 Based on the ancient webOS, HP launched its touchpad back in the summer of 2011. The war between iOS and Android was still beginning to form, so Palm, which invented webOS, thought it might still have a chance at forming a viable alternative.
The touchpad had an innovative and, frankly, very pretty interface, as well as a notification panel, a unified search engine and the ability to to run multiple tabs at once.
Just 48 days after it was launched, HP announced it was out of the phone and tablet business.
So why did I buy it? It was 2011 and the price for a quality tablet was incredibly low. Today it's mostly a museum piece; but back then it really seemed like it was a stone's throw away from taking on the behemoths.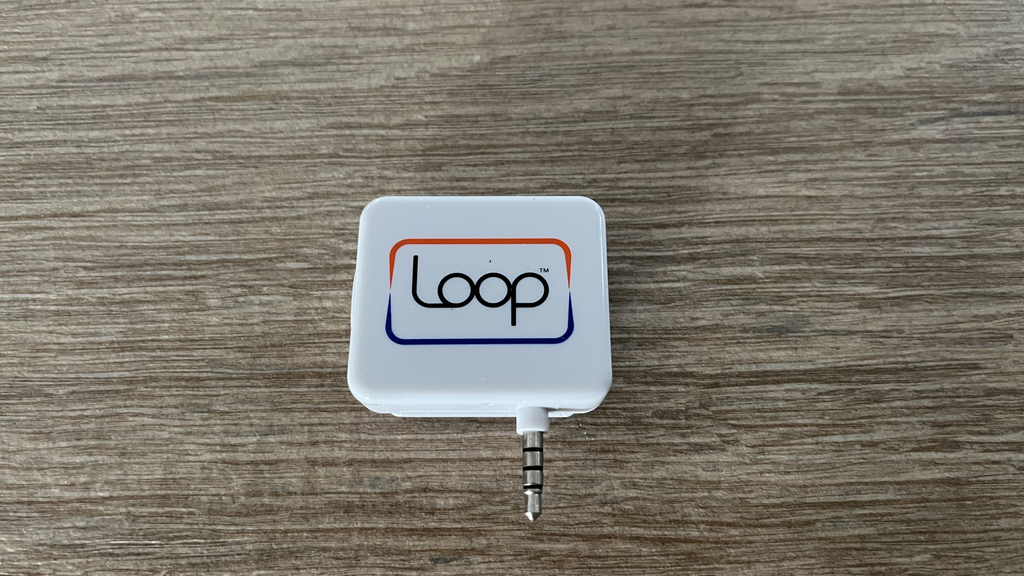 The first time I ever paid for something by pressing my phone next to an object was in 2015, and it did not involve NFC or a credit card. That gadget was developed by a company called LoopPay, and it simulated a credit card's magnetic strip to trigger the payment.
But then NFC came to the fore and rendered all others obsolete. While LoopPay didn't last, it did spawn a second incarnation that became the basis for Samsung Pay.