An outburst of international brands has come upon Israel.
In a span of one week, Alo Yoga,
7-Eleven
, and Sunglass Hut have all opened their first Israeli stores in Tel Aviv.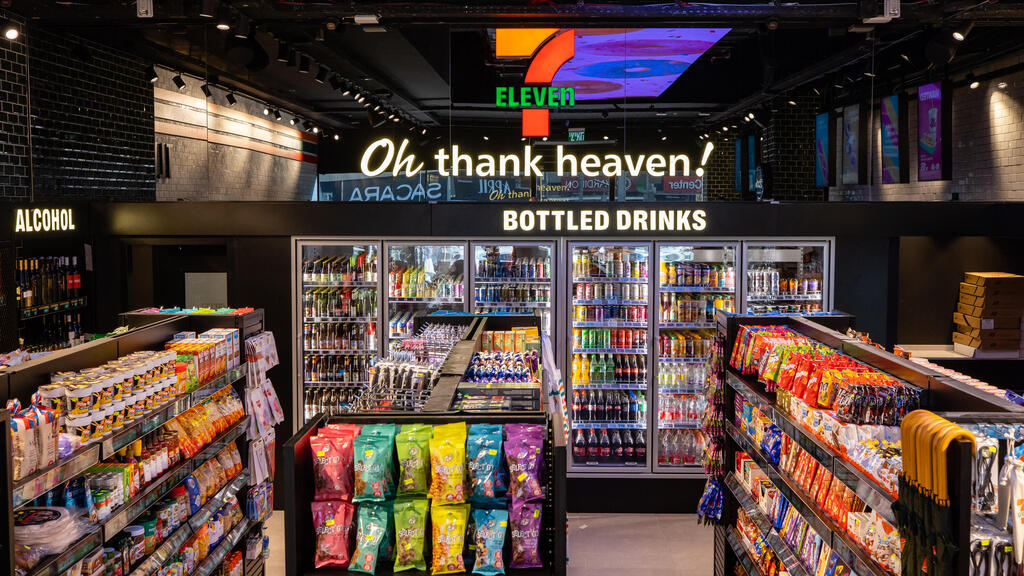 Alo Yoga, a yoga wear & accessories retailer, is set to open its doors next week in two Tel Aviv locations. The first store in Tel Aviv's Dizengoff Square, inside "Story" , and a flagship store in the TLV mall after an investment of $1 million. Another store is scheduled to open at a later date, in the Ramat Aviv mall.
Israel is the first western country to host an Alo Yoga store outside of the United States and Canada. The location was chosen due to the large number of Israeli consumers on the international company's websites, despite the high cost of the merchandise.
The concession in Israel was granted to 911 Fashion, which owns the "Story" and "Scotch & Soda" chain of stores.
Only last week, the multinational convenience store chain 7-Eleven opened its first store in Tel Aviv's Dizengoff Center. The chain intends on opening another eight stores in Tel Aviv within the next six months, and a total of 30, around the country, by 2024.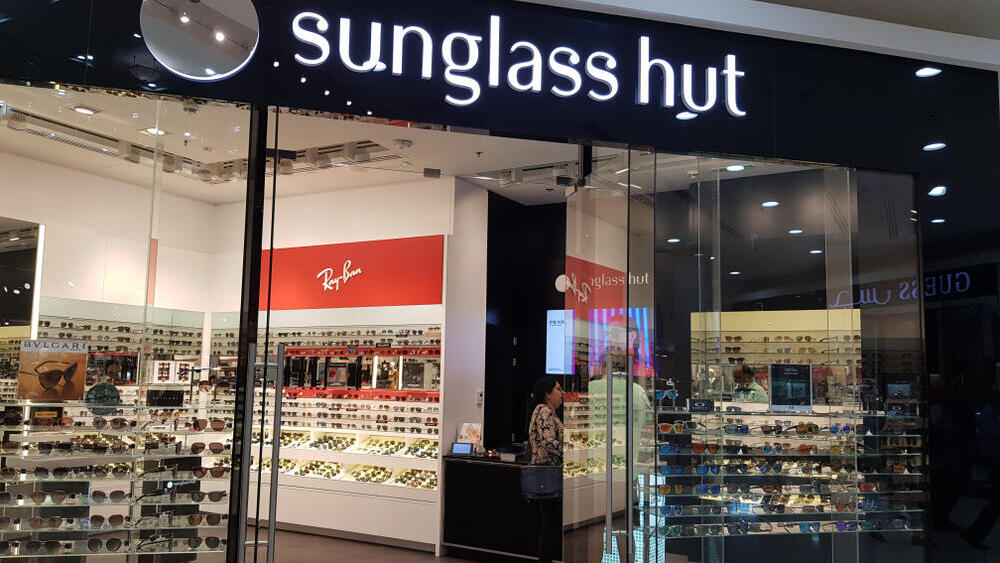 Another international brand to recently open a store in the Dizengoff Center Mall was Sunglass Hut, the retailer of sunglasses and sunglass accessories founded in Miami, Florida, with 3,000 stores world wide.