An unexpected and moving collaboration between Israeli and Lebanese singers has been made possible due to social media.
Last spring, when the world was already months into the coronavirus pandemic, Israeli musician Yair Levi
wrote and produced
a tune to accompany a Jewish prayer for healing, motivated by his grandmother's illness and the pain of many afflicted by the virus.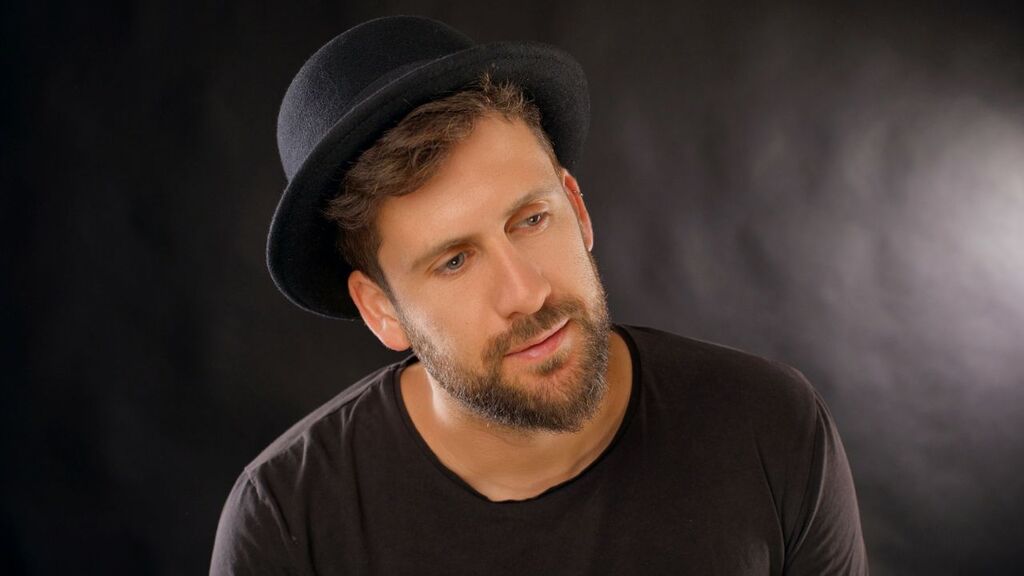 The song went viral overnight, earning tens of thousands of shares and multiple covers by other performers in many different languages.
At the same time Carine Bassili, a young Lebanese singer living in California to earn money to help her struggling family back home, was searching for songs based on scriptures and stumbled across an Instagram post of Yair singing "Al Na Refa La" with Tel Aviv-based musician Shai Sol.
"There was something very powerful about that song," Bassili says. "When I heard it, something happened in my heart, and I said I wished I could do this in Arabic for my people."
Bassili reached out to Levi with some trepidation, as her knowledge of Israelis came only from growing up in war-torn Lebanon. She asked him if she could translate his song into Arabic.
Levi agreed immediately. The two discussed the song and Bassili asked if he would like to sing it with her.
"It took a while to learn how the correct pronunciation of the Arabic words," Levi says. The two worked for two months via Zoom, perfecting their duet.
While Bassili received a slew of condemnation from listeners in the Arab world, not all reactions were negative.
She says she also had a lot of interest and was even approached by a Dubai television station who wanted to interview her and Levi.
"We have to do what we have to do," Bassili says.
"I was born and raised in war and all I've seen is hate. It was a choice that I had to make to be able to make a difference. I cannot just complain about what is happening. If I want to see change, I better do something about it," she says.
"If I want to see change between Israel and Lebanon, I have to do this. Thank God I have the gift of my voice."
Levi says he is thrilled by their collaboration, hoping that the song can truly offering healing and especially at this time of global crisis.