Their paths crossed last month in Greece, where Fines was staying for the shooting of the reality show Love Island, which she hosts.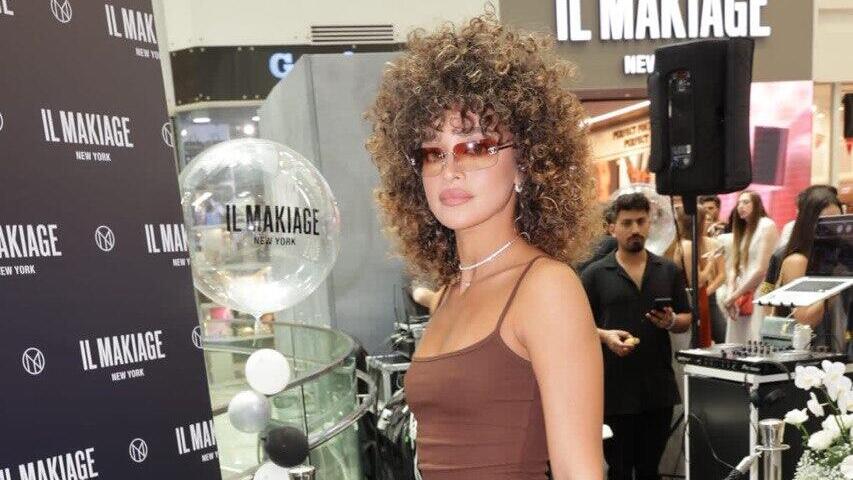 Reflecting on their connection, Fines shared, "He's like a male version of myself, perhaps with a touch of moderation," during an intimate conversation at the grand inauguration of the IL MAKIAGE concept store in the bustling Ofer Rehovot mall in central Israel. She candidly admitted to experiencing "butterflies in her stomach," encapsulating the excitement of their newfound love.
Discussing the serendipitous nature of their encounter, Fines revealed, "It just happened organically. At first, we talked on the phone and Instagram, and then he unexpectedly entered the picture."
Fines acknowledged the uncertainty around their young love with the geographical distance now posing a challenge. "We'll navigate through it and see. After spending two months away, I'm returning home. Regardless of the relationship, I need to find my footing and assess the situation. Two months may seem short, but it carried significant weight."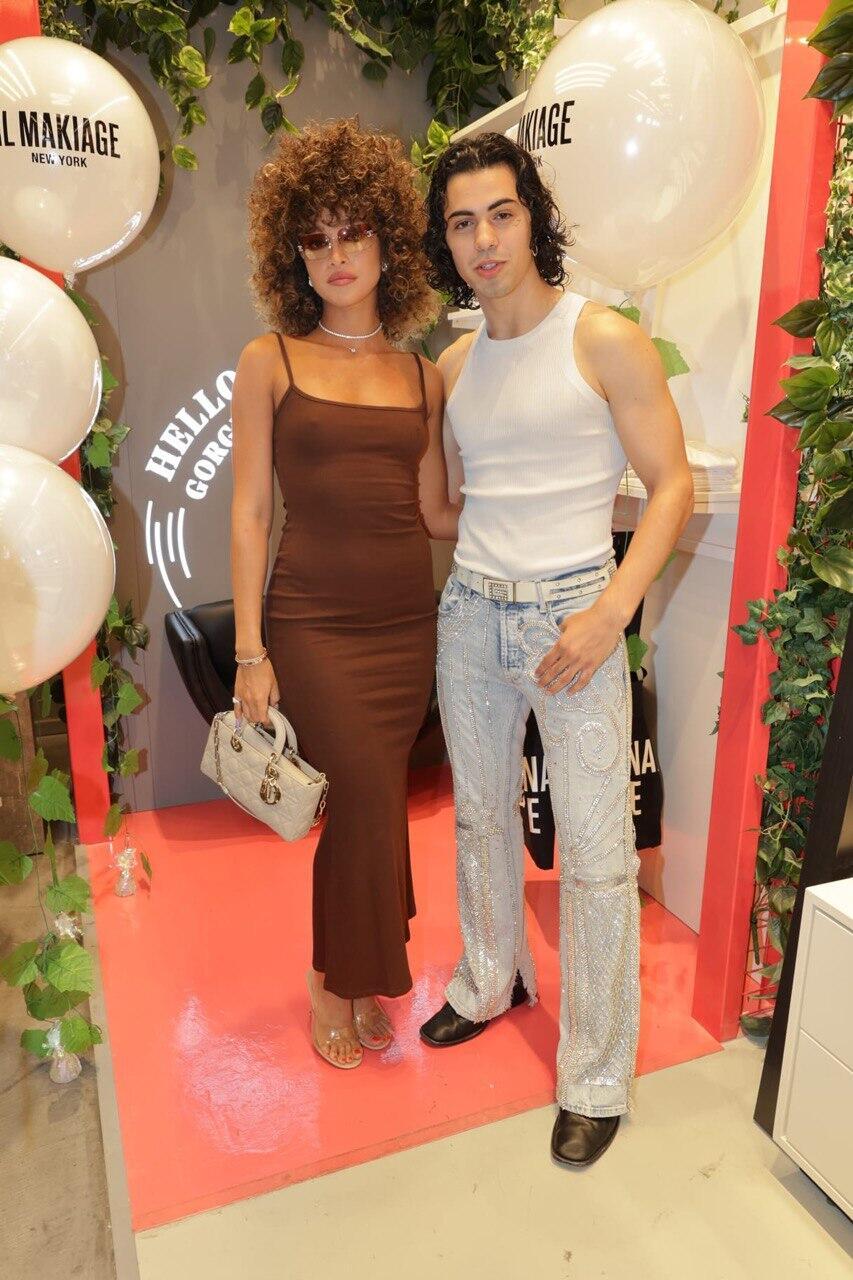 Prior to her Norwegian tingling, Fines had been in a relationship with Italian heartthrob Simone Susinna, known for movies 365 Days and Heaven in Hell, prompting curiosity about what distinguishes these foreign men from their Israeli counterparts.
"They say Israelis are audacious, but I have yet to witness that audacity in Israeli men. True audacity is found elsewhere, in those who dare to embody true gentlemanly qualities. I see beyond nationality, focusing on a person's soul and their intrinsic worth as a human being."
When asked about the possibility of marrying a non-Israeli man, Fines admitted, "I'd be lying if I said I didn't think about it. While I am still young, my priority lies in building a family. I view individuals based on their character and soul, assessing their goodness.
However, faith is very important to me, and it's an internal conflict I constantly deal with. Currently, I see an exceptional individual before me, someone with remarkable virtues who treats others and me with kindness. Ultimately, that is what truly matters."