Since then, Haas has been hard at work getting her physique toned for the role, sharing with her Instagram followers fresh snaps from the gym, working those shoulders with a set of military shoulder press, her chest with a set of pushups and another set getting her triceps swole.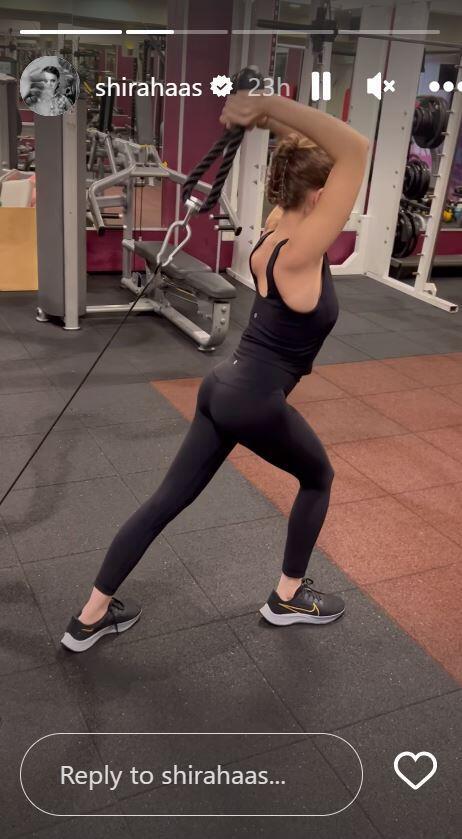 With the kind of international attention association with Marvel projects attracts, she's most probably happy for the chance to sweat it out.
The character of Sabra, whose full name is Ruth Bat-Seraph, originated in a Green Hulk comic strip in 1981 and is a mutant with superhuman powers. Her agility, reflexes, stamina and durability are all well beyond human boundaries, and as par for the course for Marvel characters, Sabra is known to be quite proficient in hand-to-hand combat as well.
Basically fulfilling the role of Captain America's counterpart, her job is to do the best she can to serve her country, as befitting to an agent of a national intelligence service.
The character's earliest appearances saw her dressed in a white suit with the blue Star of David emblazoned on her chest, highly reminiscent of the Israeli national flag, though that outfit was replaced by a black one in more modern interpretations of the character.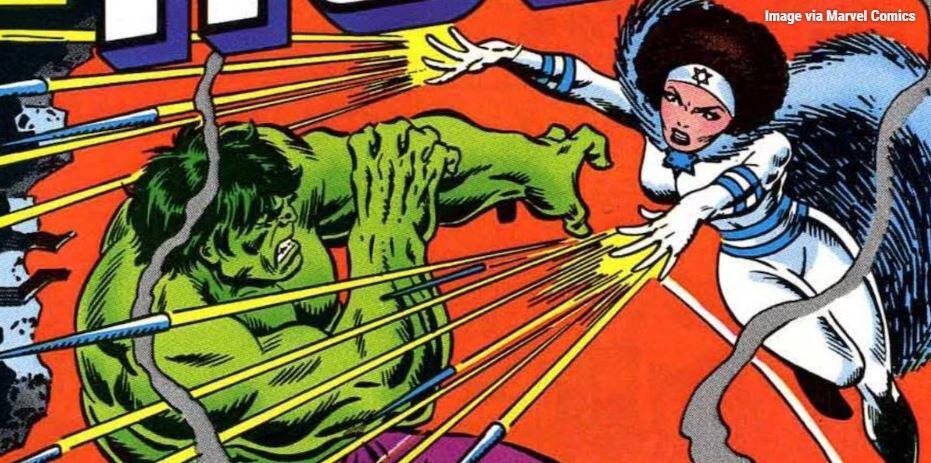 The inclusion of the Israeli character in the movie has unsurprisingly set off a social media storm, driving a wedge between pro-Israeli Marvel fans who were delighted to see the first major Israeli character in a Marvel project, and detractors who labeled her inclusion "Zionist propaganda" and decrying the portrayal of Arabs in her story arcs as nothing more than terrorists and savages.
The movie "Captain America: New World Order" is set to hit theaters in spring 2024.