"It's a very big relief and I'm very happy," Kirel told Ynet in an interview during celebrations of her ascent to the finals in the competition. "I feel like everyone in Israel is having my back and feeling excited for me, it's amazing."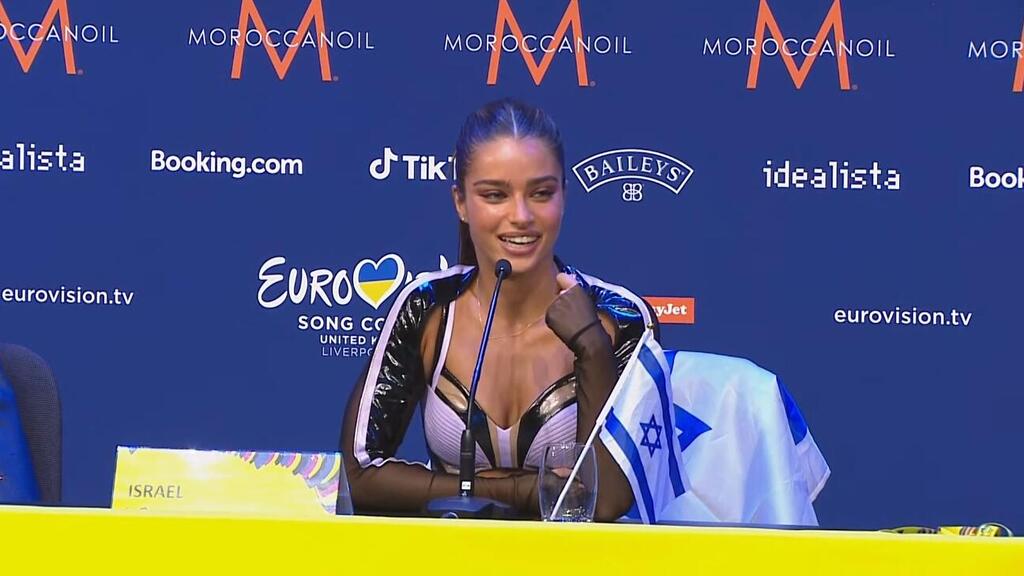 The day of the semifinals began with increased security tensions in Israel
"That's right, but it made me even prouder when I raised the flag, reached the final, and put Israel on the map. This is the reality in Israel, and unfortunately, we need to deal with these things. But I find it comforting to know I can bring some peace and happiness to everyone in Israel, especially at times like these."
Is this something you want to say to residents near the Gaza border?
"Definitely, I dedicate my performance to them and embrace them. I hope that through my representation in Eurovision, I can give them some peace and quiet. Of course, keeping safe comes first before everything else. I'm now prouder than ever to represent Israel."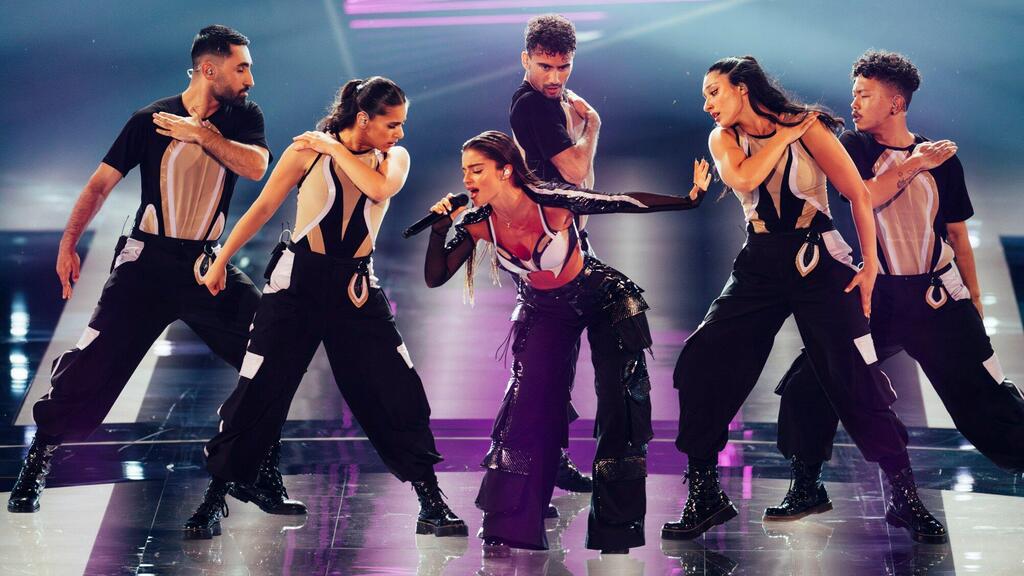 When asked how she handled the news of growing security tensions in Israel alongside the pressure of the competition, Kirel said that "I don't really have an answer because when I think about it, it's a crazy thing to carry on your shoulders. But in moments like this, before going on stage, I remind myself that I was born to do this. I was born to be here and I deserve to be on stage, I worked hard and I deserve it.
"If I don't remind myself, I can go crazy. I also receive so much love that reminds me that I really deserve to be where I am. It's a lot of pressure like the whole country stands on my shoulders. But everyone believes in me so much and it makes me feel amazing."
Does your parents' presence help calm you down?
"Of course. I don't know if I'd have made it this far if it weren't for my parents and my family. It's impossible to survive without them in this industry. There's so much pressure and responsibility on my shoulders, and seeing them helps me calm down.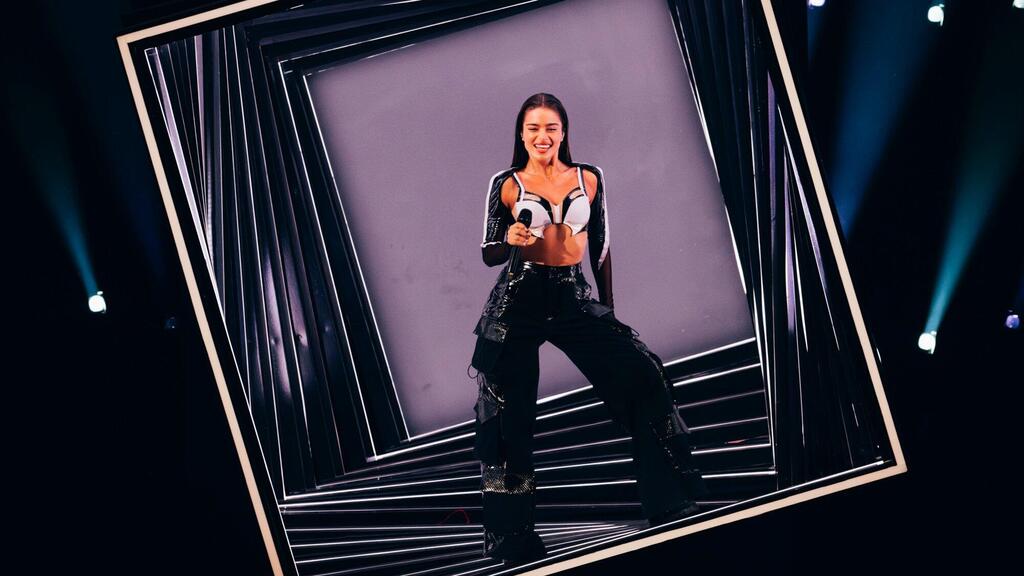 "I've never seen them so fulfilled and happy as they were after my performance today, and making them so proud feels incredible."
Doron Medalie said you could win the finals
"We're optimistic, and try to radiate positive energy to the world. Of course, we want to win, but the most important thing to me is to make my country proud and to know I did the best I could. That's what I'm focusing on because winning is something that's not up to me. The only thing I can do is work my hardest and give the best performance I can.