Israeli pop star Noa Kirel secured her spot in the finals of the Eurovision Song Contest in Liverpool on Tuesday night with a spirited performance of "Unicorn," an anthem to female empowerment.
Kirel appeared in the first Eurovision semi-final Tuesday, in the ninth performance out of 15. A second semi-final will be held on Thursday, with the finals on Saturday night.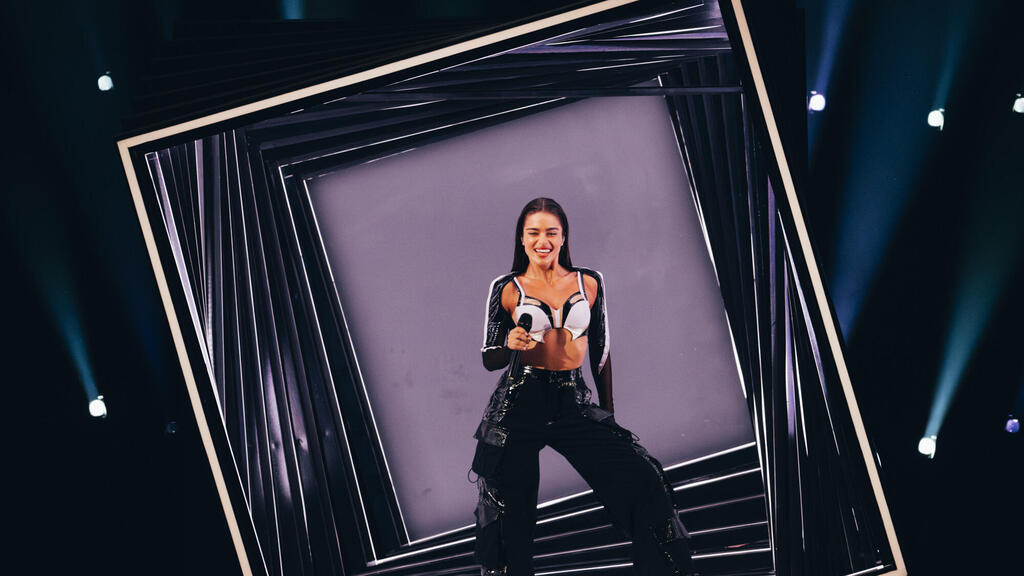 Sweden's Loreen, who won Eurovision in 2012 with "Euphoria" and remains a favorite to win again, performed in the 11th slot.
Kirel pulled out all the stops, dancing with high energy and strong vocals.
After coming off stage, the singer said, "the crowd gave us so much energy to do the maximum to represent hour country proudly, we gave it all and it feels amazing. Thank you all, I feel you with me."
"There is nothing more exciting for me than representing the State of Israel. I'll give it my all. You - who are watching from so many countries in Europe and the world - can also have an impact," Kirel told Ynetnews readers a day before her performance.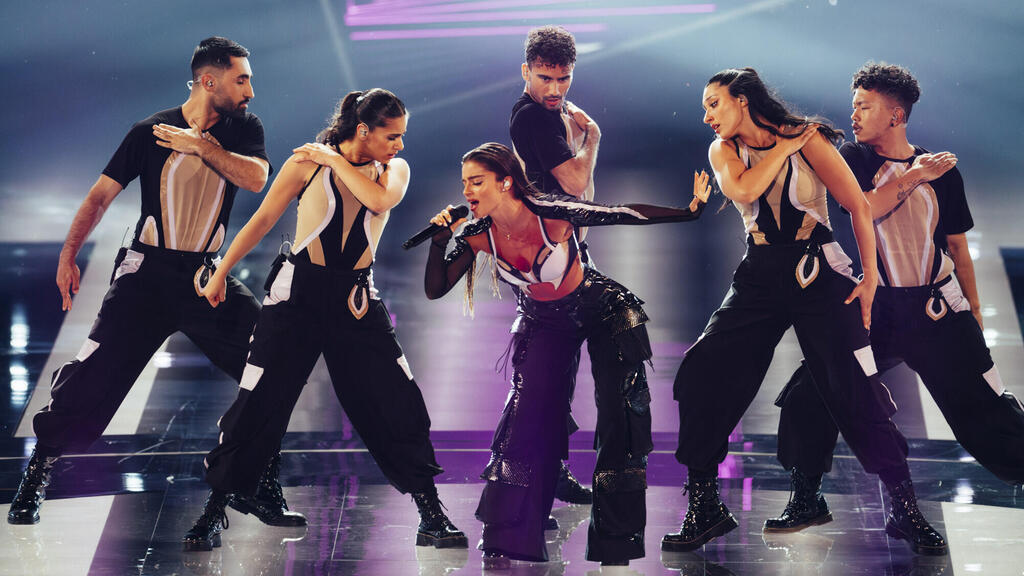 The Israel Defense Forces launched an attack on Gaza, the opening salvo in Operation Shield and Arrow, hours before the start of Eurovision, which some feared could harm Kirel's chances of garnering enough popular votes to pass through to the finals.
The Israeli delegation to Eurovision on Tuesday said they were keeping up with events surrounding the Israeli strike on Gaza and the security situation.
"This isn't the first time that Israel has participated in Eurovision while facing security issues," said Doron Medley, the song's creator and artistic director of Kirel's performance, in an interview with Ynet.
Kirel's representatives declined interviews with international media about Israeli politics in the run-up to the contest. There also have been fears of Boycott, Divestment and Sanctions (BDS) protests in reaction to Kirel's appearance.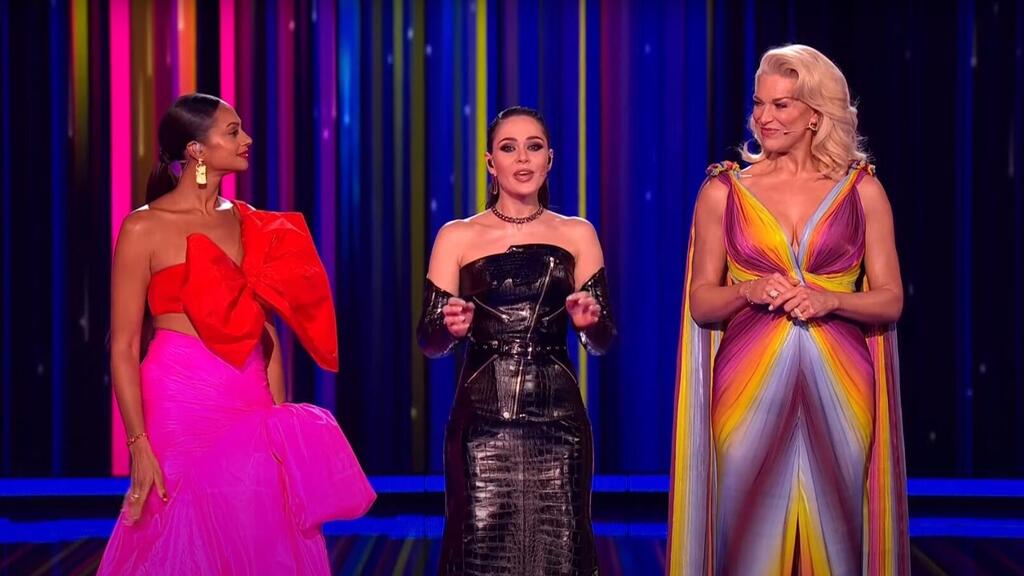 The Eurovision semifinal opened by showing the city of Liverpool preparing for the contest - including a cameo by King Charles III and Queen Camilla, but was also a tribute to Ukraine, which as the winner of last year's contest should have hosted the event. It was moved to England, the home country of the second place 2022 Eurovision winner, as Russia's war on Ukraine showed no signs of stopping. Hundreds of Ukrainian refugees living in the United Kingdom were in the audience at the contest semi-final, and were greeted from onstage in Ukrainian by Eurovision's two British and one Ukrainian hostesses.
Israel won the contest in 1978, 1979, 1998 and 2018. After hosting and winning in 1979, the Israel Broadcast Authority was financially unable to host it again in 1980, so the Netherlands hosted instead. The date of the contest in 1980 fell on Israel's Memorial Day, and led Israel to withdraw from the contest.