The Jordanian movie "Farha" – which shows Israeli soldiers executing a Palestinian family - became available on Netflix several days ago, but it seems not for all the subscribers of the popular streaming service.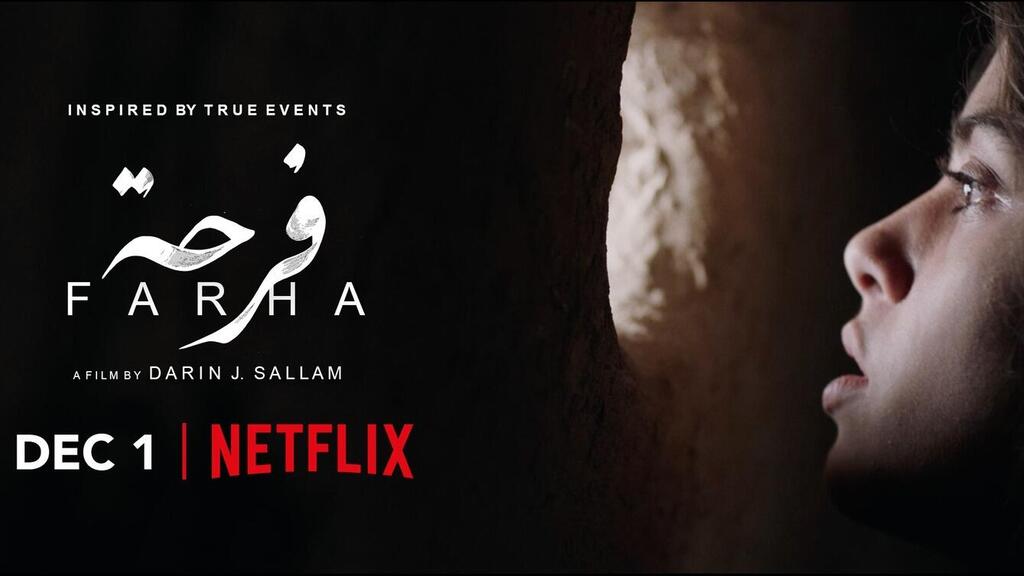 Many Netflix subscribers in Israel said that when they tried to upload "Farha" in the Netflix search engine, and could not find it, while others received a message saying "this title cannot be viewed in your country."
It should be noted that for some subscribers who had an English interface, the film remained available for them, but still many had an error message and couldn't watch it.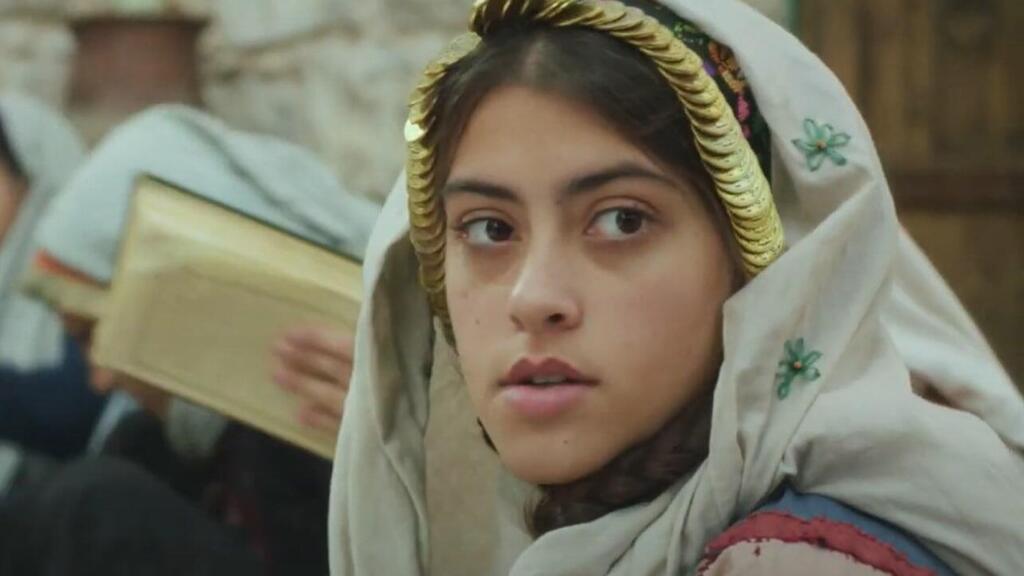 "The inciteful Jordanian film that will be broadcast on Netflix demonstrates how hypocritical the world could be," Ben-Gvir said.
"Israel has been attacked by murderous terror before it was even established, this consciousness engineering should be handled by the Foreign Ministry with advocacy that shows the real picture, and who the real bloodthirsty murderers are," he said.