Twelve-year-old Ilai Ron Hamarov, who is battling cancer, will get a chance to fulfill his dream to see soccer star Lionel Messi play as the Argentine and his team Paris Saint-Germain (PSG) are set to play Maccabi Haifa in the UEFA Champions League on Wednesday at northern Israel's Sammy Ofer Stadium.
Earlier this year, Ilai was diagnosed with a cancerous tumor in his head. He has undergone surgery and is completing a series of chemotherapy treatments.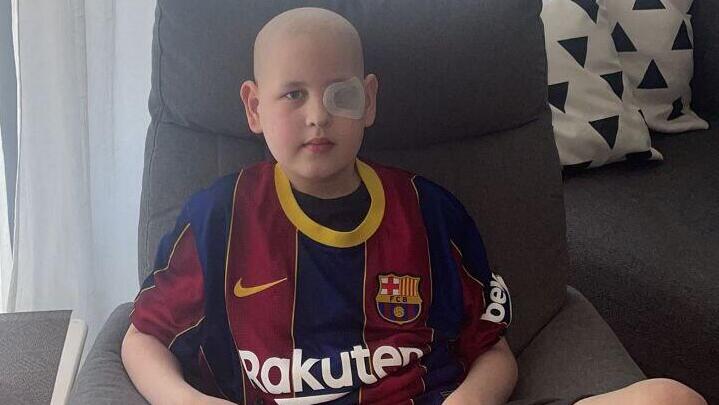 Despite being a fan of the Green and Whites, he is first and foremost a die-hard aficionado of Messi, who is widely regarded as the best player to ever play the beautiful game.
From the moment Maccabi Haifa was drawn into the same group with the French champions and it became clear Messi would come to Israel, Ilai's family and acquaintances launched a feverish campaign to try and make his dream come true and see his idol play.
A close friend of the family did not give up and contacted Maccabi Haifa's president Ya'akov Shahar who has agreed to give Ilai and his brother two tickets to Wednesday's game tomorrow at Sammy Ofer.
Ilai's brother Yarden told Ynet that all their efforts to score a ticket to the game came to naught due to
the high demand
.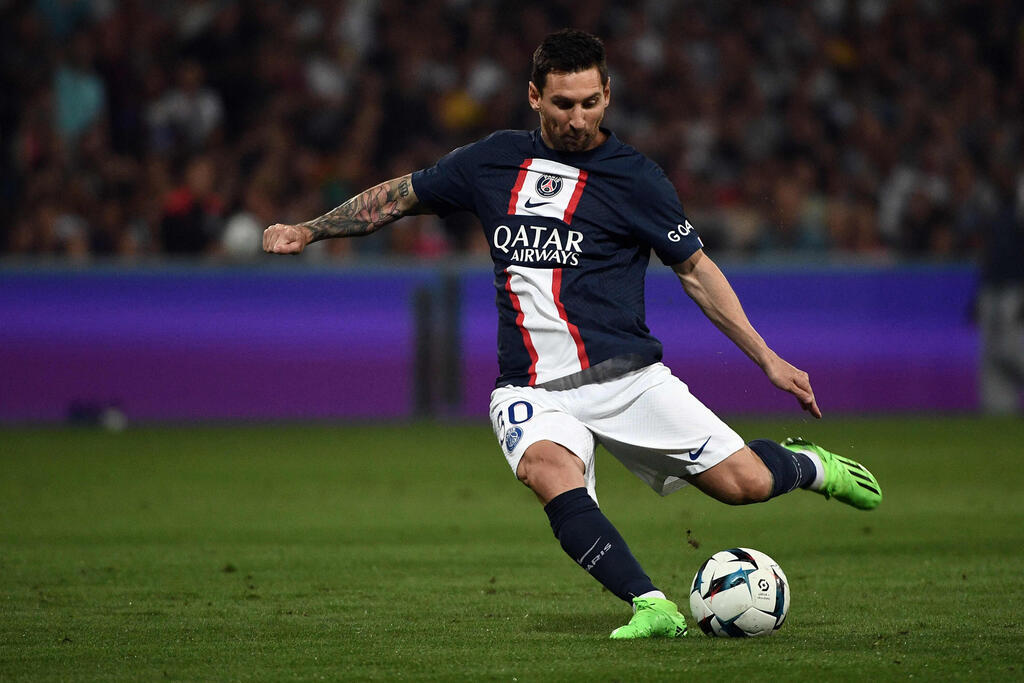 "It was impossible to get a ticket," he said. "Ilai spent most of the past month in the hospital. This is a dream come true for him. And then, we got news out of nowhere. He really looked forward to it and couldn't believe it. He is ecstatic. The moment I gave him the news he started shouting 'Messy, Messi" and went to watch videos of Messi in the living room."
Ilai's mother Anat couldn't hold back her tears.
"When Ilai realized he is going to the game tomorrow, all he could say was 'Messi, Messi'," she said. "He is very happy, excited by the whole thing. It is his dream to see Messi. If he also manages to meet him, it will be something that cannot be described in words."