Actor
Liev Schreiber
and his pregnant partner Taylor Niesen recently revealed they were officially married in an intimate ceremony.
According to reports, the ceremony took place in the backyard of Schreiber's Montauk home a few weeks after his ex-partner Naomi Watts married her current partner actor Billy Crudup.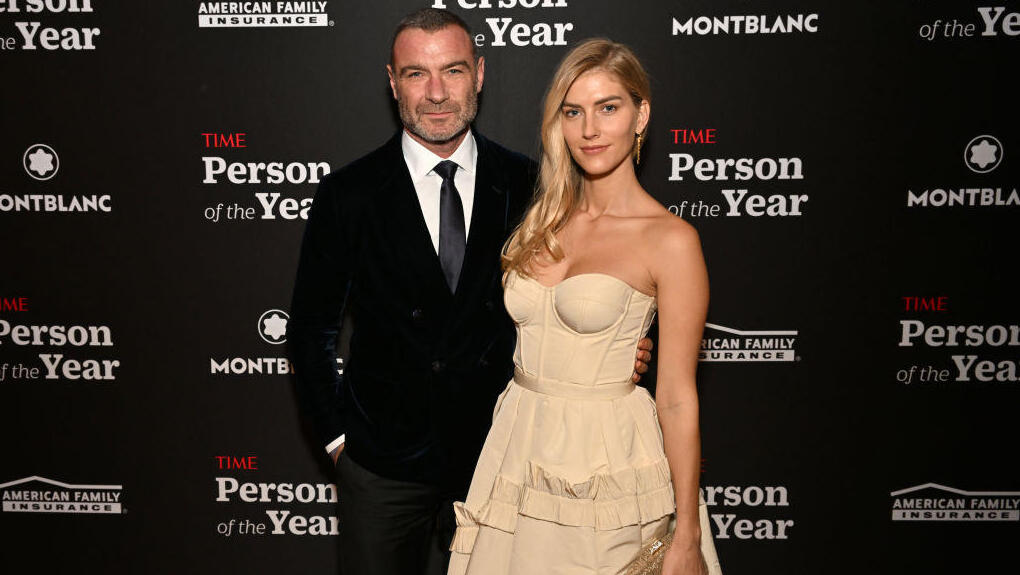 The wedding reportedly took place on the weekend of July 4, after the couple continued going steady for five years. Schreiber and Niesen exchanged vows during the ceremony, which included only four guests, two of whom were Schreiber's children - Alexander Sasha and Samuel Kai.
The event was officiated by author Jonathan Safran Foer. "They didn't want a big fuss because Taylor is very close to giving birth, but they wanted to bring their child into the world as husband and wife," a close source to the couple said.
The source also added the two don't plan on going on a honeymoon, as Niesen is in the eighth month of her pregnancy. "They're simply happy to be together," the source said.
Schreiber and Niesen indirectly confirmed their marriage in a humorous post on the actor's Instagram account. "Scout got married to his longtime love Alexis (Chunkera). We wish you both every happiness in the world!" he wrote alongside a photo of their two dogs dressed as a bride and groom.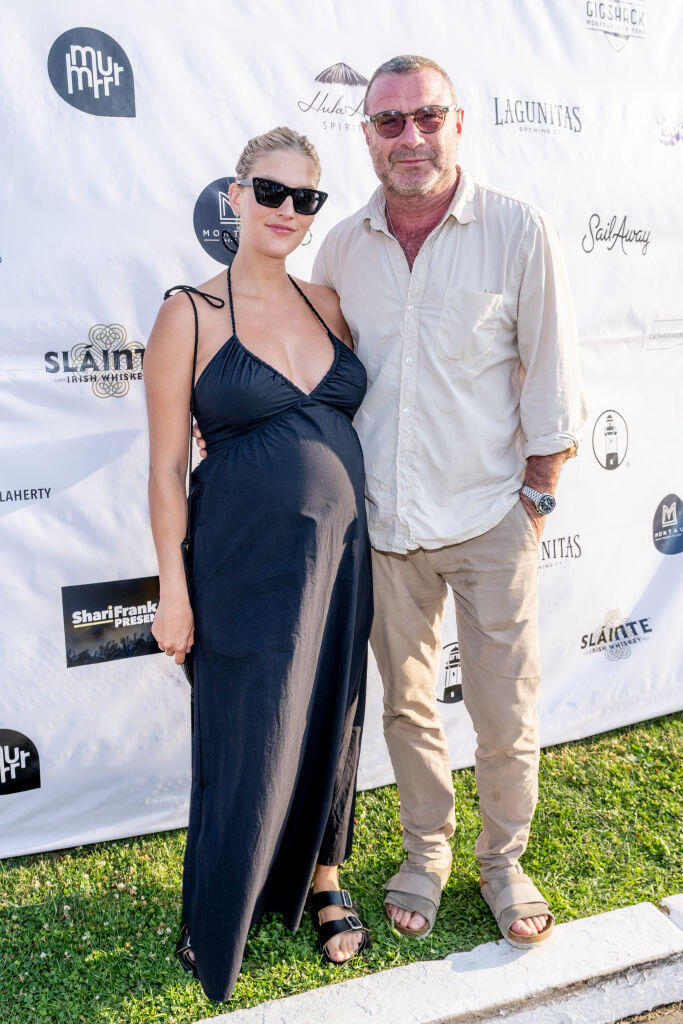 The actor was supposed to visit Israel last week to participate in the Jerusalem Film Festival alongside his co-star
Helen Mirren in the film Golda
, but canceled at the last minute.
It's not clear exactly when Schreiber and Niesen began dating, but rumors suggest their romantic connection began while Schreiber was still in a relationship with Watts.
Their relationship became public in 2017 when Schreiber's spokesperson rushed to deny the rumors and claimed that "they're just good friends, not a couple," adding that "Taylor helps Liev with the kids from time to time."
Some months later, their relationship could no longer be denied after they were caught on a romantic vacation in Costa Rica. In April, it was reported the couple is expecting their first child.