Renowned Israeli author, writer, and columnist for Ynet's sister outlet Yedioth Ahronoth Meir Shalev passed away Tuesday at the age of 74.
Shalev lost a prolonged battle with cancer. A Magen David Adom team arrived at his home and pronounced his death.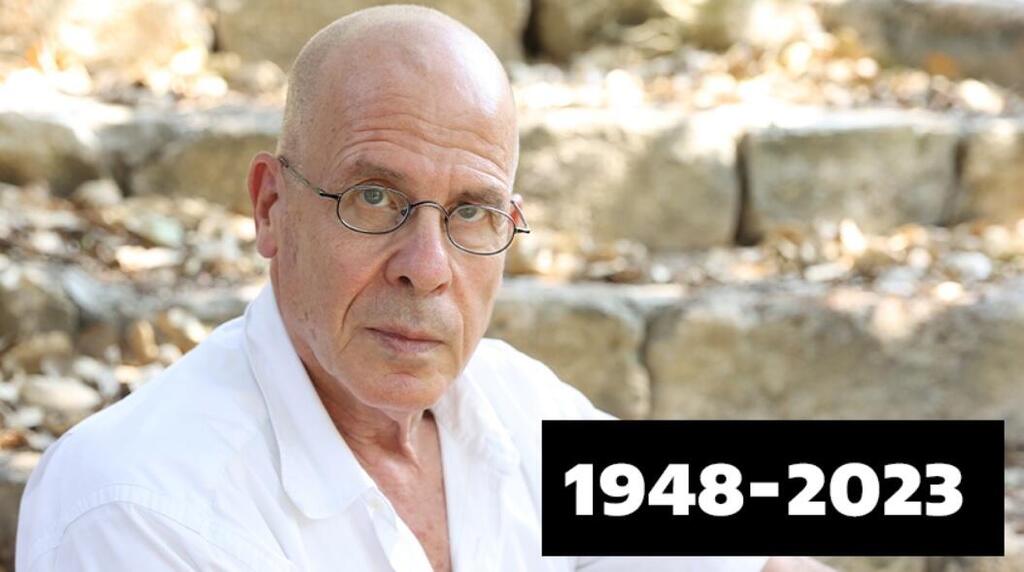 He had worked as a journalist, publicist, and columnist for Yedioth Ahronoth for 35 years until his last days. Above all, he was a highly respected and successful writer, responsible for some of the most prominent works in Israeli literature over the past few decades.
Apart from achieving great success as a children's books author, Shalev received numerous accolades throughout his long and productive career.
He was awarded the Bernstein Prize, the Brenner Prize, and the National Jewish Book Award for "A Pigeon and A Boy." In 2018, he, along with Michal Govrin, was honored as a Chevalier of the Ordre des Arts et des Lettres in France.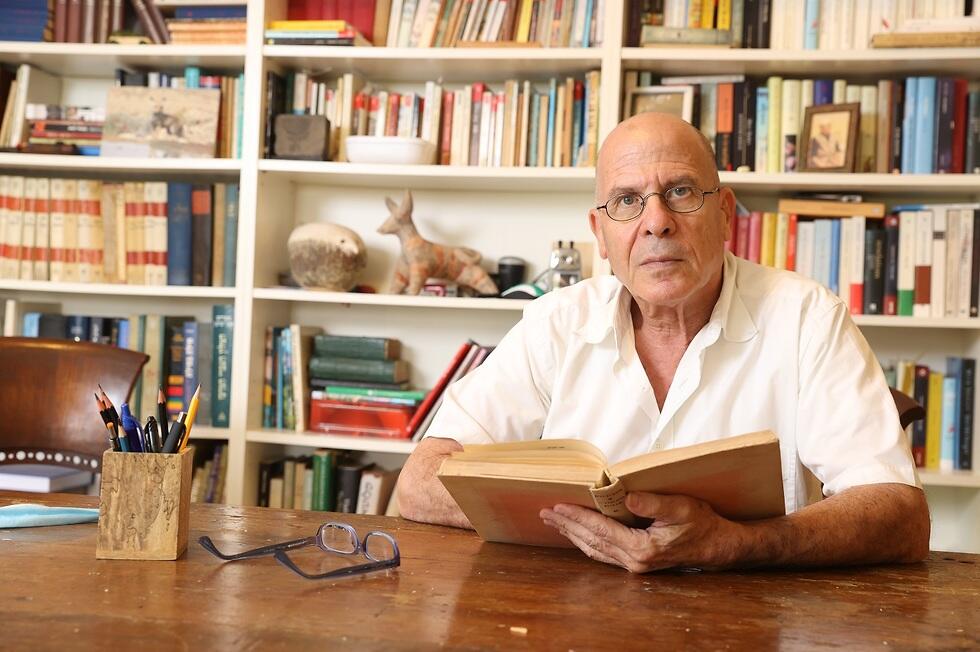 In 2020, a movie adaptation of his 1991 book "Esau," which gives a modern twist to the story of Jacob and Esau, was released. The film featured some notable Israeli actors, including Shira Haas, Harvey Keitel, and Lior Ashkenazi.
"Israel has lost one of its greatest storytellers, Meir Shalev, who passed away at the age of 74," President Isaac Herzog lamented.
"How sad that we will never again experience the eager anticipation of the publication of a new book by him, which would have changed our lives and made them richer and fuller. How sad that we will not celebrate our upcoming Independence Day with him, a son of [the] 1948 [generation]."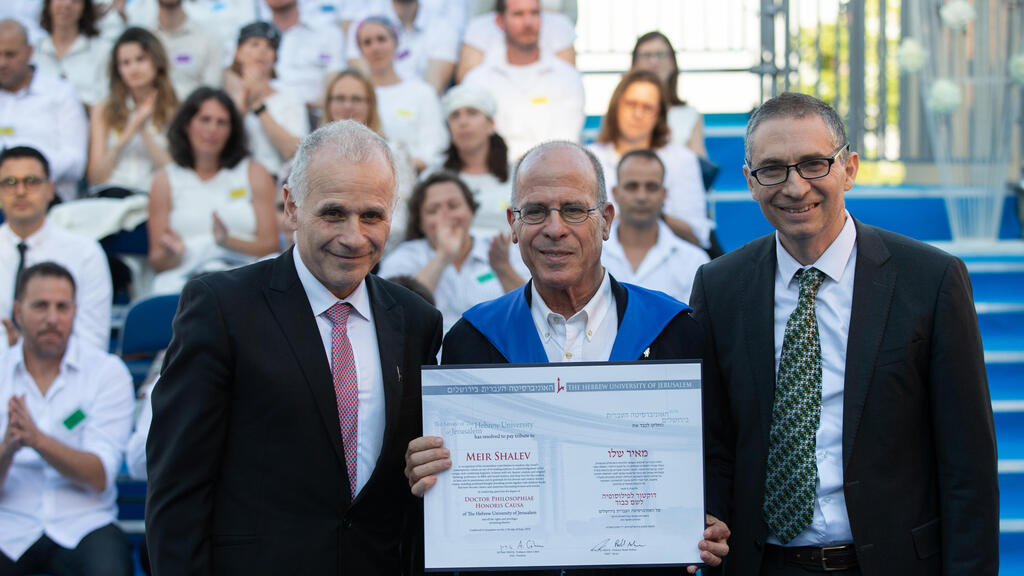 "He made us all love the human and physical vistas of his childhood, which he wrote about with such skill. He made us love the Hebrew language, the Hebrew Bible, and of course - ourselves, the people of Israel. May his memory be a blessing," Herzog added.
Culture and Sports Minister Miki Zohar said: "I was sorry to hear about the passing of Meir Shalev. Shalev was a master of words and a writer of the highest order. His many works and books are an integral part of the Israeli canon and will forever be engraved in Israeli culture. May his memory be a blessing."