Dina Averina came just short of the 24.15 points she needed on her final ribbon routine to beat Ashram, finishing a close second after receiving only 24 points from the judges.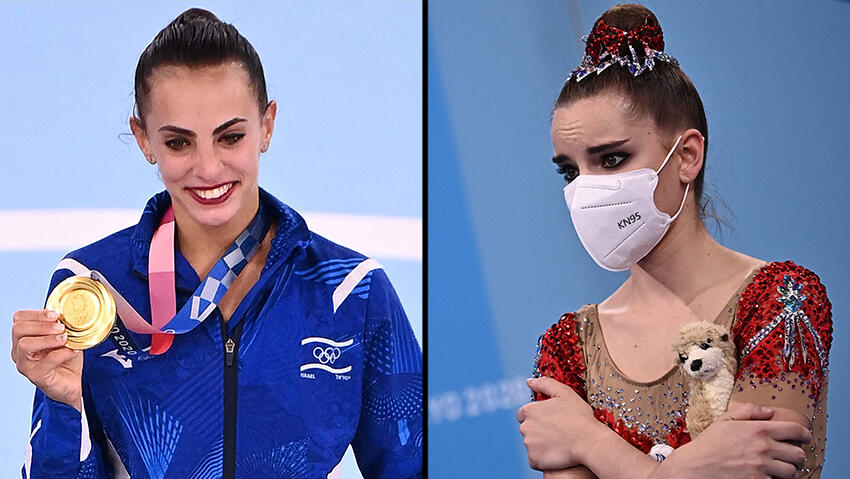 Ashram's win caused an uproar in Russia, which counted on its decorated gymnast Dina Averina to scoop the gold medal, with Russian sports officials and some politicians in Moscow claiming the results were rigged.
In an extensive interview with Russian media, Russia's rhythmic gymnastics national team coach Vera Shatalina argued that "the [results of the] final [were] predetermined, and it had nothing to do with athletes' ability."
"The makeup of the judges' panel that gave Ashram the top score back in the Grand Prix in Israel was almost the identical at Tokyo," she said. "Dina and Arina told me 'the judges won't go easy on us', and they were right."
"Even now, I don't any complaints to Ashram, she's not the one who set it all up. She worked hard, gave a great performance, and I don't have any prejudice against that girl. I'm only talking about the judges. They're the ones who acted amiss."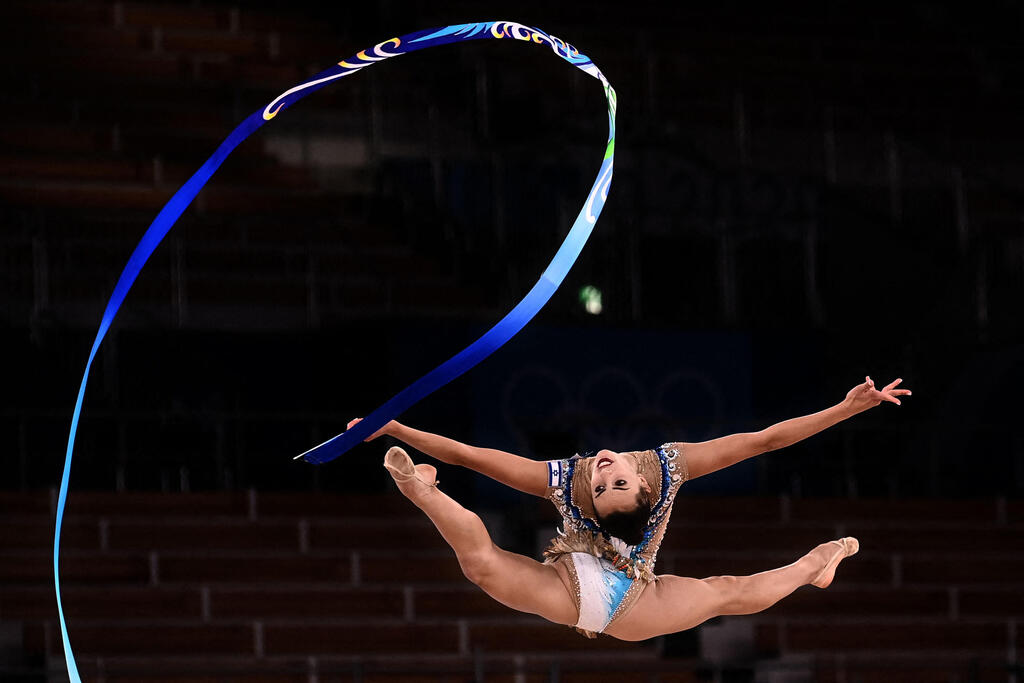 A Russian appeal to the International Olympic Committee to overturn the final result was rejected, which even prompted President Vladimir Putin to claim in protest that Averina had been robbed of the gold medal.
"The question is who runs the International Gymnastics Federation, and whether under their directive, the judging in the final did not meet the standards of the International Olympic Committee," Putin said.
"It does not solely concern the sport of rhythmic gymnastics. It doesn't just bother the artistic gymnastics branch. We want everything to be conducted properly in all sports and organizations, and also for the judging to be fair. Nevertheless, this is not some military exercise."