Noa Kirel finished in third place
in the European Song Contest with her song "Unicorn", while the first and second places were taken by songstress Loreen from Sweden with the song "Euphoria", followed by rapper Kaarija from Finland with "Cha Cha Cha".
"I can't believe it's over," Kirel told Ynet after the contest. "I've been knee-deep in the Eurovision for 10 months. It's such a fun experience, representing Israel for so long. It's an amazing feeling, I'm glad I did it and proved to myself and everyone that I'm worthy and capable of standing on the Eurovision stage."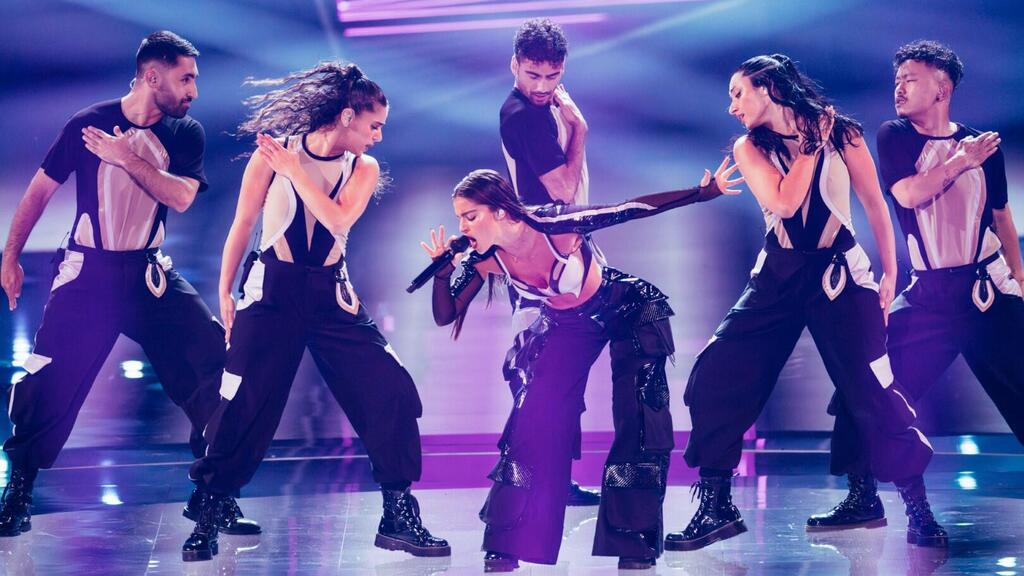 Why did you cry at the end?
"Because I was so emotional, I realized that it's over and this is the last time I'll stand on this stage, I thought about the song's lyrics, and about the tense situation in Israel over the last days while I'm standing with Israel's flag and representing my country. I cried before the performance, I cried after the performance, I feel it in my whole body - there's nothing you can do to stop it."
How did you feel when you received 12 points from Poland?
"Victorious. For me, receiving full marks from Poland after my family's past there during the Holocaust was a true moment of victory. My real victory was putting Israel on the map, leaving my mark, and making my country proud, these are my greatest achievements."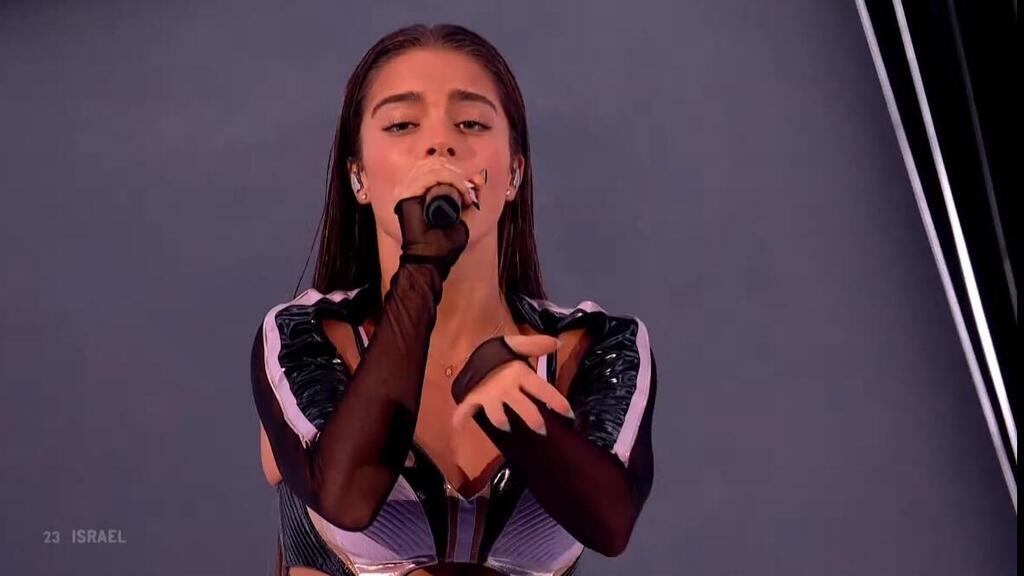 Do you feel like a weight has been lifted off of you now that it's over?
"In a way, yes, because the journey was very intense. But I also think of it as just the beginning, and I hope I'll continue to represent Israel in other international events whenever I can."