The popular American streaming service Disney+ announced Tuesday it will officially
launch its services in Israel
on June 16 in what looks to be a major blow to its main competitor Netflix.
The streaming company said it will market the price of its premium package at NIS 39.90 per month, which allows viewing in 4K quality on up to four devices simultaneously.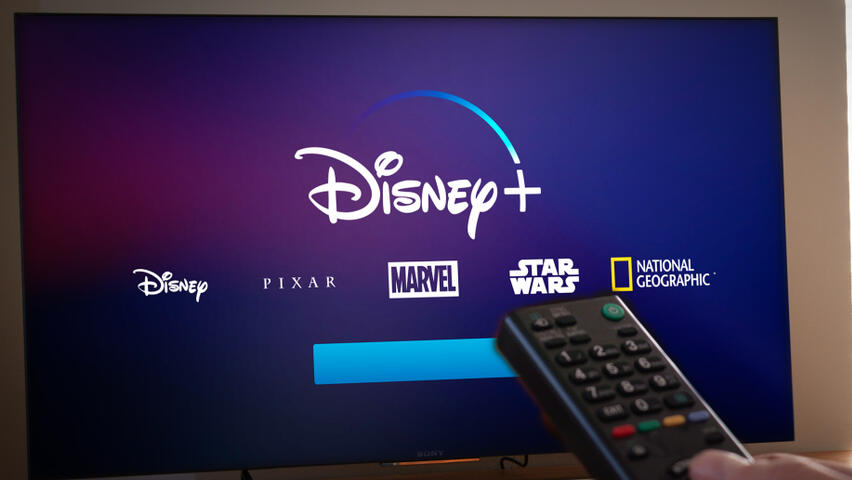 A similar premium package on Netflix is almost twice as expensive in Israel at NIS 69.90 per month. Netflix's basic package, however, is priced at NIS 32.9 per month.
The company said that "Disney + subscribers will also have access to an unlimited number of downloads for up to ten devices and the ability to set up to seven different profiles, including a profile for a child."
Israeli customers, however, will still pay more than their counterparts than in other countries: in the U.S., subscribers pay $8 - NIS 25.7 - per month, 54% less than in Israel. The discrepancy in the price also stems from the fact that Disney sells packages for the streaming service Hulu - which it owns -separately in the U.S. whereas in Israel, Hulu's content will be part of the premium package.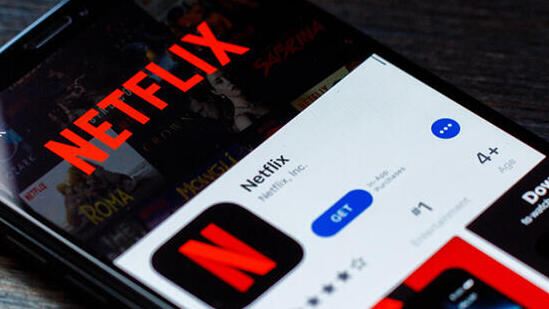 In the UK, Disney + subscribers pay £7.99 - NIS 33.7 - a month, which is 18% less compared to Israel.
Disney+ became in the past two years Netflix's major competitor, and it currently has 118 million subscribers worldwide - compared to Netflix's 222 million. But the service has grown rapidly since its launch in 2019, and according to estimations, by 2026, the services will bypass Netflix in the number of subscribers.