A Holocaust-themed psychological horror film, "The Zone of Interest," is emerging as the hot ticket at the
Cannes Film Festival
, as reviews on Saturday were unanimous in their praise.
British filmmaker Jonathan Glazer's latest feature focuses on the family of Rudolf Hoess, the longest-serving commandant of the Auschwitz death camp, who lived a stone's throw from the incinerators.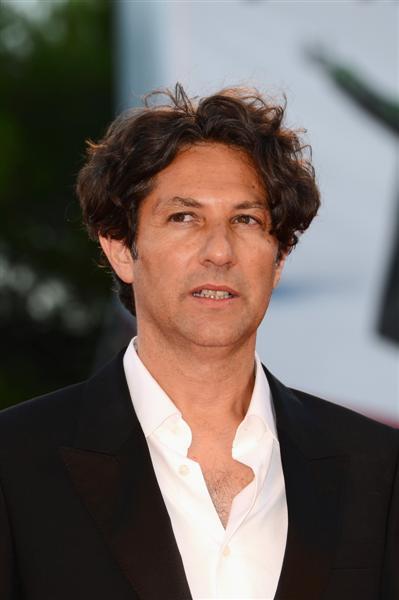 According to the BBC, Glazer, "the writer-director of Under the Skin, Birth, and Sexy Beast, has made a Holocaust film like no other – one that makes its point not by depicting the horrors being endured in the camps, but by excluding them." The film represented "a blood-freezing treatise on the banality of evil," the five-star review said.
Glazer is perhaps best known for his last film, the acclaimed and unsettling sci-fi Under the Skin starring Scarlett Johansson and drenched in the droning sounds of Mica Levi's award-winning score. Levi, also known as the creative dynamo behind Micachu & the Shapes, has also collaborated with Glazer on The Zone of Interest.
Glazer, who is of Jewish heritage, said at a press conference in Cannes that his latest feature is a deeply personal matter. "This particular subject obviously is a vast, profound topic and deeply sensitive for many reasons and I couldn't just approach it casually."
Reprinted with permission from
i24NEWS
.