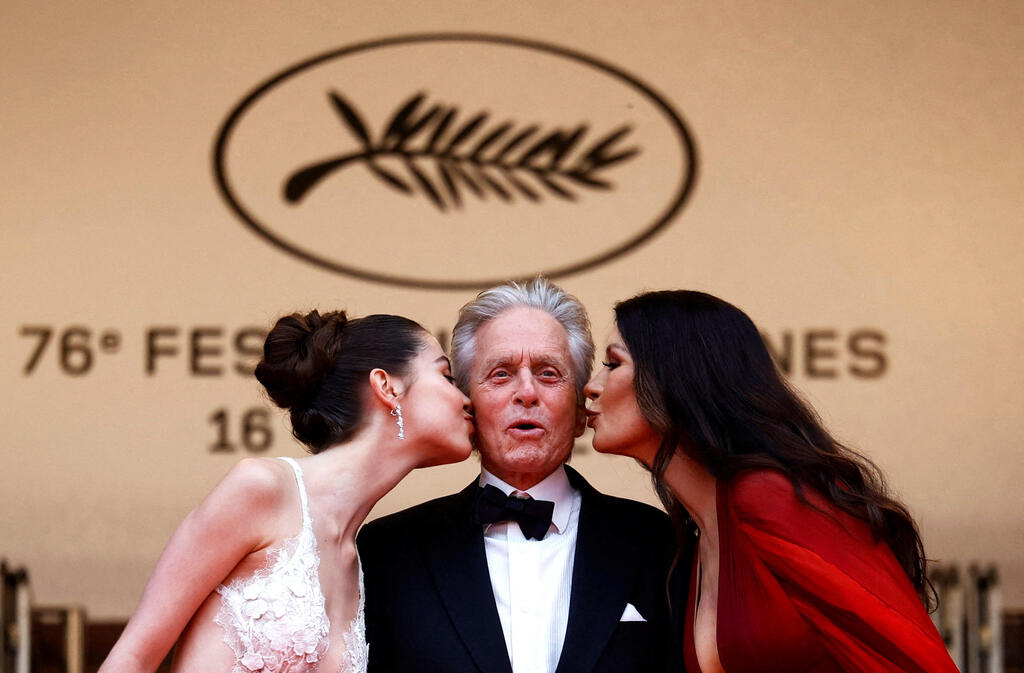 The
Cannes Festival
opened on Tuesday with loud fanfare and a distinguished presence of stars on the event's red carpet.
Celebrities arrived at the French Riviera for the festival's opening event, which, in addition to the screening of the film "Jeanne du Barry," marking Johnny Depp's comeback to Hollywood, also included the presentation of the Palme d'Or award to actor Michael Douglas.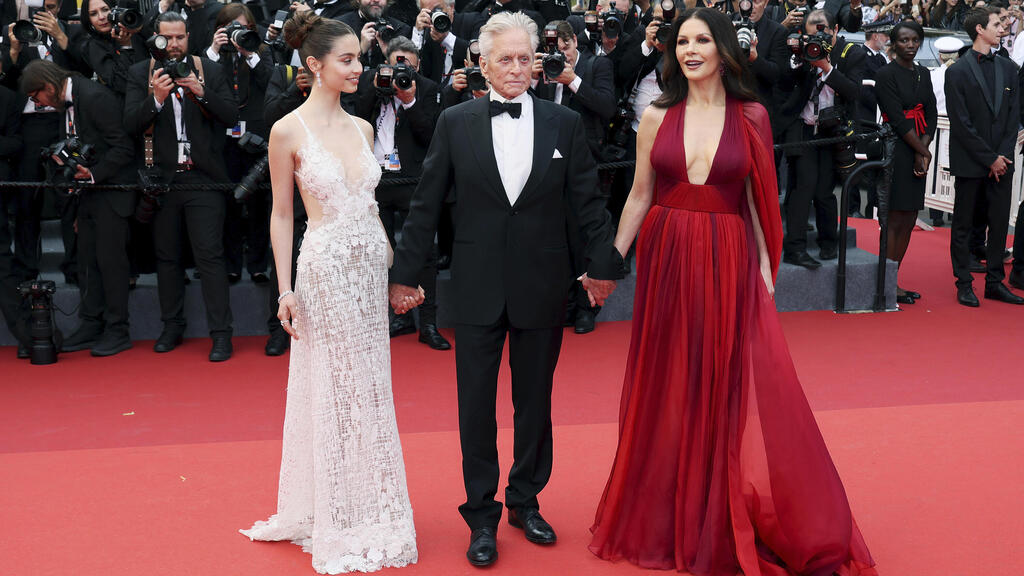 The 78-year-old actor arrived with his wife, Catherine Zeta-Jones, and their 20-year-old daughter, Carys. Douglas also has another son, Cameron, from his previous marriage, and a stepson, Dylan.
The 53-year-old Zeta-Jones and her daughter wore dresses from the 2023 collection of designer Elie Saab, with Zeta-Jones wearing the designer's Hot Couture collection and her daughter wearing the Spring collection.
Actress Uma Thurman also brought her son, Levon, from her marriage to actor Ethan Hawke. The young Thurman-Hawke is a 21-year-old actor. The 53-year-old Thurman arrived wearing a light pink Dior gown with a red satin bodice.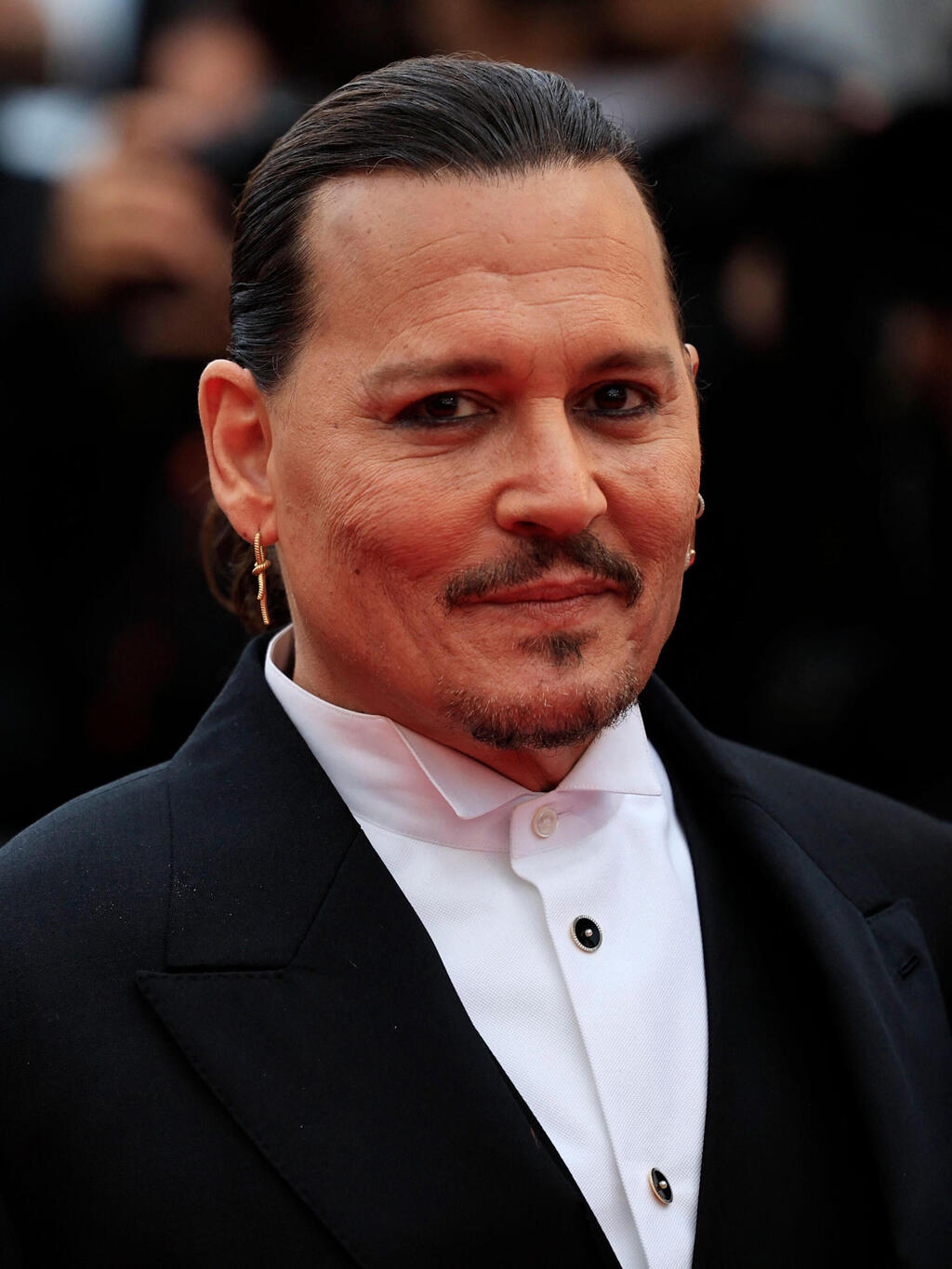 The evening, sponsored by the cosmetics brand L'Oréal, also featured the brand ambassadors, including 77-year-old Helen Mirren, who arrived in a full-length dress by Wore Del Core, that matched her hair color.
Other celebrities who arrived at the event included Elle Fanning in an Alexander McQueen dress, Pom Klementieff in a Versace dress, Naomi Campbell, Alessandra Ambrosio, Brie Larson, and more.