The anticipation for the release of Noa Kirel's upcoming song
"Unicorn"
, the song she is expected to perform as Israel's representative in the 2023 Eurovision Song Contest, was palpable throughout the country.
Sadly, the new song hailed by many as a masterpiece fails at two things: being a good Eurovision song, and being a good Noa Kirel song. This doesn't mean Unicorn is bad or embarrassing per se, but that it has considerable shortcomings.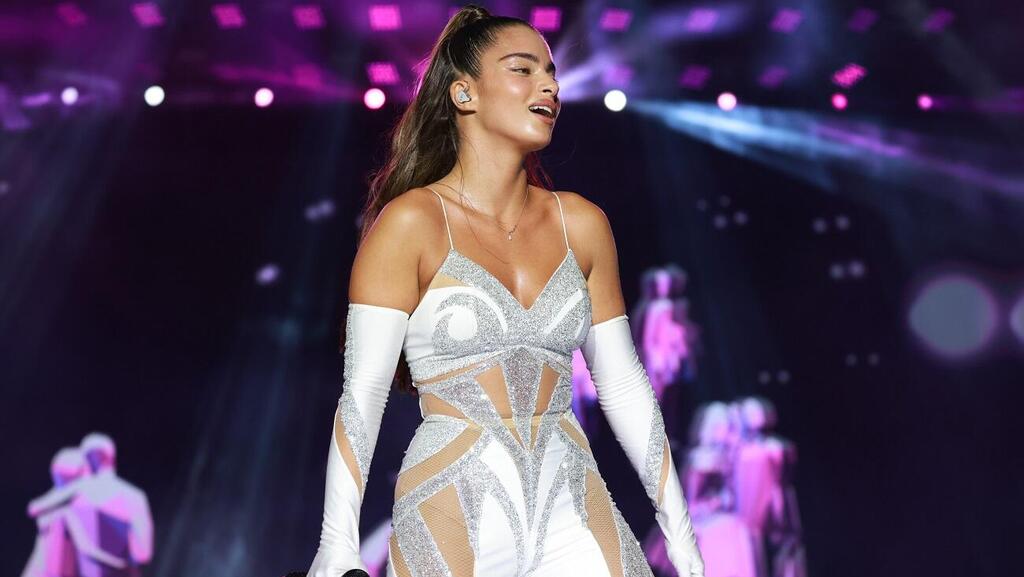 Kirel brought with her a Madonna-like audacity and production standards that aim well above the usual standards found in Israel.
What works in Unicorn is the pop star's bombastic attitude towards the song and the multilayered stylistic richness compressed into its three-minute runtime that somehow still manages to feel fun and light to listen to.
The excellent video clip directed by Indy Hait relies on Kirel's natural talent as a confident songstress and performer and portrays her drive and commitment to her craft.
But even the talented songwriter Doron Medalie who wrote the song in tandem with Kirel and composed its intricate rhythms and moods fails to compensate for the two things that Unicorn lacks: courage and soul.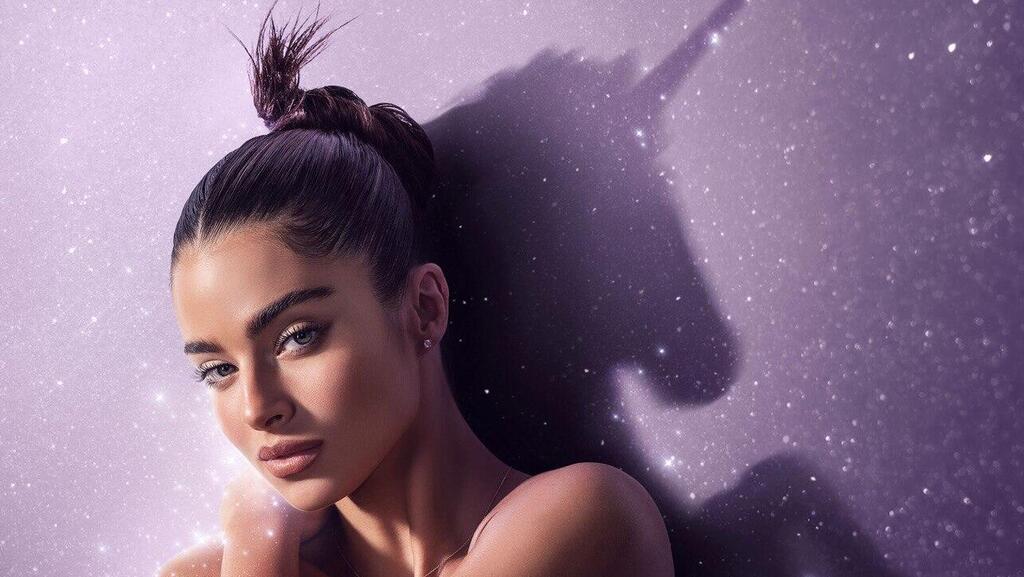 Musically, there are so many full and partial samples from other songs, that Kirel's Eurovision debut track sounds like a mashup of "Tudo Bom," Swedish songwriter Loreen's "Euphoria," and even a nod to David Bowie's "Life on Mars". Kiral sings, "Hey, do you want to check my DNA?" But I suspect doing so to her new song will uncover even more songs she loaned from.
Kirel's performance of the song itself is also lackluster, and it seems like she can't put her heart behind the Unicron's lyrics earnestly. The song seeks to convince the listener that everyone is special, and everyone can be a "Unicorn," but Kirel - unlike the previous Israeli contender in the Eurovision Netta Barzilai – fails to deliver the massage.
Perhaps she'll be able to put her performing prowess to work during the upcoming competition, but as it is the song will reach one of the top spots only in the best-case scenario.