Attorneys representing Ye, formerly known as Kanye West, are planning to acquire a large newspaper ad to inform the controversial rapper and fashion designer they no longer wish to provide him with legal services.
According to the Daily Mail, lawyers for law firm Greenberg Traurig, LLP said in docs reviewed by U.S.-based news site TMZ that the 45-year-old rapper has shut off the phone number they were provided with to contact him, thus leading to "a breakdown in communication".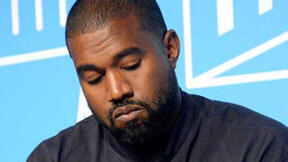 The attorneys added that besides notifying West via "alternative means", they will no longer represent him, they would publish a court order issued by a judge permitting the severance of the professional relationship.
The attorneys added that the ad idea is a last resort, as they were trying to get a hold of West about this matter, but he has been unresponsive.
Publishing the statement in a newspaper would "likely garner significant media attention, resulting in broader publication," the lawyers said.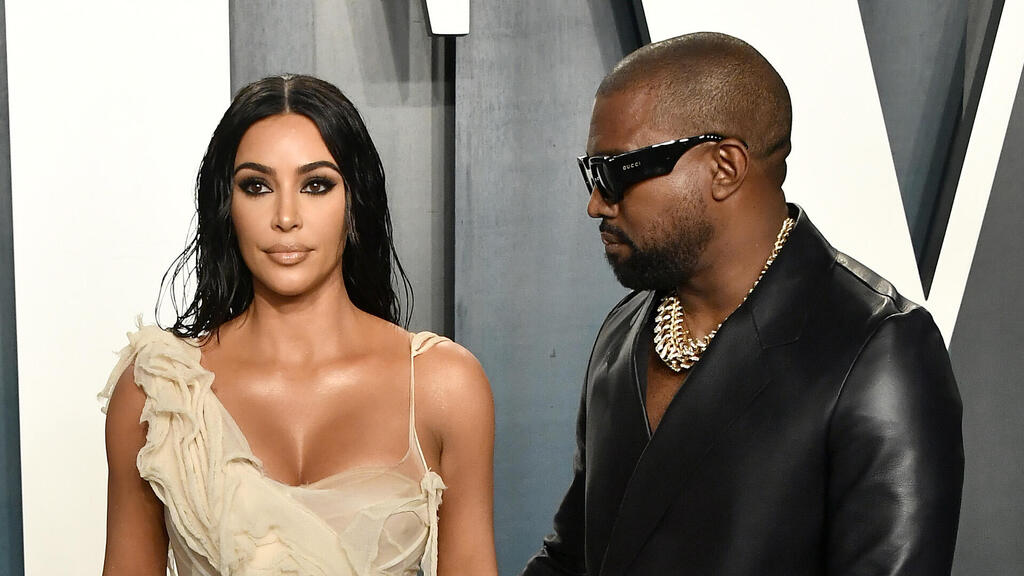 According to the report, West and Censori got married in a private ceremony, while the rapper's former wife was celebrating the fifth birthday of the couple's son. Despite appearing apathetic to rumors of West's new marriage, people close to Kardashian say
it really bothers her
.