Actor Leonardo Di Caprio was caught by paparazzi partying it up with a flock of bikini-clad women on a yacht in the Caribbean.
Hollywood star, 48, is
rumored to be in a relationship
with 23-year-old actress Victoria Lamas, but still seems adamant to continue his single-life exploits.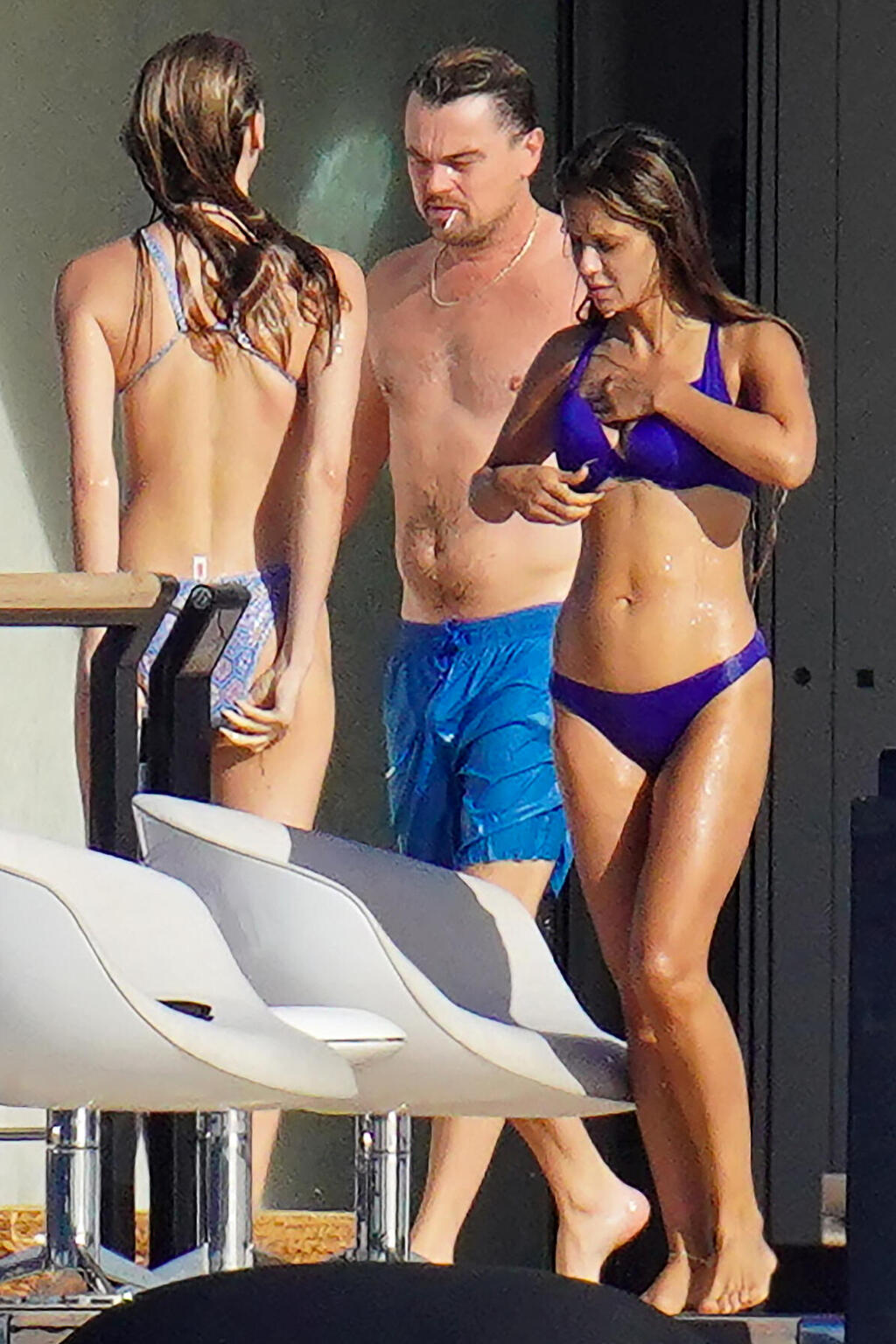 Shirtless and wearing light-blue trunks, DiCaprio was spotted hanging out with, among others, model Madison Headrick, 29. The actor seemed in a joyful mood and after speaking to Headrick, headed off for a short swim.
Earlier this week the actor was caught by paparazzi getting cozy with Lamas, daughter of veteran actor Lorenzo Lamas, who seemed content with their relationship. "Victoria is smitten with Leonardo," he said in a New York Post interview. "I told her to look at it like a holiday, just enjoy it as long as it lasts. If it goes longer than that, great, but if not, just keep your heart."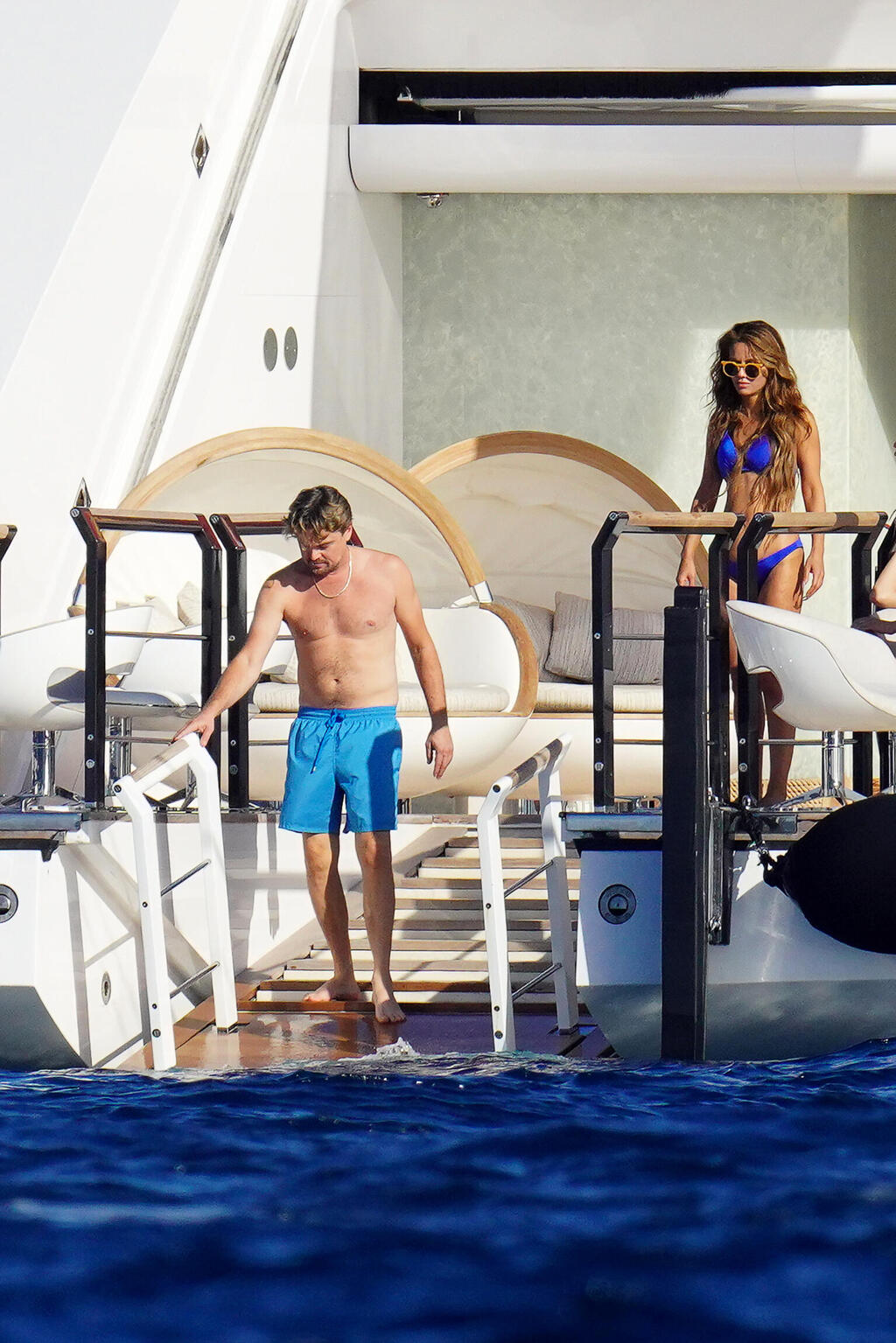 DiCaprio's dating history reads like who's who of female celebrities. Back in 2005, he dated Israeli model Bar Refaeli. He followed that up with actress Blake Lively in 2011. A year later he had a fling with Victoria's Secret model Erin Heatherton that lasted 10 months.
Many women later, in 2022, he was rumored to have
dated model Gigi Hadid
27. It was a first for Di Caprio, as she was the only woman over 25 the actor had been in a relationship with since breaking into the mainstream.