Notorious Israeli conman
Shimon Hayut
, commonly known as the Tinder Swindler, recently signed a contract with a talent management company, which explains how the alleged fraudster is still living his extraordinarily-lavish lifestyle despite pending litigations.
According to a report in the Israeli news site Mako, Hayut was signed by the U.S.-based company to finance his living expenses. The company reportedly was willing to pay for his use of private jets, expensive cars and the likes, and is owned by an unnamed "personal friend." .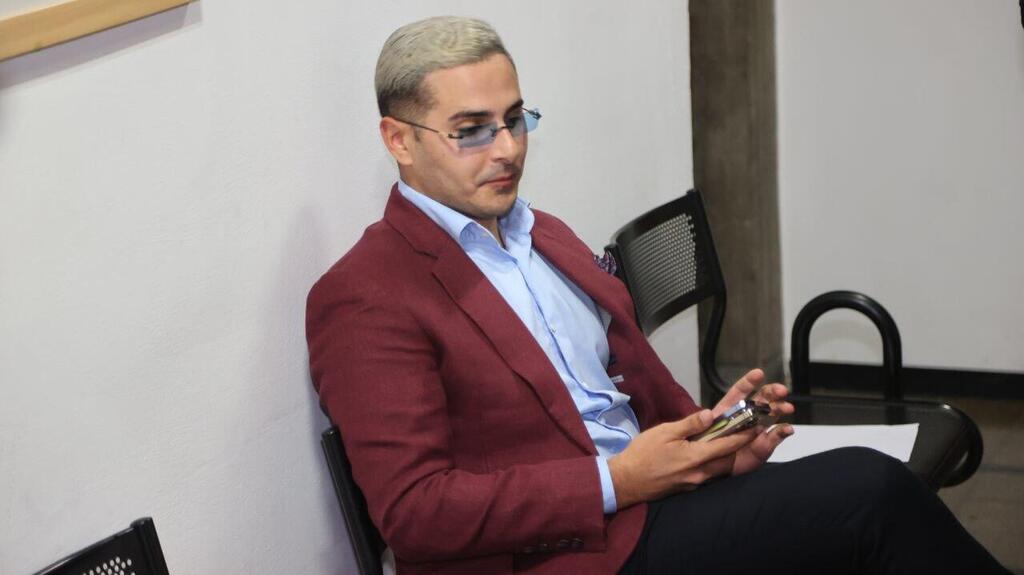 In exchange, Hayut is to transfer 25% of his earnings to the company, to which he already owes two million shekels. They were told by Hayut that they would receive a portion of his income from a lawsuit against Netflix, which has never been filed, and from a film about his life, which was never produced. He also claimed that he was paid $100 to send filmed greetings online.
According to the contract, the company would manage Hayut's appearances and his financial activity in Israel and abroad, and receive a share of his income from all forms of public appearances - including interviews, online activity, book deals, and trademark rights for selling t-shirts and cryptocurrencies featuring his name or image.
But, a clause was added specifying that any one of the parties who violates the agreement, would pay the other signatory the sum of NIS 250,000.
Hayut, who for a long time pretended to be a relative of diamond magnate Lev Leviev, was the subject of the hit Netflix documentary The Tinder Swindler. Hayut allegedly preyed on women he met on Tinder in Israel and around the world. He would then ask or demand cash transfers, claiming he was in a bind and needed money to free his many assets.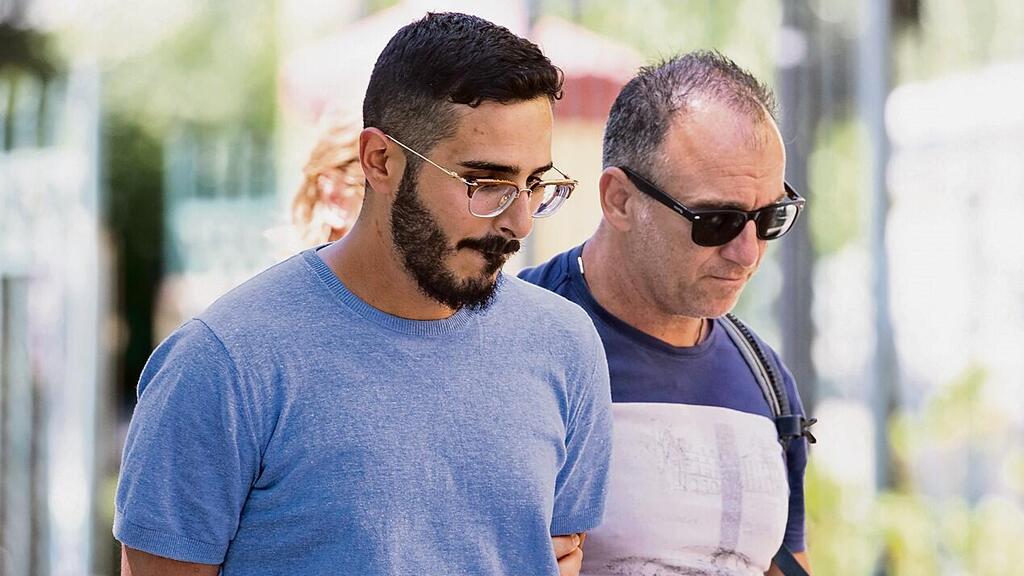 The Leviev family sued Hayut for inflicting financial harm and destroying their reputation in the business community.
His alleged criminal behavior has been extensively covered by Israeli media, but he has not received the same amount of scrutiny elsewhere, allowing him to entrap new victims.
People close to Hayut say that he never worked honestly in his life and that he would always find ways to shoulder his expenses on others by conning innocent victims. "He would drive a Ferrari to make an impression, but he owes a lot of money to many people, it's just one big show," one source told Mako.
Another person who had been close to Hayut said that his commitment to pay back his debt using the money he would receive from his lawsuit against Netflix was fraudulent to begin with, since he lacked the funds to even hire a lawyer to represent him in such a case against the the streaming giant.
"He'd have to pay sums of $300,000 to $400,000 to lawyers, and he doesn't have that. He switched legal representatives because no one in Israel agreed to work for him, even for free," he said.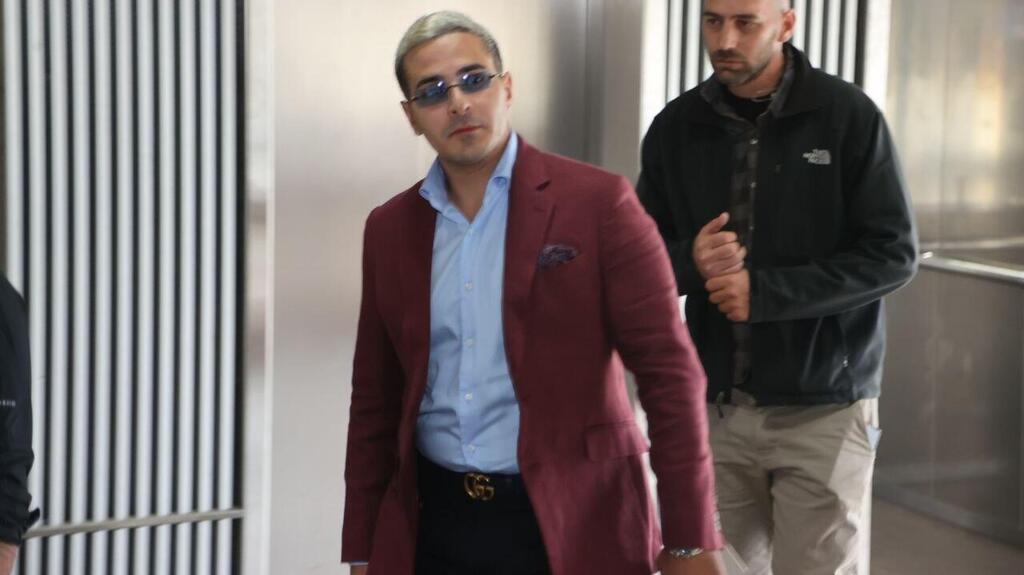 The former associate added that another reason Hayut's lawsuit was never filed was due to the possibility that he may be arrested upon entering the U.S., or any European nation because of a warrant issued against him by the EU at the request of Germany, where he also committed some of the alleged crimes.
Those close to Hayut had already given their statements about his fraudulent behavior to Israel's Tax Authority, and he could expect to be brought in for questioning.