Simon Leviev, an Israeli conman popularly known as the "
Tinder Swindler
" after a hit-Netflix documentary of the same name covering his escapades, has recently been spotted out in Tel Aviv with a blonde who seems to be his newest flame, according to daily newspaper Maariv.
Leviev, whose real name is Shimon Hayut, was seen over the weekend dining out at Cena - an Italian restaurant bar in central Tel Aviv, Maariv reported.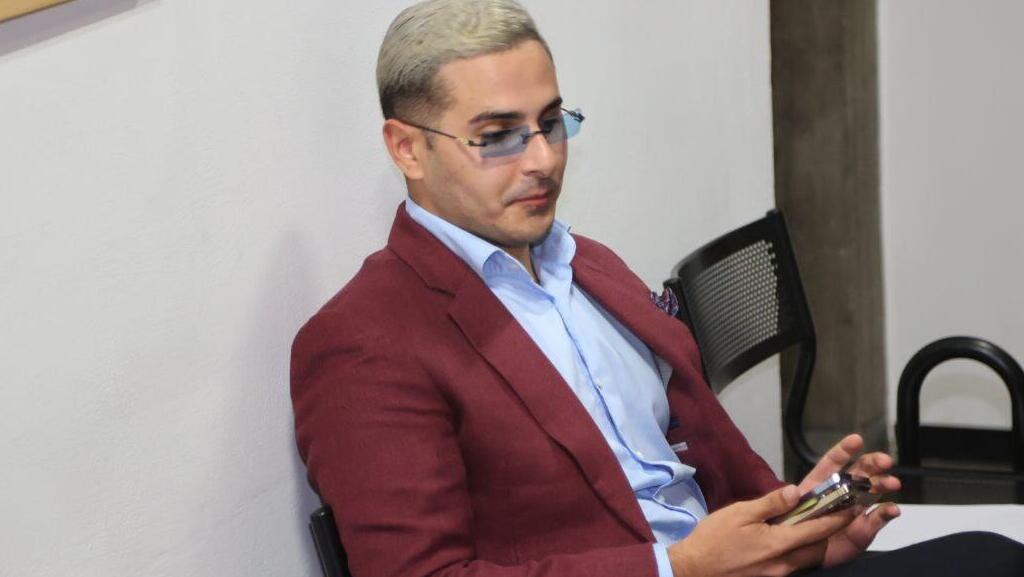 Sitting across the table from him was Anne, a 21-year-old German model that has been rumored throughout the last few weeks to be his new girlfriend. According to Maariv, the young model traveled to Israel to spend time with her new love interest, flanked by several bodyguards.
Aside from his recent breakup with Israeli model Kate Konlin in April, Anne seems unbothered by the famous accusations against the "Tinder Swindler".
After he was given the ruling in absentia, Leviev told Mako that he was not aware of the hearing and that he planned to file an appeal.
"It's possible they sent out a letter and I never received it. Either way, I will appeal," he said.