Iconic Israeli actor
Chaim Topol
, best known for his portrayal of Tevye in
Fiddler on the Roof
, passed away overnight Thursday in his home in Tel Aviv at the age of 87 surrounded by his loved ones.
The news of the departure of the Israel Prize laureate, who has been struggling with a multi-year battle with Alzheimer's, came hours after his family announced that he was "
in his final moments
."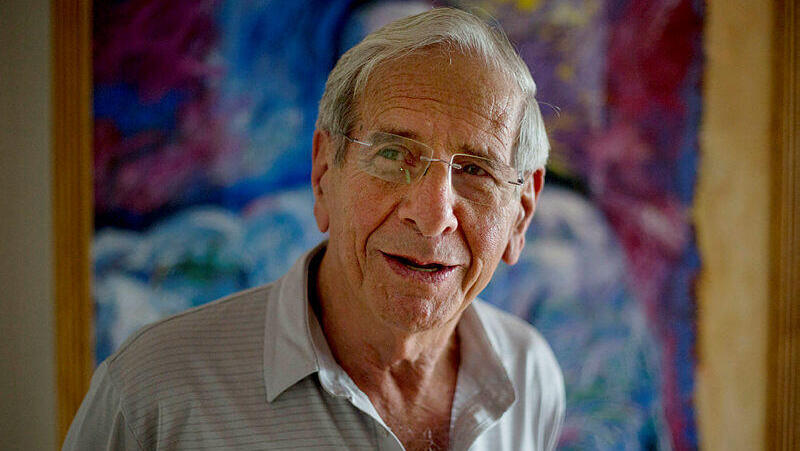 Prime Minister Benjamin Netanyahu eulogized the late actor in a statement, saying "my wife Sara and I, like everyone in Israel, bid farewell today to our beloved Chaim Topol - a dear member of the Israeli public and one of the greatest artists in Israel, which he truly loved.
His wide smile, warm voice, and unique sense of humor made him a folk hero who won the hearts of the people. Topol had a huge heart, he passionately supported Israel's path and believed in the Zionist vision, which he shared overseas. Topol assisted sick children and those with special needs out of a strong desire to contribute to the betterment of Israeli society."
President Isaac Herzog said "Chaim Topol was one of the greatest Israeli performers, and a gifted actor who was praised abroad and held dear by all of us. Throughout his career, Topol represented us, with great honor. He has won numerous awards for his roles and character who made us laugh and cry.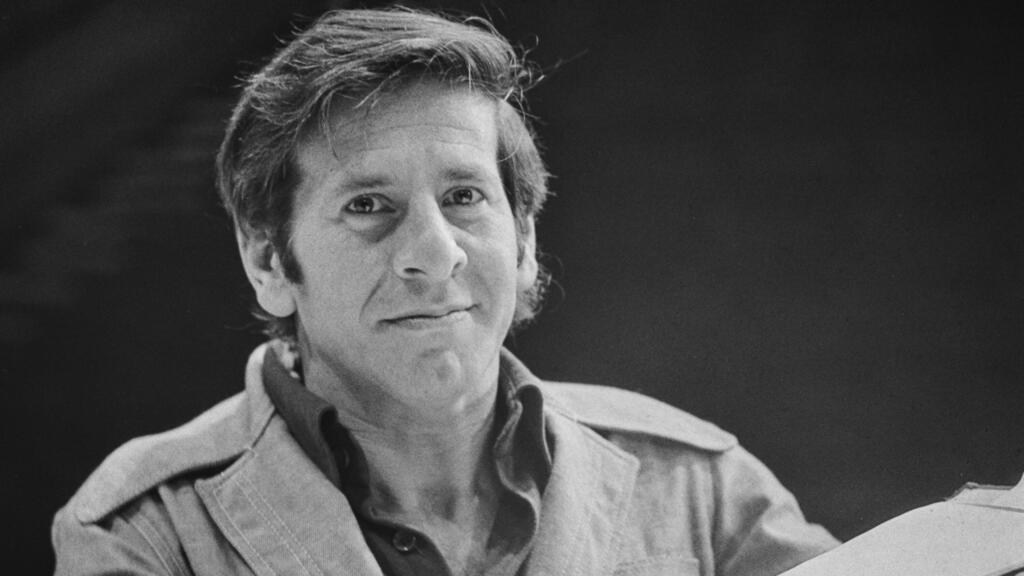 As a testament to his contribution and sensitivity, the initiative he led, Kfar Nahar Hayarden, treats sick and disabled children and provides support to their families. Topol was a treasure of Israeli culture, and he'll be sorely missed. I offer condolences to his family and his loved ones. May his memory be a blessing."
Culture Minister Miki Zohar said "I was saddened to hear of the passing of Chaim Topol, an Israel Prize laureate and a giant of our cultural world. Chaim was an excellent actor, and the characters he portrayed entered all our hearts. The life he breathed into the characters will be engraved in our memories forever."
Opposition leader Yair Lapid said "Chaim Topol was a man of spirit and culture. He and his characters, beloved by our culture and country, have passed away. He and his smile will continue to accompany Israeli culture, his rich legacy will forever remain a part of Israel. I offer my condolences to his wife Galia and his whole family."
Topol began his career as an actor at Israel's national theater Habima in Tel Aviv. During the 1960s, he gained international recognition for his portrayal of Tevye in the original London production of
Fiddler on the Roof
, which he later reprised in the 1971 film adaptation, earning an Academy Award nomination for Best Actor.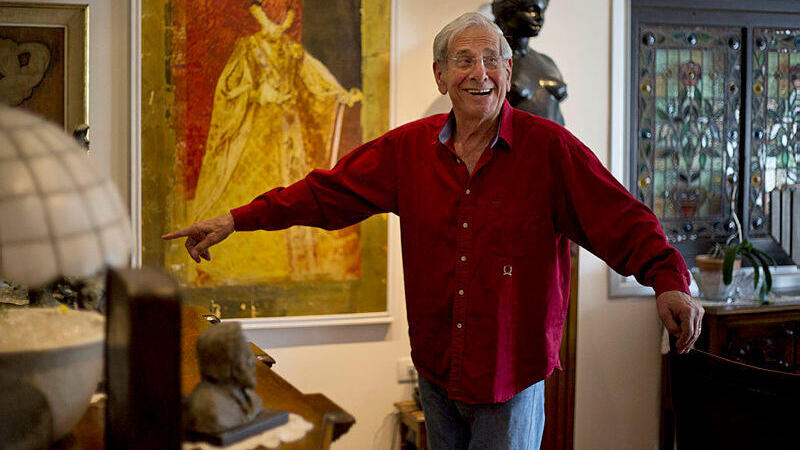 He also appeared in numerous other films, including
Galileo
,
Flash Gordon
, and
For Your Eyes Only
. He has also had a successful career in television, with notable appearances in shows such as
War and Remembrance
and
The Winds of War
.
In addition to acting, Topol was also a skilled singer and has released several albums of Israeli and Jewish music. He has also produced and directed several films and stage productions.
Throughout his career, Topol has received numerous awards and honors, including a Golden Globe for Best Actor for his role in the film version of
Fiddler on the Roof
, and the Israel Prize for lifetime achievement in the arts.
After his Israel Prize win in 2015, Topol told Ynet at the time: "I'm not surprised but I'm happy. Every year I send two recommendations of people who deserve the prize, and when they chose me, I felt uncomfortable because I think they deserve it more."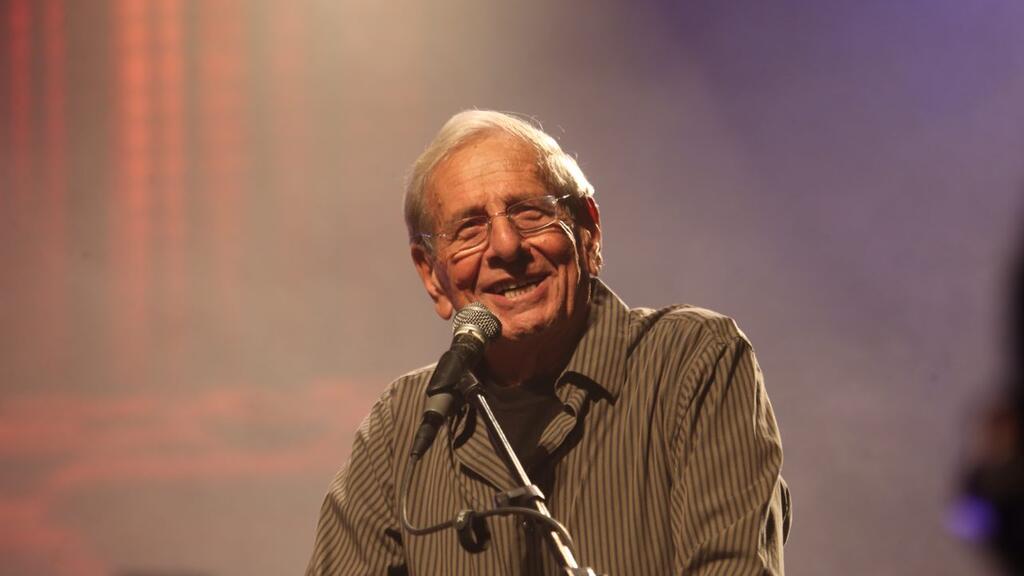 Topol was diagnosed with Alzheimer's several years ago. His son Omer said that he "successfully prevailed for a long time."
He added that his father is an "amazing actor who developed all kinds of tactics to cover up the problems that began to arise. When he won the Israel Prize, his Alzheimer's was in its early stages. He spoke wonderfully at the ceremony, and also at other events, and no one even felt it."