Legendary Israeli actor
Chaim Topol
is on his deathbed and "," the 87-year-old's family said on Wednesday, asking to "respect their privacy" in these tough times.
Topol was diagnosed with Alzheimer's several years ago. His son Omer said that he "successfully prevailed for a long time."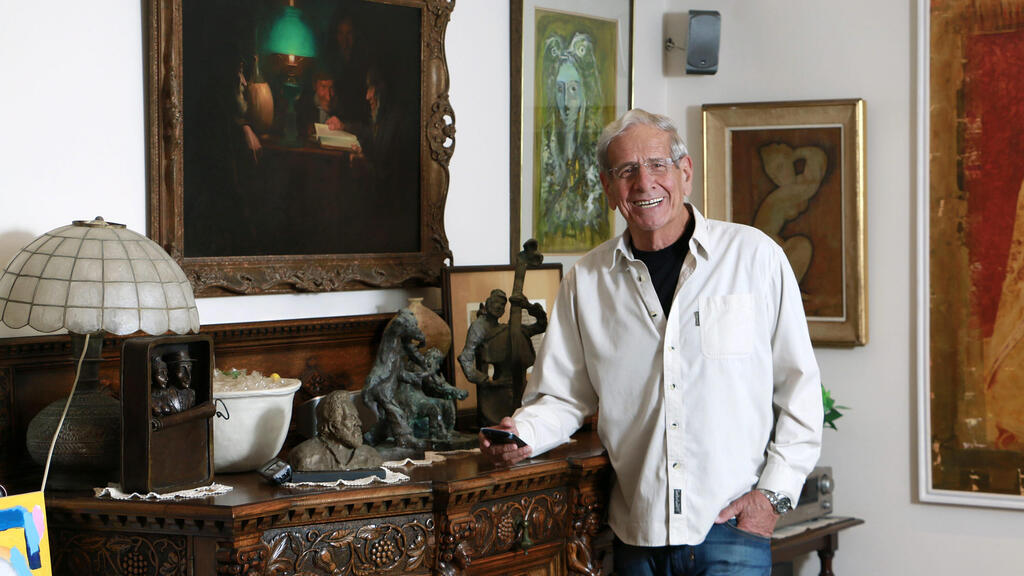 He added that his father is an "amazing actor who developed all kinds of tactics to cover up the problems that began to arise. When he won the Israel Prize, his Alzheimer's was in its early stages. He spoke wonderfully at the ceremony, and also at other events, and no one even felt it."
Topol is best known for his portrayal of Tevye, the lead character in the stage musical
Fiddler on the Roof
and the 1971 film adaptation. He was nominated for an Academy Award for Best Actor, as well as for a Tony Award. He also won two Golden Globes and the
Israel Prize in 2015
.
Besides
Fiddler on the Roof
, the Israeli actor starred in Carol Reed's
The Public Eye
(1972), Mike Hodges's
Flash Gordon
(1980) and James Bond film
For Your Eyes Only
(1981). He also appeared in television mini-series
The Winds of War
(1983) about two families during World War II.
In addition to his acting career, Topol was also an author, singer, and illustrator.