The documentary film by journalist Itai Anghel, chronicling the war between Russia and Ukraine as part of the "Uvda" news magazine program, has been nominated for the prestigious News and Documentary category of the International Emmy Awards.
In this gripping film, Anghel, alongside the talented cameraman Eddie Gerald, accompanies the brave soldiers and civilians in the Ukrainian cities of Kyiv, Horlivka and Irpin. Anghel and his "Uvda" team face competition from three other films: a British production depicting asylum seekers who were captured attempting to cross from France to Britain on an inflatable boat, a Brazilian film and a Turkish one, all of which, much like the Israeli entry, delve into the conflict in Ukraine.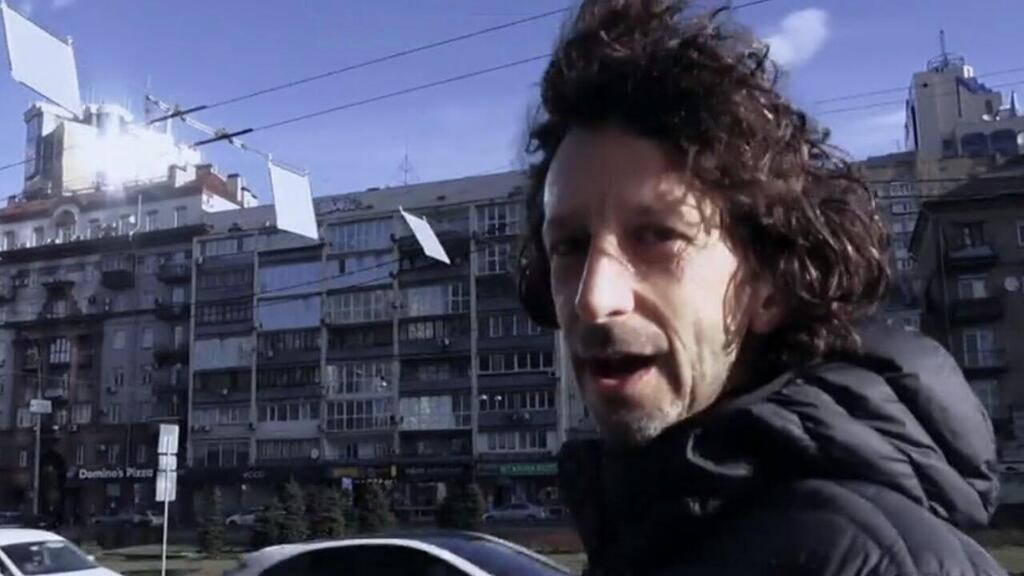 Another category that was recently announced by the Television Academy and unveiled at the ceremony is specifically for news documentaries. Here, a Qatari film takes the spotlight, delving into the tragic death of Palestinian journalist Shireen Abu Akleh, who was killed in crossfire between Israeli troops and Palestinian terrorists in the refugee camp in Jenin.
The winners will be announced at a ceremony on September 27 in New York.