After announcing two
upcoming performances
at Tel Aviv's Yarkon Park, Noa Kirel has set her sights on her next goal: the singer plans to perform at Madison Square Garden in New York City.
After Kirel and her production company began looking into making the dream a reality, it was reported by sources close to the singer that a deposit for the event had been paid, and a date had even been set for June 30, 2024.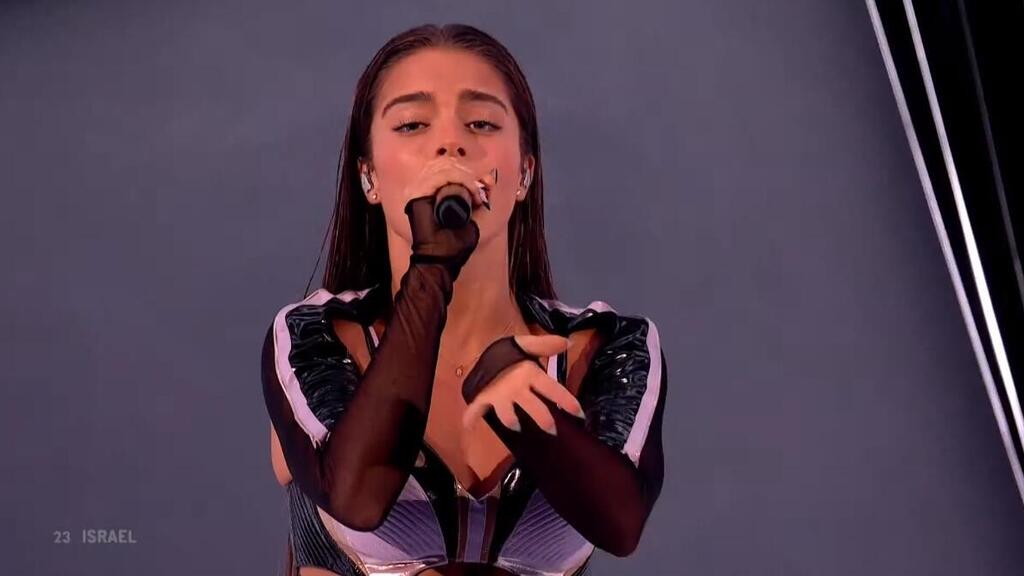 The young Israeli star, who reached
third place in the 2023 Eurovision Song Contest
with her hit
Unicorn
, now aims to take on the challenge of performing at the iconic venue in the heart of the Big Apple. "You can't go far if you're not willing to take risks," said sources involved in the production.
According to the sources, once the date is confirmed and the deposit is paid, Kirel will be committed to moving forward, as the deposit is not refundable. "It's time to give an international career a real shot, Noa and her team believe they can make this a success."