The Eurovision Song Contest officially opened on Tuesday evening with the first semi-final in Liverpool.
Israel's representative Noa Kirel performed ninth with the song "Unicorn" and received thunderous applause from the audience.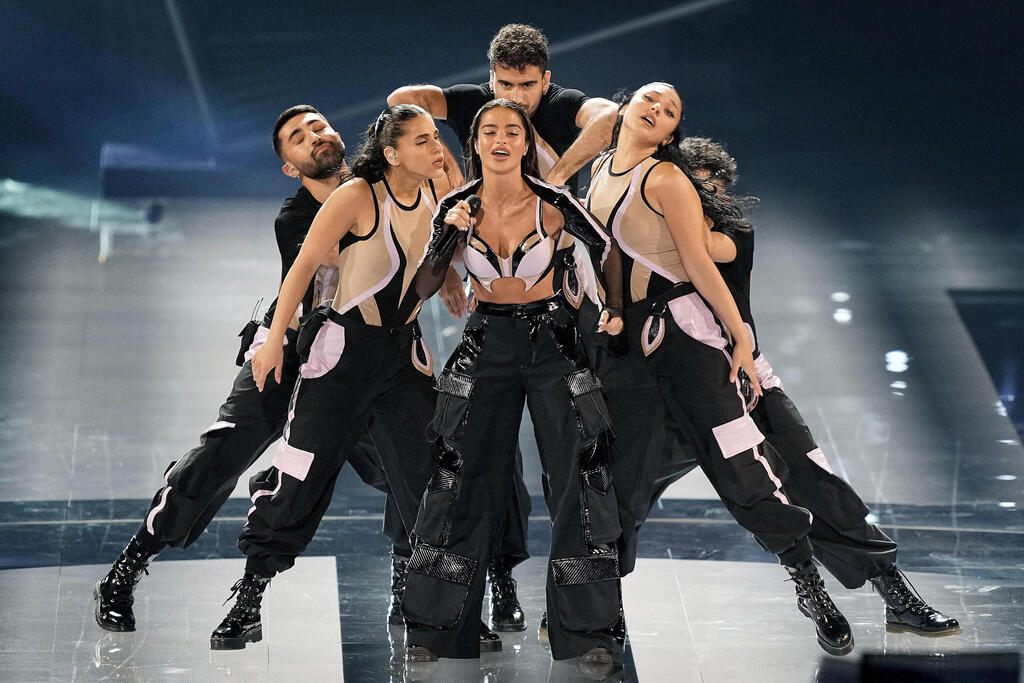 fter coming off stage, the singer said, "the crowd gave us so much energy to do the maximum to represent hour country proudly, we gave it all and it feels amazing. Thank you all, I feel you with me."
The competition's two favorites according to bookies, Sweden's Loreen and Finland's Käärijä, will also take the stage the same night. Kirel is ranked seventh in betting sites.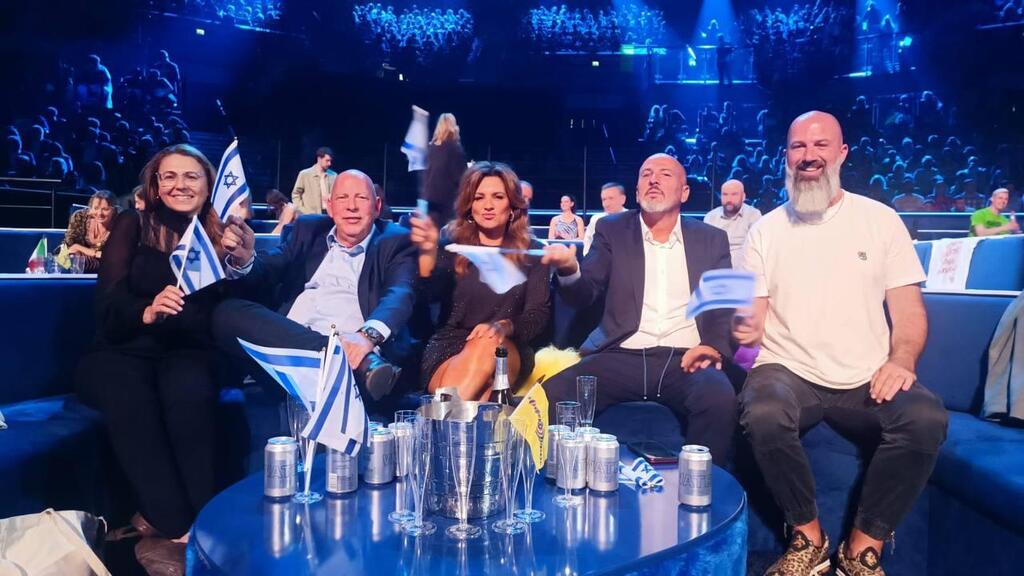 Other countries on the bill for the night are Norway, Malta, Serbia, Latvia, Portugal, Ireland, Croatia, Moldova, Azerbaijan, Czech Republic, Switzerland, and the Netherlands.
Meanwhile, in the Green Room of the Israeli delegation: Noa Kirel's parents Amir and Ilana, composer Doron Medalie, and Kirel's agent Roberto Ben Shushan.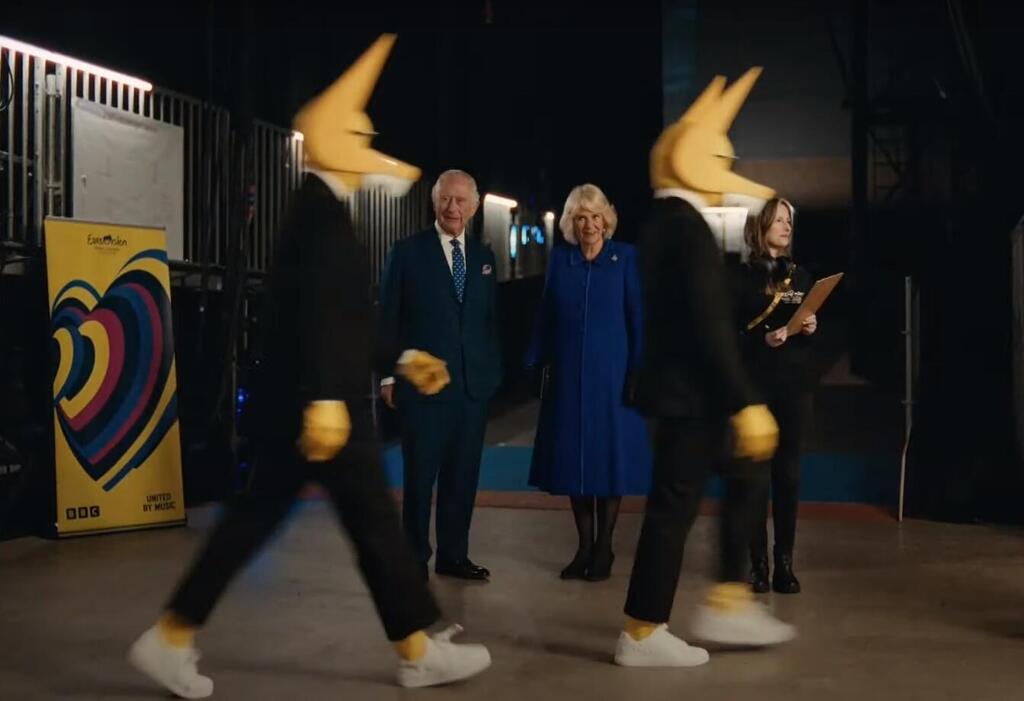 The broadcast began with a Eurovision advertisement that referred to Ukraine's victory in last year's edition and the ongoing war with Russia, as well as the hosting of the contest in the UK as a result.
The newly crowned King Charles and Queen Camilla also participated in the event.
"Noa, I'm so happy for you that you get to experience this," said Ilana Kirel, the singer's mother, moments before the start of the broadcast. "Do you remember what I told you? To go up on stage and say 'I'm going to enjoy it now.' Wishing you good luck."
The Israeli delegation said on Tuesday that Kirel and the team were keeping an eye on the security situation in the wake of Israel's attack on Gaza but would do their best to succeed in the semi-finals and represent Israel with honor.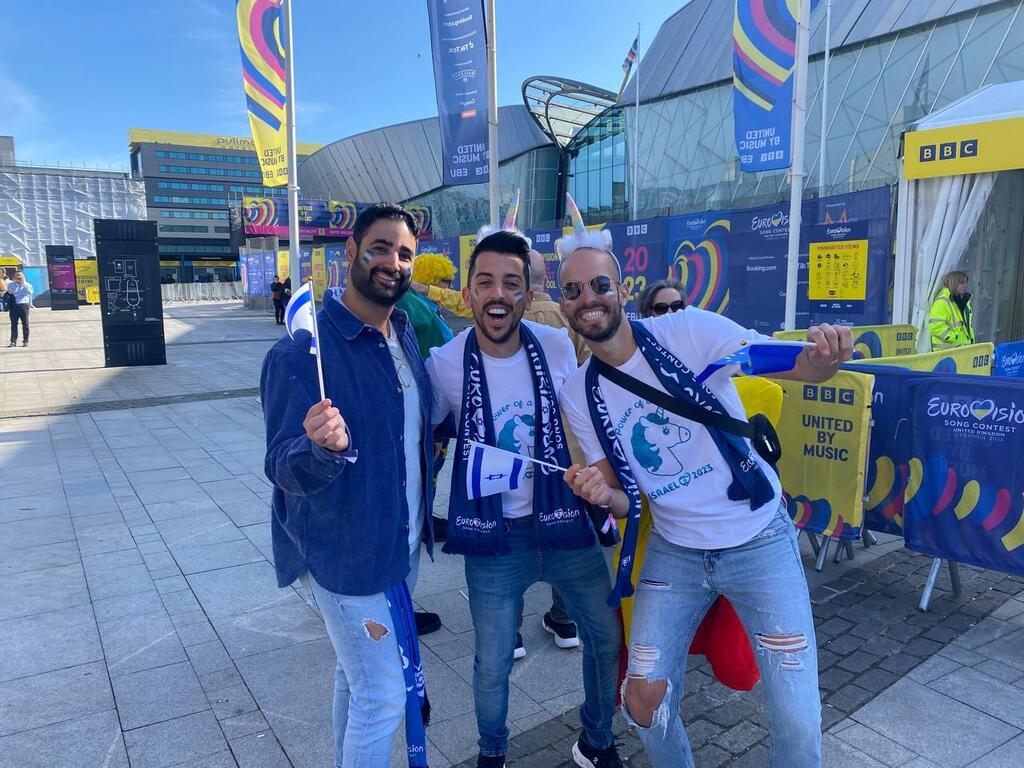 Despite the ongoing operation, the Israeli delegation is trying to stay positive. "This isn't the first time that Israel has participated in Eurovision while facing security issues," said Doron Medalie, the song's creator and artistic director of Kirel's performance, in an interview with Ynet.
Medalie said he believed that the current situation will not affect the audience's response to the performance and that Kirel, need not worry about qualifying for the final, as only the audience's votes will count in the semi-finals.
However, on Saturday, during the finals, the judges will also have a say. Medley acknowledged that the security situation might influence their decision-making process.
First published: 23:03, 05.09.23