In an exclusive interview to Ynetnews, Kirel said Jews and Israelis all over the world have expressed their support for her when she competes on Wednesday, in the Eurovision Song Contest.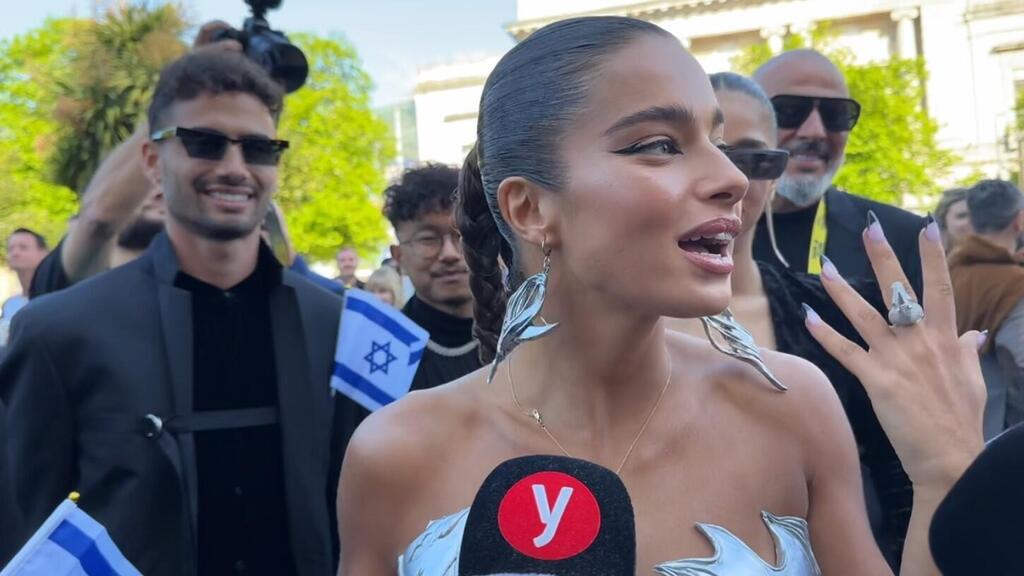 "I am so excited to get up on stage and perform in front of millions of people all over the world," Kirel said. "Thank you for all your love and support. I feel it from all over the world from Jewish and Israelis and it's amazing. I promise to do anything to do my best," she said.
Kirel will take to the stage in the competition's semi-final with her song
Unicorn
, which she said centers around a theme of woman, as echoed in the chorus: "I'm gonna stand here like a unicorn, out here on my own, I got the power of a unicorn."
Foreign Minister Eli Cohen posted a call to Israeli envoys in Europe and elsewhere as well as the Jewish communities to vote for Kirel and help her win a place in the finals.
The young Israeli star said her week of preparations in Liverpool was more fun than she expected. "I know there is more difficulty and stress ahead but we are having a ball and the energies are amazing," Kirel said adding that she is in it to win it, but she needs the help of her fellow countrymen living in Israel and around the world.
"There is nothing more exciting for me than representing the State of Israel. I'll give it my all. You - who are watching from so many countries in Europe and the world - can also have an impact," Kirel tells Ynetnews readers.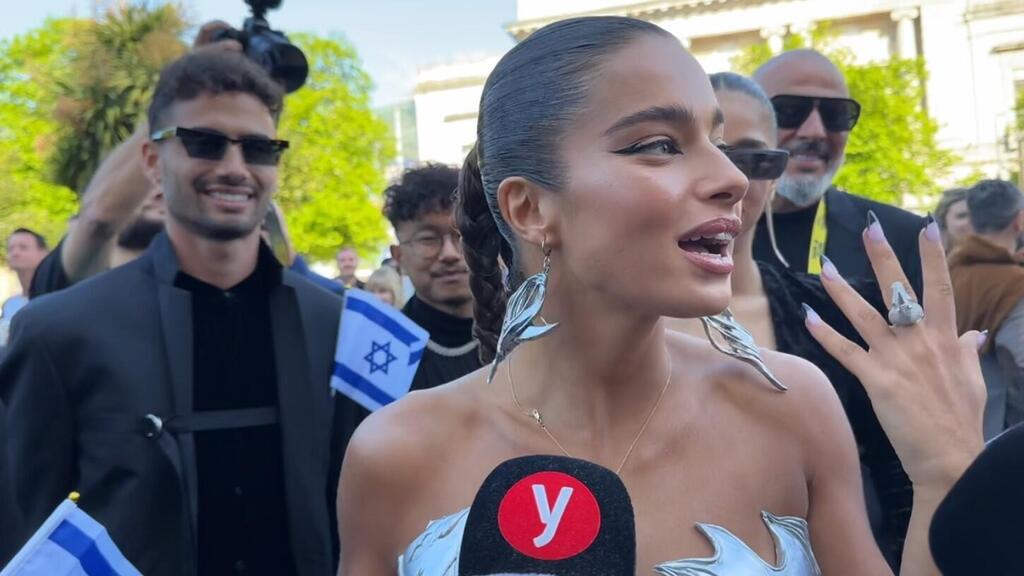 She will appear in the first Eurovision semi-final Monday, the ninth performance out of 15. Kirel and her song, "Unicorn," are expected to make the finals, which will take place on Saturday night.
Kirel has spent the last week
rehearsing
,
rehearsing
,
rehearsing
, but she told Ynet that it has been more fun than she expected. She says that she has felt the support of Israelis back home, something that she is tremendously grateful for.
The Eurovision Song Contest week opened Sunday with the so-called turquoise carpet event - the official welcome to the delegations participating in the competition; the entire Israeli delegation walked on the carpet with Kirel.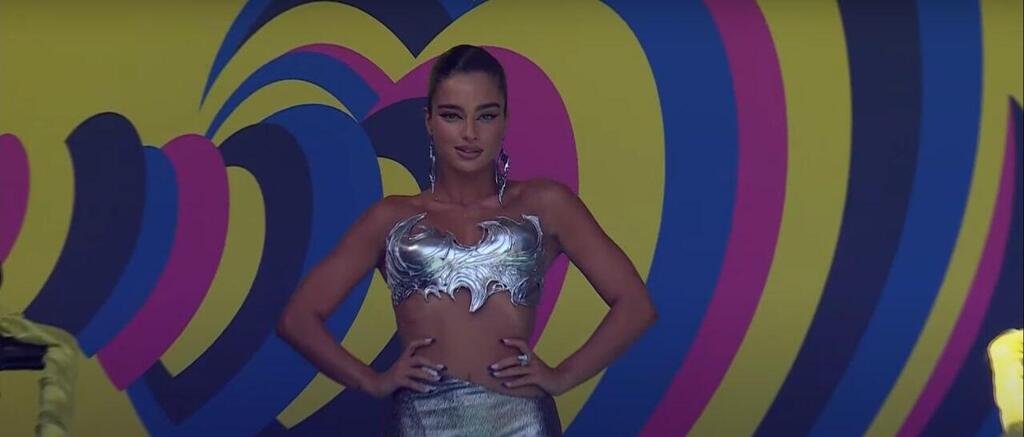 Kirel has said that she is "crazy excited" about her Eurovision debut and that she is very aware that she has about three minutes to represent her country in the best way possible. "I believe that I will feel comfortable because the stage is my home," she said, "I hope that my performance will bring joy and pleasure."
"It's clear to me that the most difficult and critical and stressful week is still ahead of us. But by and large, we're having a great time," she told Ynet on Sunday.
Kirel is signed to a contract with the American label, Atlantic Records, and she is represented by WME. She served in the Israel Defense Forces in a military band for two years which ended in February 2022.