Israeli social musical initiative Koolulam joined with the families of Israeli captives in Gaza on Monday to perform Madonna's hit song Like a Prayer for a music video.
"In this project, we have joined with the families of Israelis who were abducted by Hamas terrorists to Gaza and together, we aim to do what we do best: sing together and create human harmony that calls on the entire world to stand behind one clear message: bring back the Israelis, children, and elderly who have done nothing wrong, back to the empty beds in their homes," the Koolulam initiative said in a statement.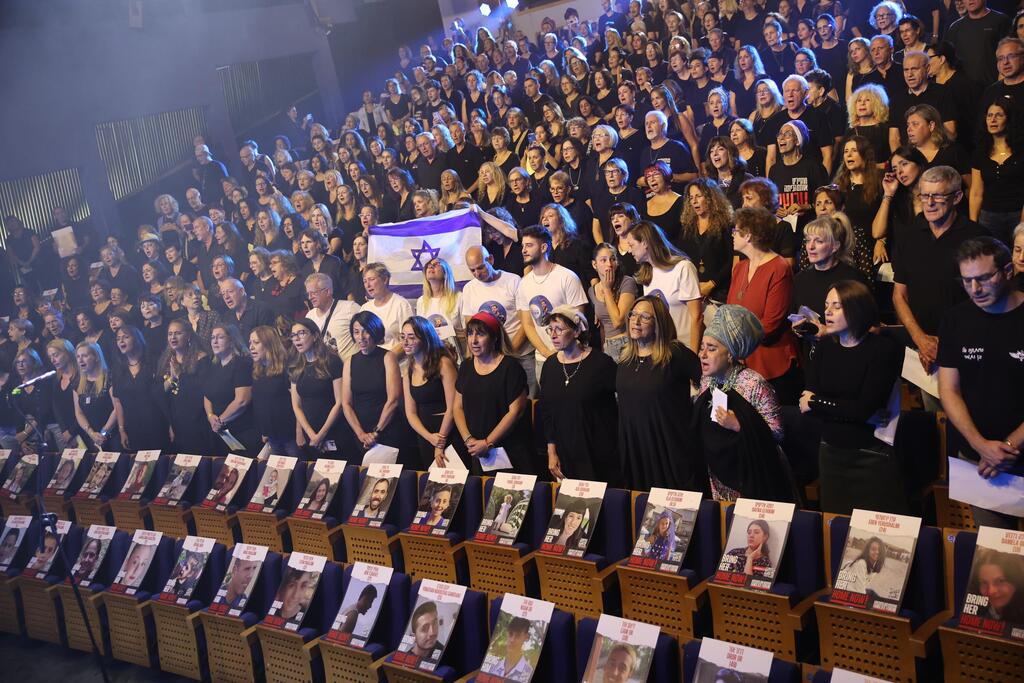 "Over 300 conductors from around the world, including the United States, Japan, China, England, Ukraine, Chile, Germany, the Netherlands, and more, quickly joined us to record a new arrangement of Madonna's popular song, known for her love and support for the State of Israel."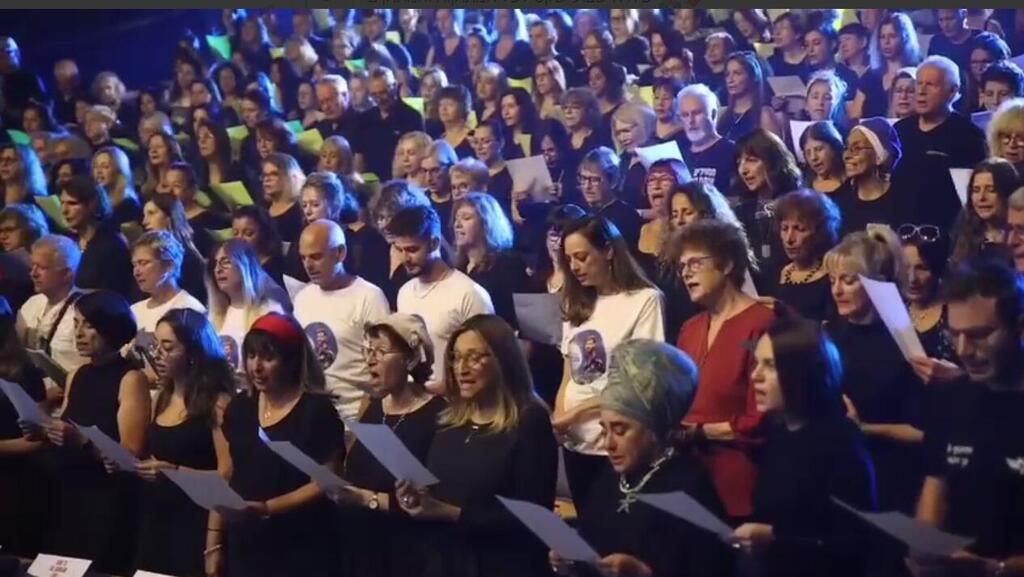 "Each conductor will be responsible for teaching their respective communities, whether they be synagogues, churches, mosques, or orchestras around the world, in the new arrangement that has been pre-recorded by Koolulams' conductor Ben Yefet. They'll also provide video guidelines in order to edit the video clip in the best way possible," the project managers said.