Wonder Woman director, Patty Jenkins, pushed back on rumor's she has walked out on the new series' film starring Gal Gadot.
In a statement on Tuesday, Jenkins said she must set the record straight, claiming her reported work on a new Star Wars production "Rogue Squadron," was the cause for the suspension of the franchise and said she had requested her new gig to begin after she completed her work on Wonder Woman 3.
"The attractive clickbait story that it was me who killed or walked away has started to spread. It is simply not true," Jenkins poster on her Twitter account.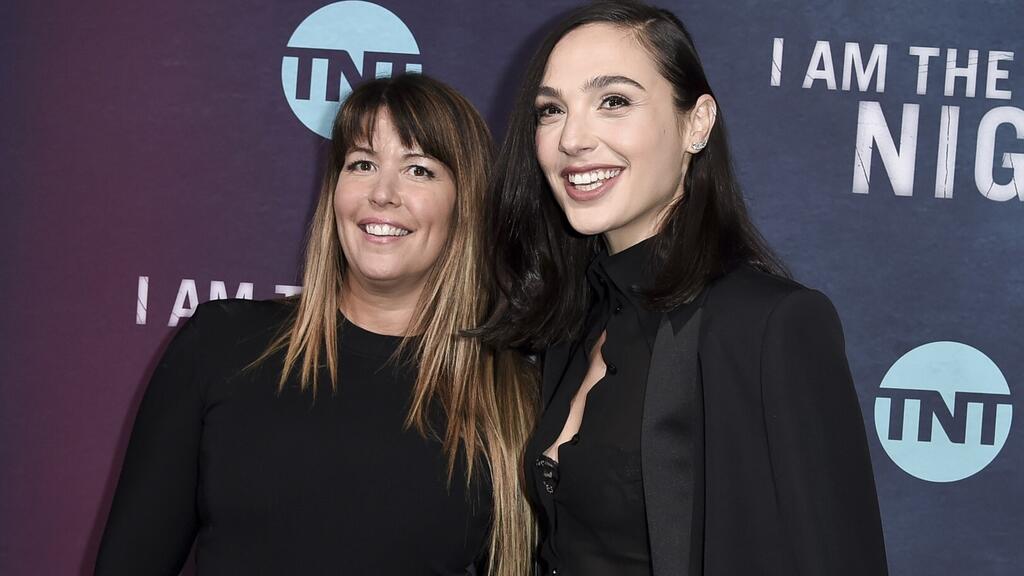 Jenkins says she never left the project, and was open to any potential options.
The first Wonder Woman movie made its 2017 debut, earning a massive $103 million on its opening weekend, eventually bringing in $822 million worldwide. Due to Covid-19, however, the second installment failed to reach the same heights.
According to the reports, the decision to freeze the production is expected to save the studio tens of millions of dollars. This is largely due to to the salary Gadot was supposed to receive, which stood at about 20 million dollars. Jenkins, meanwhile, was expected to be paid 12 million dollars. These numbers exclude the potential bonuses dependent on the movie's success.
Jenkins thanked her crew and fans and took time to single out Gadot whom she described as the greatest gift.
"A cherished friend, inspiration and sister. There are no words I can use to convey how magical she is," jenkins said.
The Israeli actress shared her excitement over the production of the third installment of the franchise on Twitter only recently. "A few years ago it was announced that I was going to play Wonder Woman," she wrote.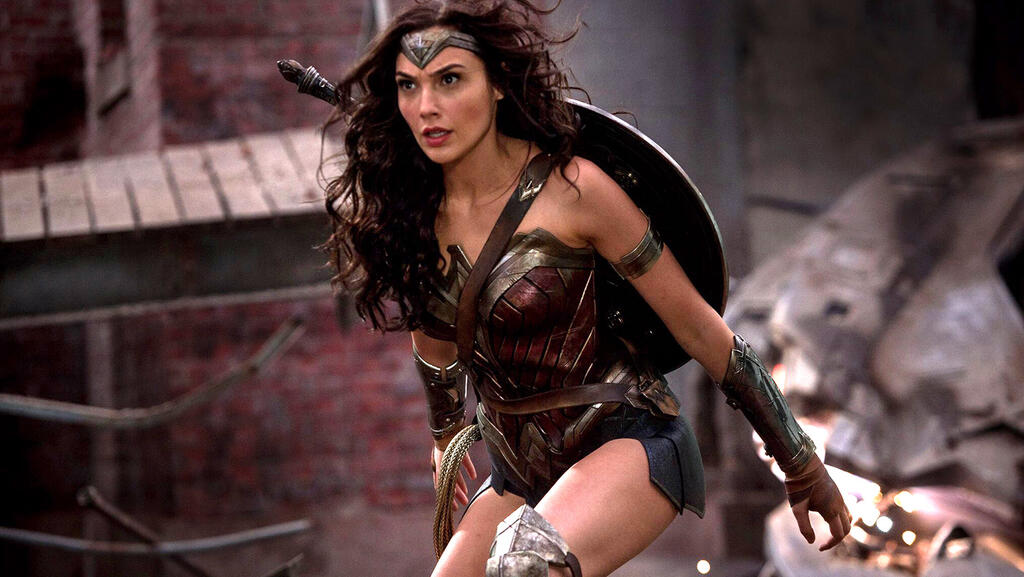 "I've been so grateful for the opportunity to play such an incredible, iconic character and more than anything I'm grateful for YOU. The fans. Can't wait to share her next chapter with you"