A 20-year-old woman filed a complaint on Monday against Israeli conman Simon Leviev, popularly known as the
"Tinder Swindler"
after a hit-Netflix true-crime documentary shedding light on his escapades, claiming he allegedly fleeced large sums of money from her.
The woman says she met Leviev, whose real name is Shimon Hayut, several months ago, and the two became friends.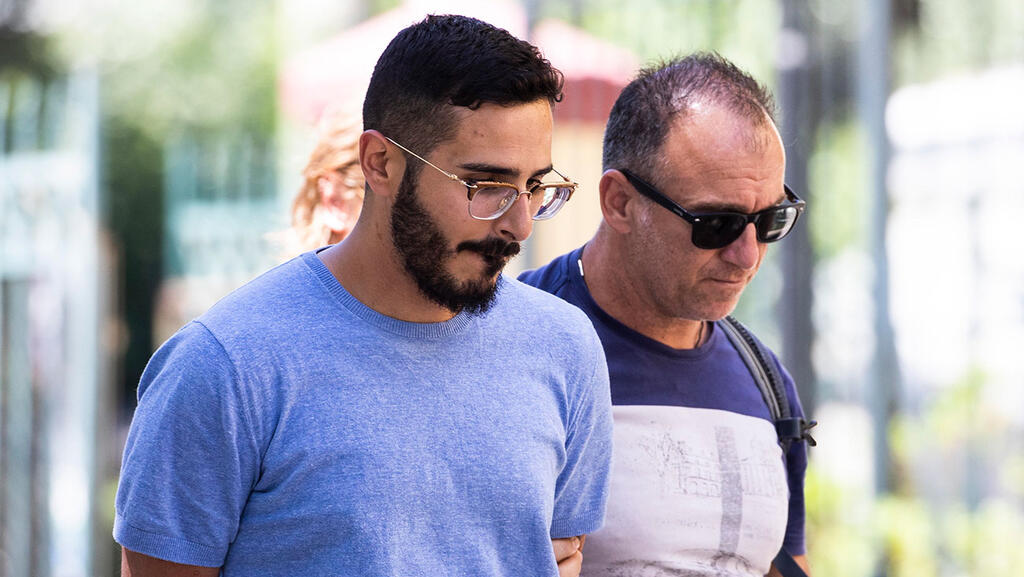 According to her, she watched the Netflix film about him, but Leviev presented her with documents that "convinced her beyond a doubt that the Netflix feature presented him wrongly and that he was not a criminal."
According to the police complaint the woman filed against Leviev, she told Leviev she was looking to buy a BMW Z4 Cabriolet. Leviev told her that a newer model of the vehicle she sought was about to arrive in Israel soon and he could purchase it for her at a discounted price.
The woman said Leviev told her she should start raising money and make bigger transactions in her bank account so that the bank would offer her bigger loans.
She also said Leviev instructed her to issue off-bank credit cards and take out loans through them as well. According to the woman, the credit cards she had issued were held by Leviev, and he used them unbeknownst to her.
The woman was allegedly instructed by Leviev to transfer him large sums of money. In a WhatsApp message Leviev sent to her, he wrote: "Send the NIS 94,000 via a real-time money transfer and write it's for purchasing a vehicle. Do it in the coming so things move quickly."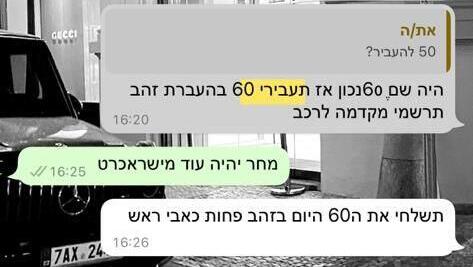 She claimed that she transferred several payments she managed to acquire via loans to Leviev, thinking they were meant for purchasing the car of her dreams.
According to the woman, Leviev gave her a car similar to the one she wanted until her order arrives in Israel. However, she said that the vehicle was foreclosed and belonged to a different person. According to her complaint, she paid Leviev NIS 400,000 ($115,000) for the vehicle he sent her.
The woman claimed that Leviev then started stalking her, and attempted to steal the car. After failing, he demanded she returns it, blaming her that she stole the vehicle from him. She, in turn, told him that she had receipts of the transfers she made to him for the vehicle. Leviev continued to claim the woman stole his vehicle, and threatened he would file a police complaint against her.
Hayut, who poses as the jet-setting son of Israeli Russian diamond mogul Lev Leviev to woo his victims, was the focus of a detailed investigation by Norwegian magazine VG, which exposed how defrauded large sums of money from women in Sweden, the UK and Norway.
According to the report, Hayut would meet women via the popular dating app Tinder and build relationships with them presenting as a rich businessman. He would use the money he received from other women to lavish his new victims with gifts and expensive trips, and then ask them for large sums of money claiming his life was under threat.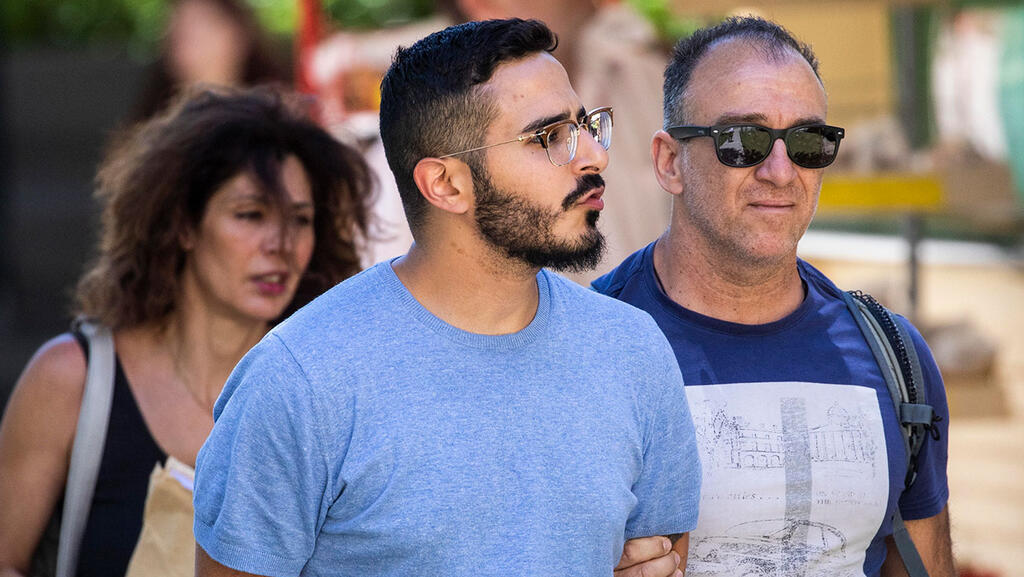 The woman's attorney Miri Friedman said that "the man is a cunning and dangerous criminal, who preys on young women by weaving a web of manipulations around them which doesn't stop until he gets what he wants. His ability to destroy the lives of young women while burying them in debt while becoming a media darling is a testament to his lack of bounds."
She added: "From the moment my client became a victim and demanded her money back, he became aggressive, started threatening her life and lobbing accusations at her. The woman is a victim of a cunning predator."
Leviev responded to accusations by saying: "I filed a police complaint about my car being stolen. I never bought the woman a vehicle, I'm not a car dealer. I gave her some counsling and was demonized for it. It's all a lie."