Quentin Tarantino and Daniella Pick hit the red carpet together for the 80th annual Golden Globe Awards held at the Beverly Hilton Hotel in Beverly Hills on Tuesday night, with the Israeli actress making a stunning entrance.
The 59-year-old director and his 39-year-old spouse posed for pictures ahead of the ceremony, which returned to television after a one-year hiatus due to reforms needed in the Hollywood Foreign Press Association.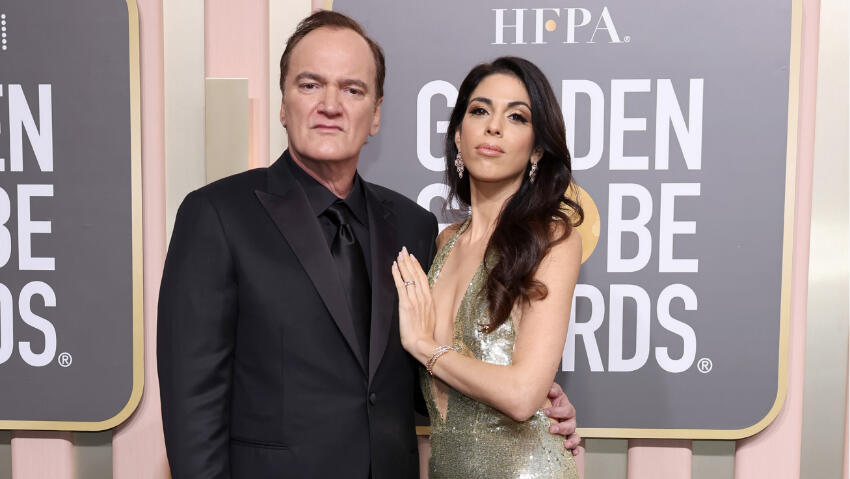 Pick, who appears to be used to the spotlight since marrying the Hollywood director in November 2018, won a host of compliments on the dress she was wearing, designed by her close friend and Israeli designer Lee Grebenau.
The couple was even interviewed for the Jewish Journal, with Tarantino being asked about life in Israel.
"How do you like living in Tel Aviv?" the interviewer asked. "It's a lot of fun," Tarantino replied.
The reporter continued: "What's your favorite restaurant in Tel Aviv?" And the veteran director immediately turned to Pick, who answered for him, saying, "my cooking." Tarantino confirmed her answer straight away and said, "yes exactly."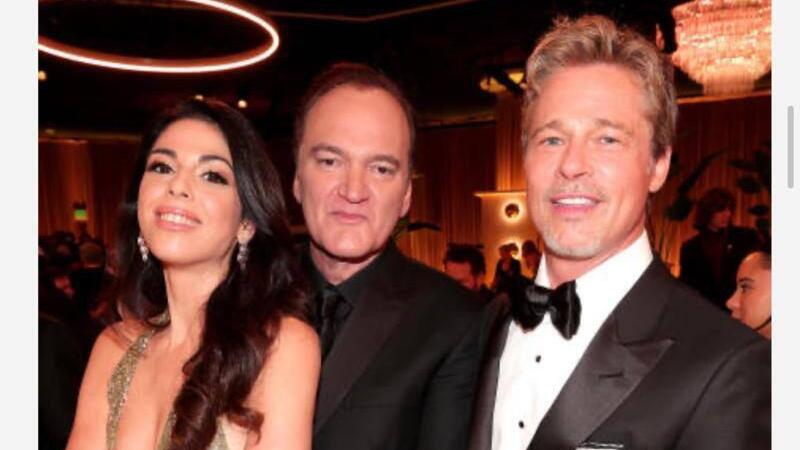 Tarantino has two kids with Daniella - Leo who was born in February 2020, and a baby girl that was born on July 2, 2022 - both at the Ichilov Hospital in Tel Aviv.