Mick Jagger and his girlfriend of nine years, dancer Mel Hamrick were out about town flaunting a big-old diamond ring which fueled rumors that the couple was engaged. The couple arrived at the New York gala premier of the Like Water for Chocolate ballet, where reporters were unable to ignore the rock on Hamrick's figure, although she called it a "promise ring."
Mel had reportedly told friends she and Mick were engaged, the UKs Mirror reported, adding that her friends and family have all been told and are very excited. "The couple has no plans to marry at the moment but for Melanie, the engagement means a lot," the Mirror quoted a source as saying.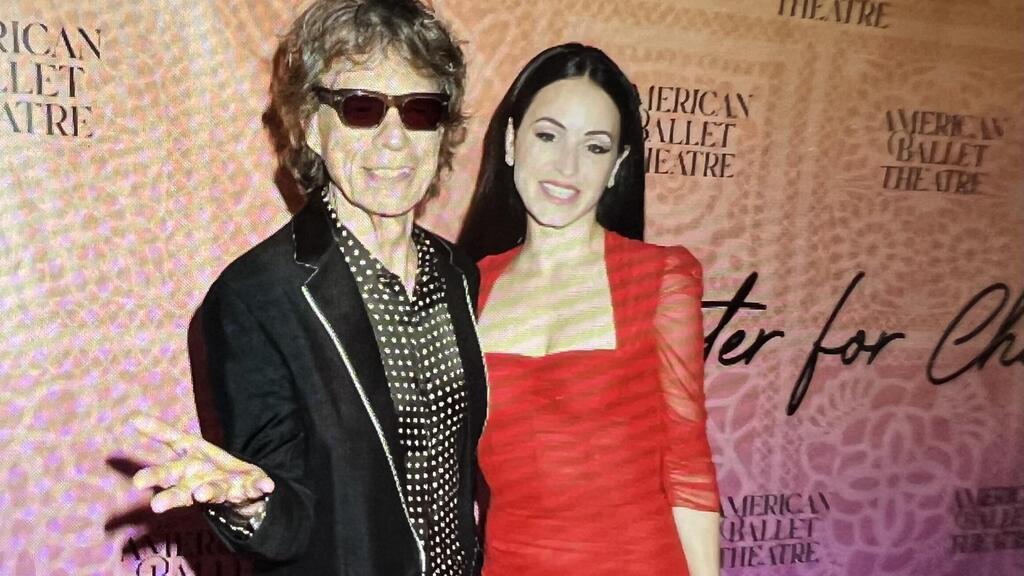 Jagger and Hamrick met in 2014 in Tokyo and brought their son Deveraux into the world two years later. Jagger has seven children from five women.
The Rolling Stones singer married his first wife, Blanca Pérez-Mora Macías, a Nicaraguan actress turned social activist in 1971, and although the couple split in 1978, after having one daughter, Jagger never married again, thus far.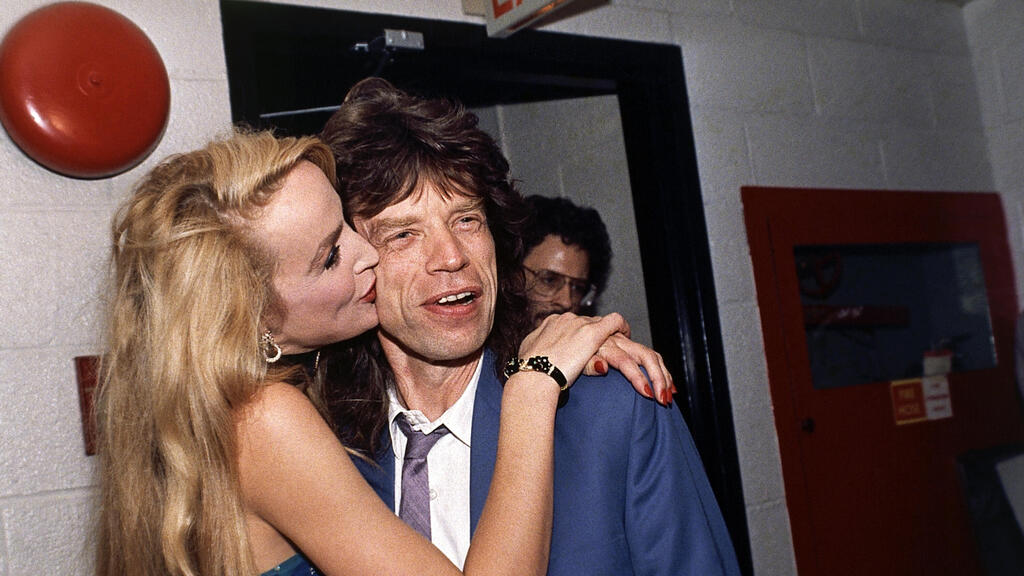 With his long-time girlfriend Jerry Hall, Jagger had four children over their more than 20-year relationship, but they finally split after Hall discovered her partner had fathered a child with Brazilian model Luciana Gimenez in 1999.