If sometime last Hanukkah, you found yourself on the hunt for a heartwarming scene full of Jews lighting up candles on the big screen, you would have been well served watching Steven Spielberg's The Fabelmans, with all their "Baruch Atta Adonai" said in an adorable American accent. Except the 50s-infused Jewish American ethos did not exactly resonate with viewers across the Midwest, or Wisconsin specifically, and despite how well the movie was made, it tanked at the box office.
Luckily, in today's streaming entertainment apparatus so prevalent, it has become clear that viewers are not as picky as they once were. If anything, they're lazier, sitting on the couch, waiting for entertainment to be shoved down their throats. When you tell them that there's a new comedy by Adam Sandler (Never mind the fact that the star performer of the movie is actually his daughter Sunny), they consume it as quickly as humanly possible.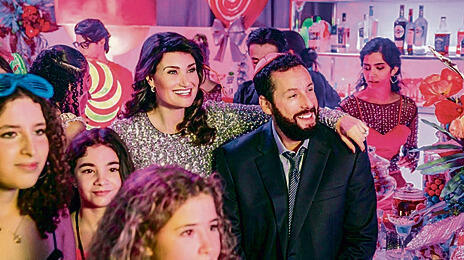 You Are So Not Invited to My Bat Mitzvah is a deliciously sweet teen comedy about a girl who is about to lose her mind from the bat mitzvah season ahead. It is also more Jewish, religious and more loving than some of our leaders. Seriously, this movie is so Reform it actually makes women at the Wailing Wall appear conservative in comparison.
Adam Sandler has a unique status in Hollywood. Netflix gave him about $250 million to produce whatever series of movies he felt like. Like a good Jewish boy, he chose to make a movie with the entire Sandler clan taking an active role.
Sure, nepotism is more prevalent in Hollywood than plastic surgery, but what might not be as self-evident, is Sandler's love for Judaism, which stands as more than simple adornment in the everyday life of his movie's protagonists, but also a source of actual pride, further exemplified by Israeli actor Ido Musseri's role as DJ Schmuley.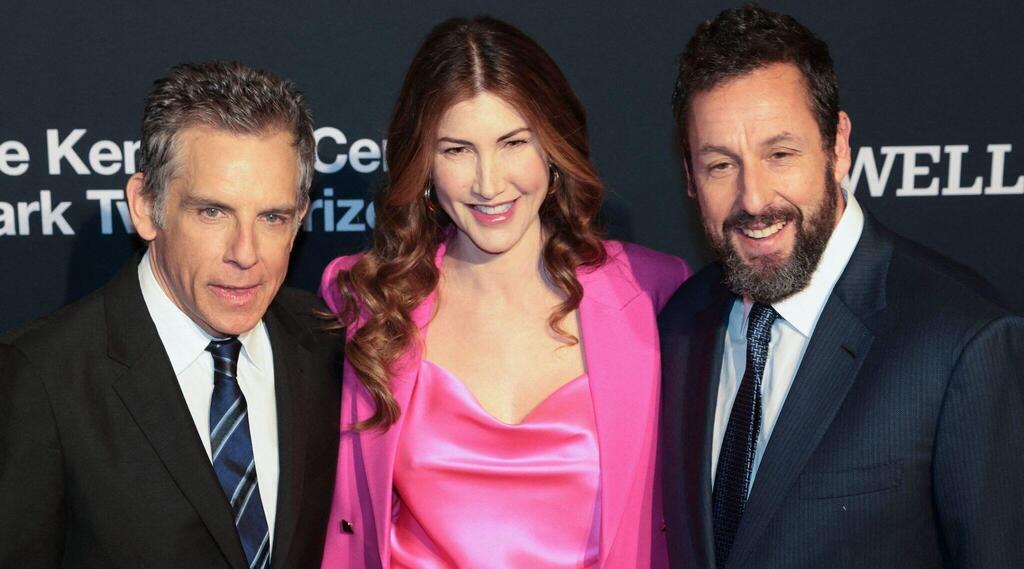 While Woody Allen and Spielberg, both Jewish, have often faced persecution and felt a sense of embarrassment surrounding their Jewish identity, and Christopher Nolan's Oppenheimer treats Judaism as a minor aspect in the character's biography, Sandler proudly embraces his Jewishness, making it a prominent factor without disregarding other minorities.
This is evident in works like the Hanukkah Song from Saturday Night Live and his portrayal of a diamond dealer in a rush to prepare for Passover in the Netflix movie Uncut Gems. Sandler may be one of the few creators in Hollywood who not only truly understands the Jewish experience but also finds genuine joy in it. It is unfortunate that, apart from hardcore antisemites, a significant portion of government officials are among the only ones who would dislike Sandler's approach.