An Israeli UFC fighter
who has challenged Kanye West
, who now goes by Ye, over his antisemitic remarks, said Monday the rapper has not offered any sort of response so far.
Natan Levy was asked about West during the post-match press conference after winning his second consecutive match since joining the Ultimate Fighting Championship. "Life is too short to hate. To all those hateful people - It sucks. I pity you. Other than that, Kanye West, if you have a problem with me or my people, come see me, bro," he replied.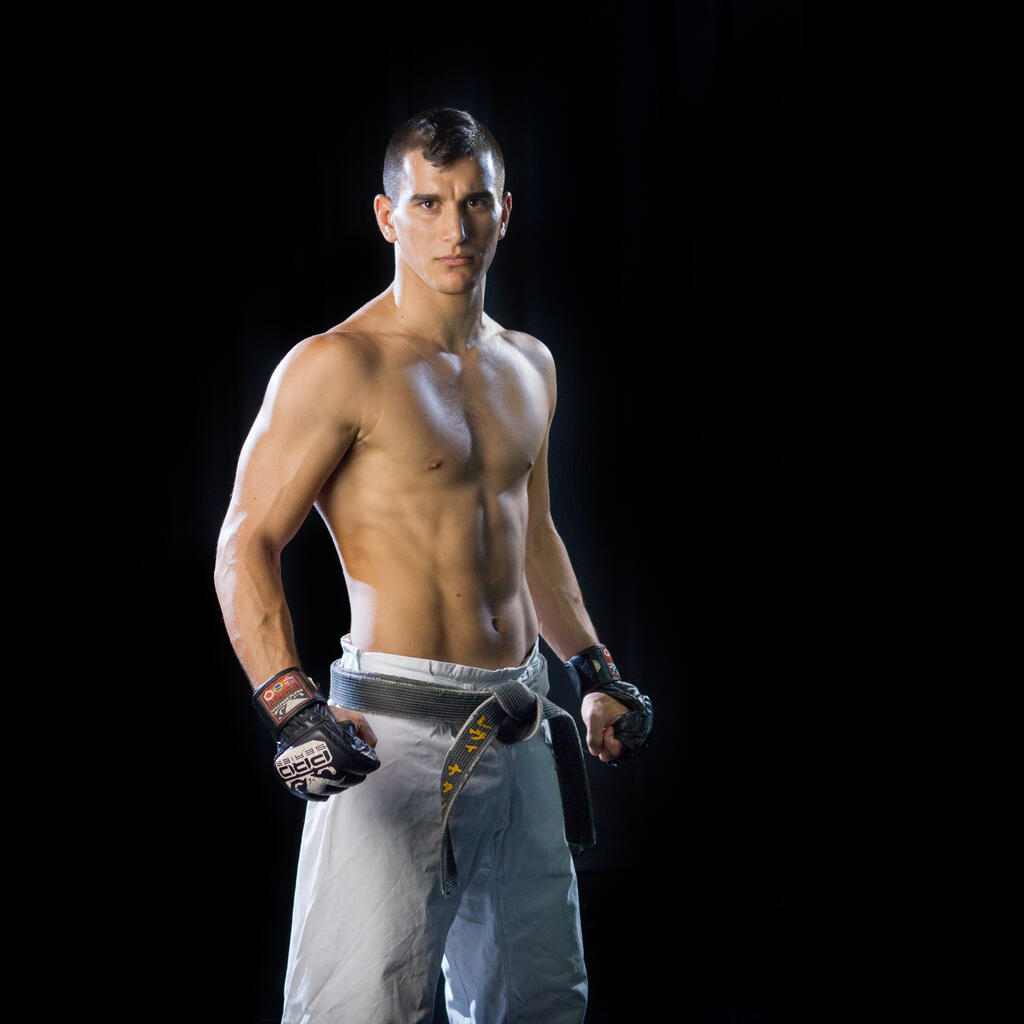 On Monday, Levy spoke with Ynet, where he expanded on the antisemitism he is facing as well as his plans for the future.
Was it planned? Did you know they were gonna ask that or did it catch you by surprise?
"It came from the heart. Of course I thought about it. I live in the U.S. and I'm on Twitter so I've been exposed to it and I do what I can to fight it, so it had already been on my mind for a while when they asked me."
You invited West to "see you" and when an MMA fighter invites someone it's not always very innocent. Did he answer?
So maybe he's scared and he'll tone it down a bit.
"I don't know, we'll see."
What will happen between you if he does agree?
"A great informative meeting."
Informative as in you won't use your specific skills?
"Look, I'm into fighting which is a very tough sport, from training all of the way to the Octagon. I'm not a violent man but sometimes you have to do what you know in order to protect yourself and those you care about."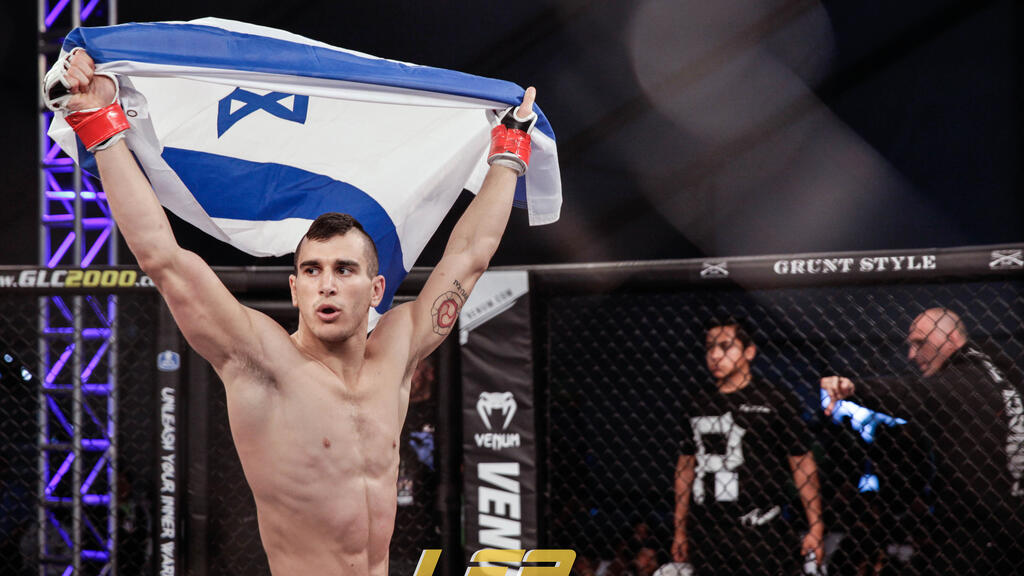 Obviously you've gotten plenty of reactions since it went viral. Any of those stand out to you?
"There were plenty of positive reactions, but it's ironic that the reactions to the post itself, coming from the biggest MMA website in the world, were mostly antisemitic, with a lot of them saying that Kanye was just saying what we all think. Plus, some reactions going after me and my Judaism, with cursing and other hurtful posts.
Online everyone is "brave." Do you experience the same level of antisemitism face to face?
"No. Like you said, people are mostly brave behind a keyboard. There are fighters who aren't very sympathetic toward me and that's fine. I'm not looking to be anyone's buddy. Just respect me and don't spew antisemitic ramblings and we'll be fine."
Is it possible that this kind of hatred from other people fuels your energy in the Octagon?
"In this sport you take any edge you can get. Yes, it helps fire me up, plus the fact that I'm the only Israeli in the UFC. It's a lot of weight on my shoulders but it also means I can feel the Israeli people behind me every time I fight."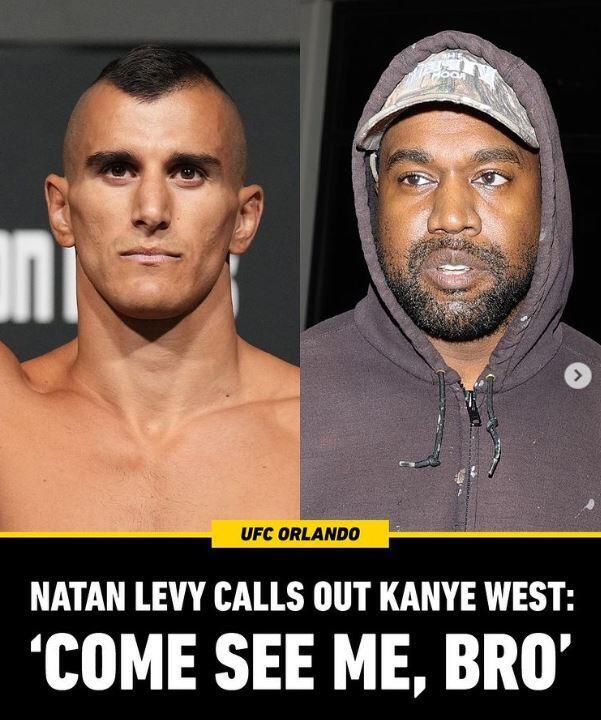 It's interesting that you said that because there are famous Israelis overseas that downplay their origin.
"There's nothing to downplay. This is who I am and what I believe in, and if I have a platform to say something and I choose not to - Shame on me."
From a sporting perspective - What next for you?
"I'm aiming for the world title, but also to be a positive role model, especially to Jewish and Israeli kids."