Ivanka Trump, daughter of former U.S. president Donald Trump, and her husband Jared Kushner arrived in Israel for a private vacation with their son and shared some family snaps from the Western Wall in Jerusalem.
The two, who are Jewish, were spotted on Thursday having dinner at celebrity chef Eyal Shani's high-end kosher restaurant Malka in Tel Aviv and stayed at the seaside David Kempinski hotel.
The next day, the young family traveled to Jerusalem, from where Ivanka shared photos of herself and her companions, as well as a short clip, from the vestige of the ancient Hebrew Temple.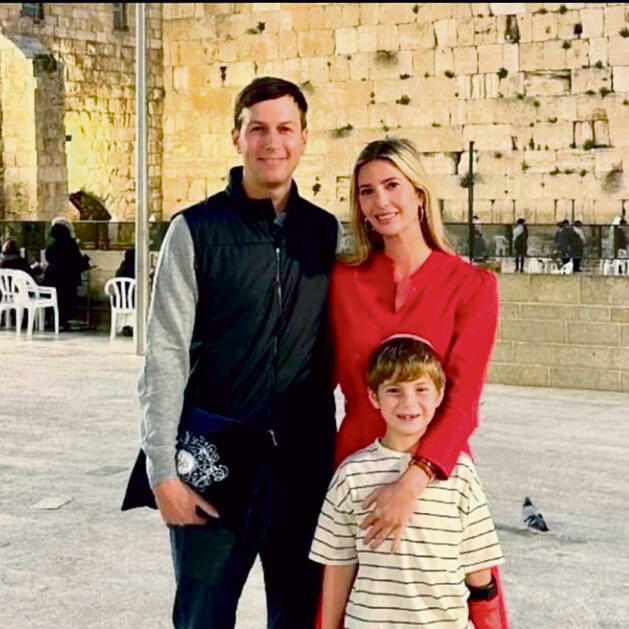 Ivanka, wearing all red, tweeted "Shabbat Shalom!" to her 10.5 million followers.
Some online users took a keen interest in the former presidential daughter's choice of wardrobe, likening Trump's dress to that worn by the subjugated women in the dystopian novel
The Handmaid's Tale
, a symbol adopted by opponents of the Israeli government's push to overhaul the country's judicial system.
"You've joined the protest sister," journalist Chaim Levinson commented on the post.
"Interesting color choice," wrote another user.