Fresh off her highly-publicized trial following a defamation lawsuit by her former husband, actor Johnny Depp, actress Amber Heard was spotted Monday at a café in central Tel Aviv.
Two months after losing the trial and ordered to pay almost $10.4 million to her ex over allegations of abuse, the star was seen having dinner at an eatery on the busy Dizengoff Street.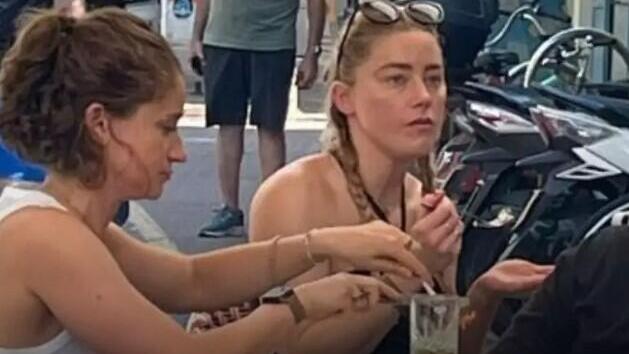 According to an Instagram post on
Yarden Mainfeld Dizengoff's page
, Heard was spotted sitting next to
Eve Barlow
, a Jewish journalist and a pro-Zionist activist, who is said to be one of across' closes friends.
On June 1, the jury found that the Aquaman star defamed Depp by accusing him of physical and sexual abuse during their short-lived marriage. However, the judge also ruled Heard will receive two million dollars in damages, having launched a countersuit.
Depp sued his former wife for $50 million in damages over a 2018
Washington Post
op-ed in which Heard said she became a "public figure representing domestic abuse."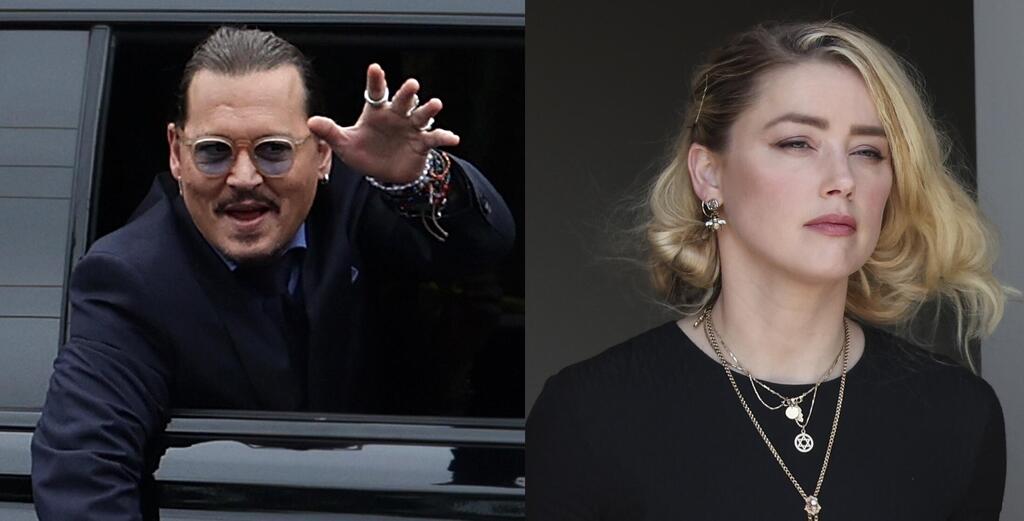 Although Depp was never mentioned by name in the piece, his lawyers said she was indirectly referring to the allegations she made against him during their divorce.
The couple were together for five years, including two years of marriage, until they separated in 2017.
Following the breakup, Heard argued Depp used to verbally and physically abuse her. Depp, however, claimed to be the victim in the relationship. After mutual media accusations, the argument was moved to court. The trial was broadcast live from the courthouse, generating enormous media attention.