Relations between Israelis and Emiratis truly appear to be warming up as Israel's biggest pop star celebrated his birthday in the UAE city of Dubai at a lavish party thrown by one of the country's high-profile sheikhs.
Omer Adam travelled to the UAE over two weeks ago, during the holiday of Sukkot, shortly after Israel and the Emiratis announced a historic U.S.-brokered normalization agreement.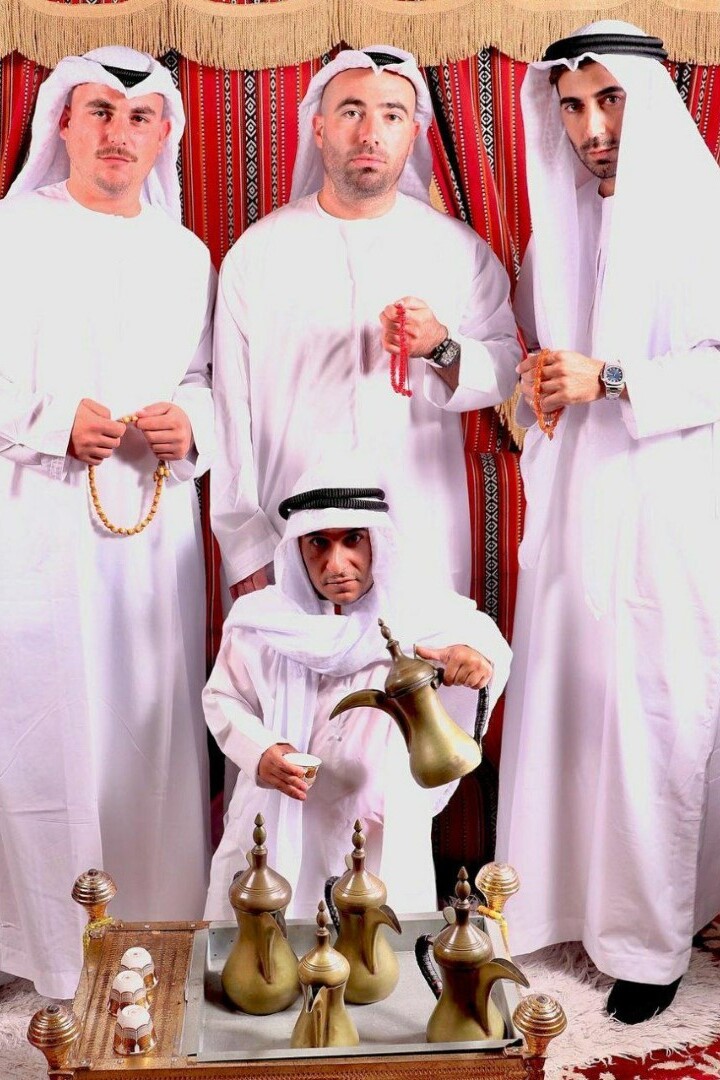 The singer appears to have been invited to the UAE by the prominent official, Sheikh Hamad Bin Khalifa Al Nahyan, and president of the Jewish community in the country, Solly Wolf.
Adam landed in Dubai along with his brother Roi and a group of friends shortly before the Jewish holiday of Simchat Torah, which he celebrated at Dubai's synagogue, popular with the local Jewish community.
The singer does not appear to be homesick and so far has not set a date for his return. Last Thursday, Adam even celebrated his birthday in the luxurious city at a party thrown by a prominent sheikh.
The party was also attended by Miss Europe 2019 Winner Irina Garasymiv, who posted a picture from the bash on her Insagram.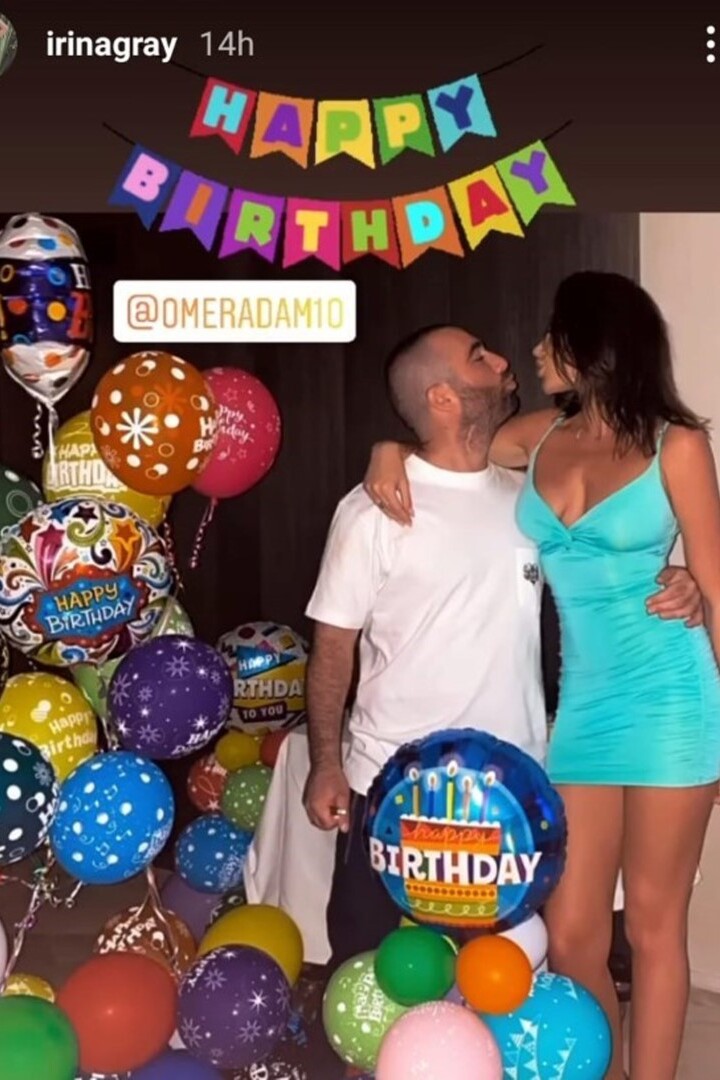 "I am proud to be an ambassador of music and art in the Emirates, in a place where there is hope for a better world, without wars, and without terrorism in a magical place that has only joy, and human love," said Adam in a statement.
"A few months ago I had the opportunity to greet Sheikh Hamad Bin Khalifa Al Nahyan and the president of the Jewish community, Solly Wolf, who welcomed me and invited me here to visit. I have always known that songs, music and joy bring us closer and I feel that I represent each of you here when I say to my hosts: Shalom and Salaam-Alaikum."