Director Quentin Tarantino and his Israeli wife Daniella Pick welcomed their second child to the world over the weekend.
The baby, who was born at the Ichilov Hospital in Tel Aviv, is the second child for both the movie-maker and the singer-model. Their first son, Leo,
was also born at the Ichilov Hospital
in February 2020.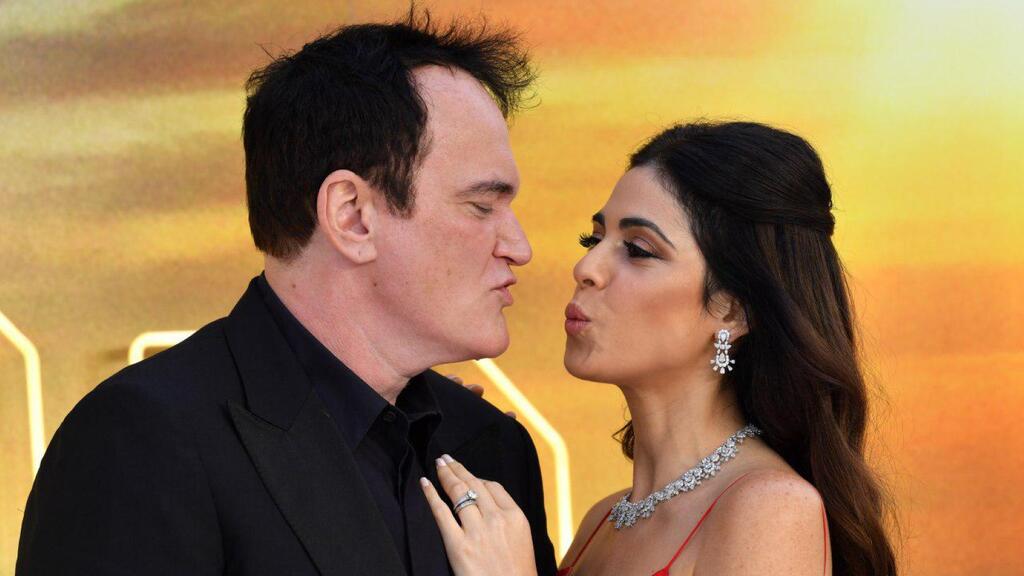 The two first met in Israel in 2009, during Tarantino's promotional visit for his film "Inglorious Bastards," describing a fictional account of the fight against the Nazis during WWII.
They rekindled their relationship years later and eventually got engaged in July 2017. The wedding took place in November 2018 in Los Angeles at their house in Beverly Hills, hosting close friends and family for an intimate Reform wedding.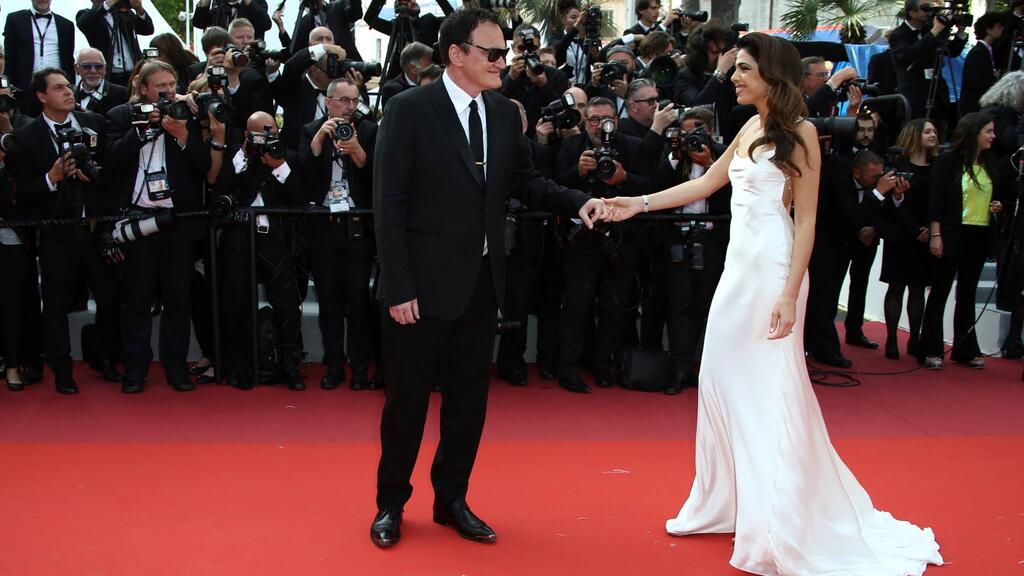 Since becoming man and wife in 2018, the couple and their son have been residing in Israel. Tarantino has been caught by Israeli paparazzi on several occasions, including in the crowd during a Hanukkah festival, dining in various restaurants and cafes, at the movie theatre waiting in line to buy popcorn, and most recently -
on a leisurely bike ride through HaYarkon Park in Tel Aviv
.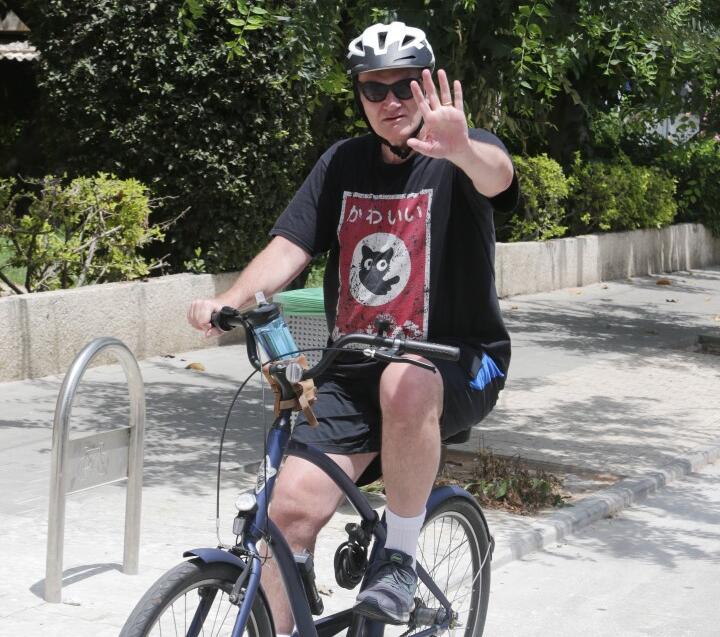 In an interview for with Ynet's sister outlet Yedioth Ahronoth, the director last year spoke of his life in Israel.
"It's wonderful here. We have fun together, I have a woman who is beautiful and amazing, a great wife and a great mother. We look out for each other. Being a father fulfills me deeply," said the fresh father of two.