Israel on Saturday evening picked its official representative for 2022 Eurovision Song Contest, set to be held in Italy in May.
Michael Ben David won the ticket for the prestigious singing event after winning the Israeli version of the X-Factor reality competition. He will represent Israel with a song written especially for the Eurovision, which is set to take place in the city of Turin, called I.M.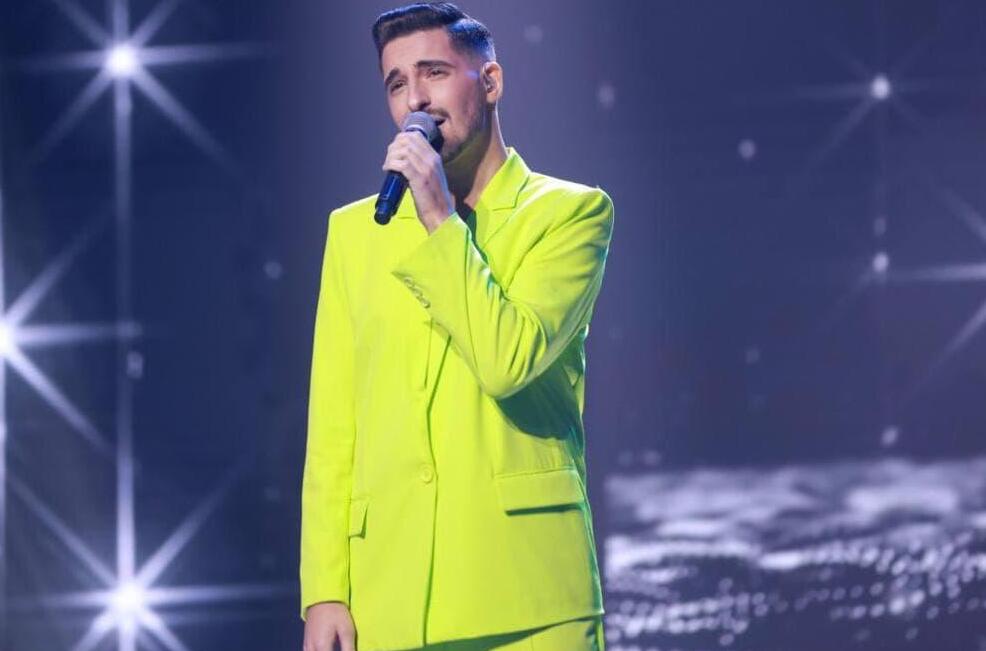 Ben David competed against three finalists in the final episode: Eli Huli, Inbal Bibi, and Sapir Saban.
Huli previously participated in Israel's "The Voice," in which he also won second place, Bibi was a participant in the first season of the X-Factor nine years prior, and Saban is known for being the winner of the fourth season of The Voice.
"Only six months ago I worked at a supermarket. I came here, I worked harder than ever and I want to thank you all for voting for me," said Ben David after being crowned the winner. "Thank you for loving me and accepting me as I am. I'm ecstatic. I worked so hard for this. I can promise you all that I'll work so hard to show [the world] how we do it."
The victory followed a cringe-worthy scandal during the live result announcement. Show's host Liron Weizman announced that Huli finished with 96 points, while the scoreboard showed 95 points. Had Weizman's announcement was accurate, the two finalists would have tied, and Huli would even have had a chance to win. Nonetheless, the accurate results on the scoreboard finalized the outcome and Huli finished with 95 points.
This marks the first time the X-Factor winner was chosen as the Eurovision representative. In previous years the representative was picked via the reality TV show "Rising Star". The show's 2018 winner, Netta Barzilai, went on to also
win the Eurovision
for Israel.
Barzilai herself took part in the X-Factor contest as one of the judges, alongside Israeli singers Avid Gefen, Miri Mesika, Ran Danker, and Margalit Tzan'ani.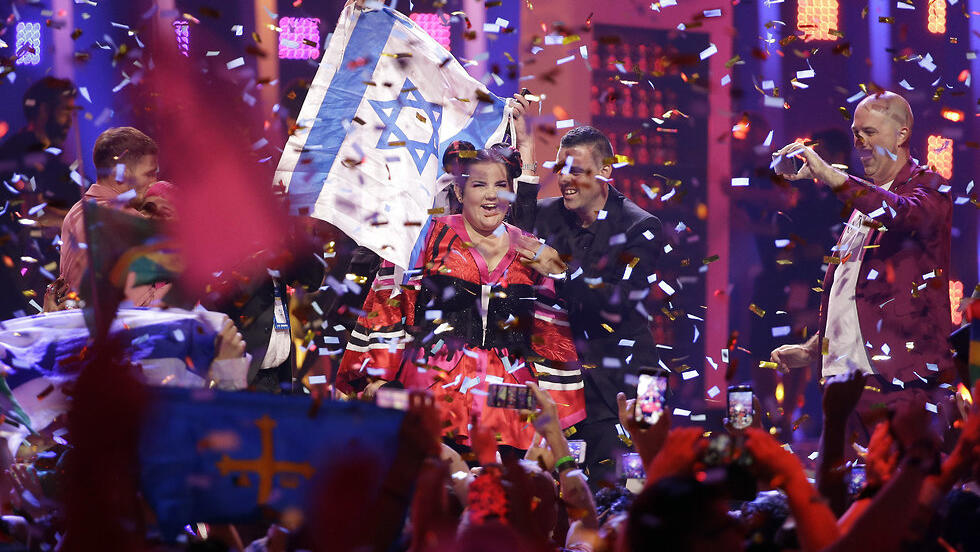 Israel will participate in the second semi-final contest, which will take place in Italy on May 12. The final will be held two days after, on May 14.
Both will be broadcasted live by Israel's public broadcaster Kan 11.