In particular, it tops the Netflix viewing charts in Lebanon, where much of the plot takes place, and the same is true in the United Arab Emirates, Romania, the Czech Republic and Greece.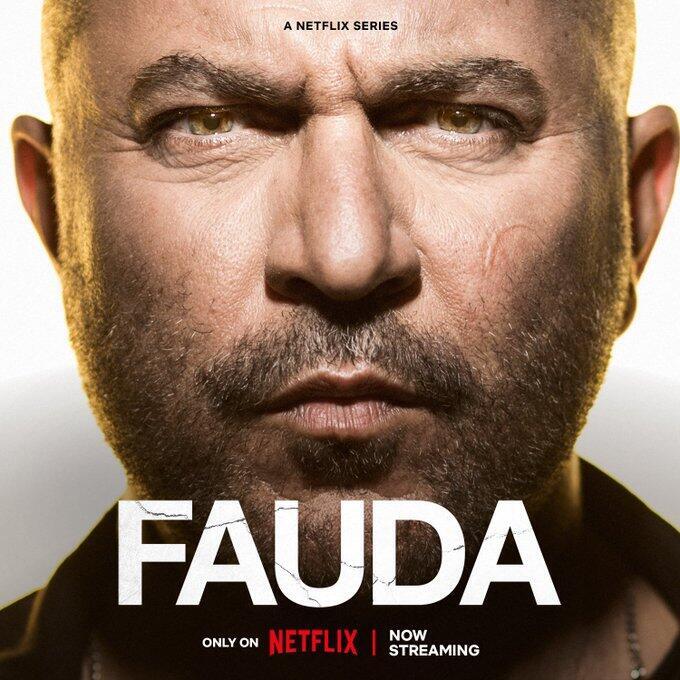 The show is ranked second in Qatar, India, Italy, Poland and the Netherlands, and third in France and Kenya. It is also in the top 10 most-watched series in Belgium, Turkey, Morocco and Jordan.
Given this success, talks are already underway for a fifth season. Experts explain that interest in the Israeli-Palestinian conflict is the major driver of the craze and that the fiction is even closer to reality in season 4, whose plot around Operation Guardian of the Wall, the last Israeli military operation against Hamas in the Gaza Strip in May 2021.
"The series Fauda describes so well our local reality that it becomes almost anxiety-provoking, I am unable to watch it," Franco-Israeli journalist Myriam Shermer said.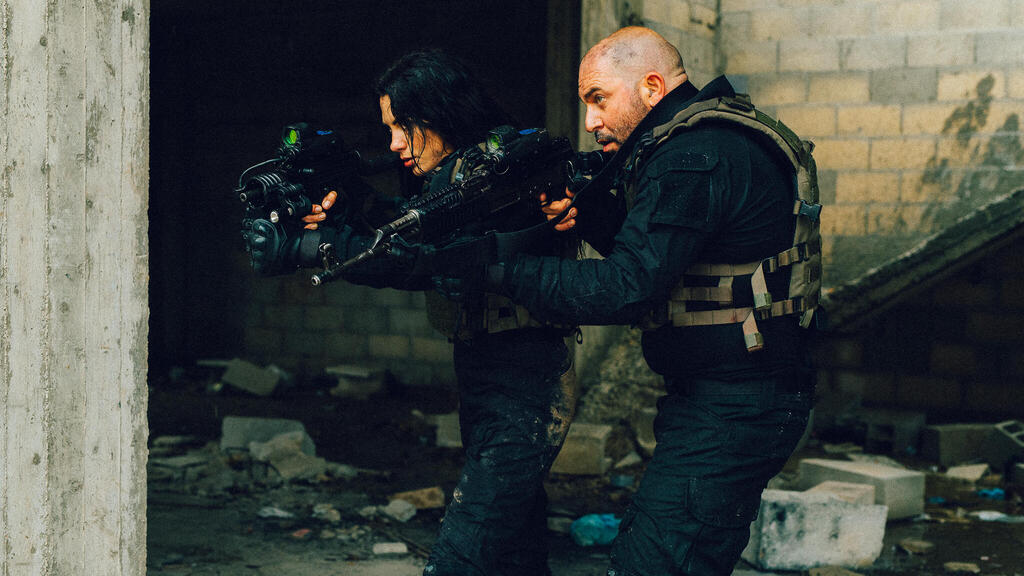 Avi Issacharoff and Lior Raz, the creators of the series, believe that this success is partly due to the language, the mixture of Arabic and Hebrew, but especially the fact they present both sides of the conflict.
The show draws inspiration from its two creators' time in the undercover Israeli military unit it covers. The series, whose title means "chaos" in Arabic, was created in 2015, telling the story of Doron, a commander of the undercover Mistaarvim unit, and his team as they investigate a Palestinian terrorist.
Reprinted with permission from
i24NEWS
.