The Jerusalem Symphony Orchestra will stage a concert of its acclaimed Classical Series 9 at the Henry Crown Symphony Hall of the capital's Jerusalem Theater on March 28, featuring conductor Ilan Volkov, who will lead the orchestra, and Saar Berger, a French horn player and member of Ensemble Modern will be flying in from Germany for the event.
The concert program includes Beethoven's Symphony No. 2, Hawk-Eye, Concerto for Horn and Orchestra (2014) by Žuraj and Don Juan Tone Poem by R. Strauss.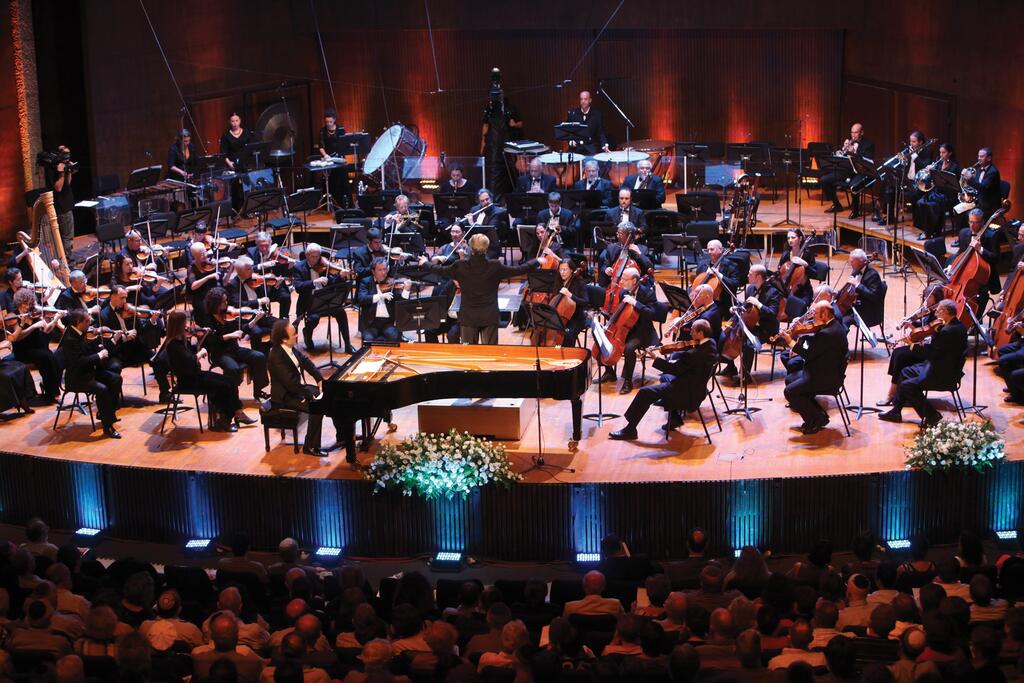 "It is going to be a fascinating evening which comprises three symphonies from different eras: Symphony No. 2 by Beethoven, represents the beginning of Beethoven's path, nevertheless, Symphony No. 2 shows first signs of modernism and new symphonies between the classical era to the Romantic era," conductor Ilan Volkov says.
"We will continue our Journey of symphonies with Don Juan Tone Poem by R. Strauss who is considered eminent at the end of the Romantic era and Post Romantic era (20th century).
"Last but not least will be a new work from the last decade, Hawk-Eye - Concerto for Horn and Orchestra (2014) by Žuraj. This work was written especially for Saar Berger, a member of Ensemble Modern who arrives from Germany to Israel to play together with our orchestra.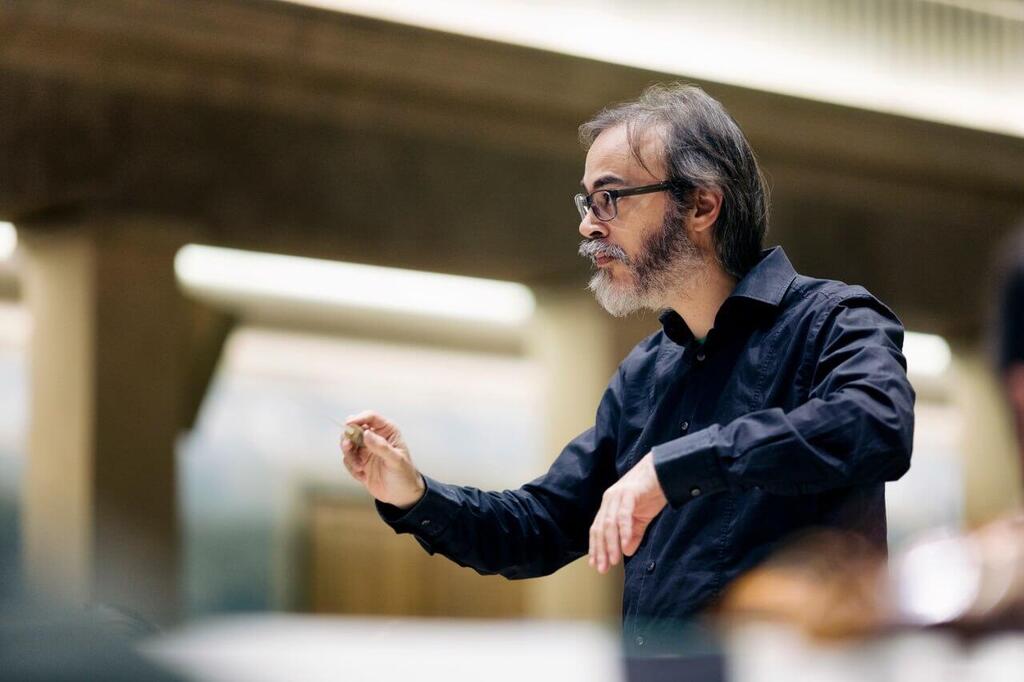 Furthermore, Hawk-Eye is an innovative work that emphasizes a unique and fascinating use of horn and percussion instruments."
Ofer Amsalem General Director of the Jerusalem Symphony Orchestra says he is "glad to host with us the best artists and musical conductors in Israel and around the world. We invite everyone to enjoy an extraordinary evening with marvelous classical music."