Noa Kirel is rushing to secure an international performer to join her in her upcoming concert at Yarkon Park in Tel Aviv, Israel's largest venue.
Finnish rapper Käärijä who won second place in the recent Eurovision Song Contest in which Kirel competed, was her first pick but he declined the invitation to perform, citing conflicting schedules.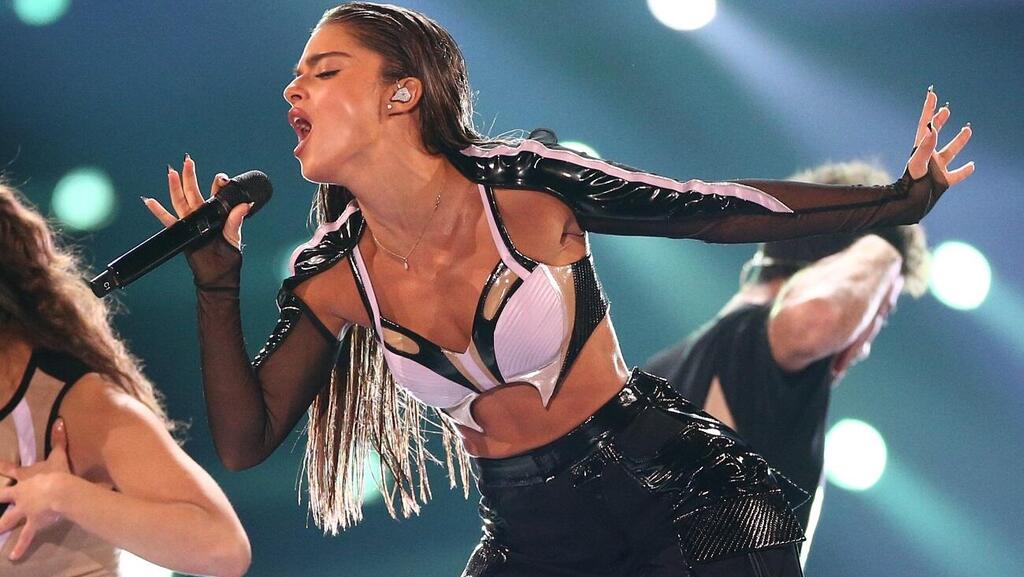 The songstress was reportedly trying to bring Eleni Foureira, who represented Cyprus in the 2018 Eurovision contest. Despite appearing to be favored to win, Israel's Neta Barzilai took the first place.
Kirel's artistic manager during her Eurovision appearance is a close friend of Foureira, who describes him as family, lending hope that the negotiations to secure her participation in the concert, will succeed.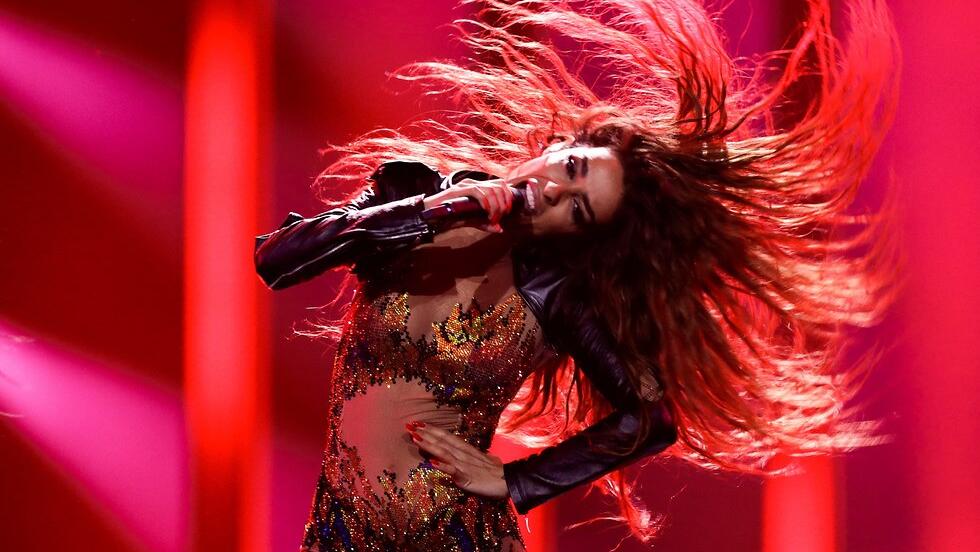 Another name being mentioned to possibly share the stage with Kirel is Spanish singer Chanel, another contested of the Eurovision competition, who participated in 2017.
Kirel's managers are also attempting to finalize deals with major Israeli names but thus far negotiations have not yielded agreements.