"Shazam! Fury of the Gods" clearly confused a lot of moviegoers with its shocking cameo featuring the return of
Gal Gadot's Wonder Woman
, and left many wondering if it is the last appearance of the
Israeli Hollywood star
in the DC Universe.
That cameo was scrapped after Ben Affleck, who appeared on the
Smartless Podcast,
to promote his new movie Air, revealed that his final run as Batman also involved Gadot's Wonder Woman character.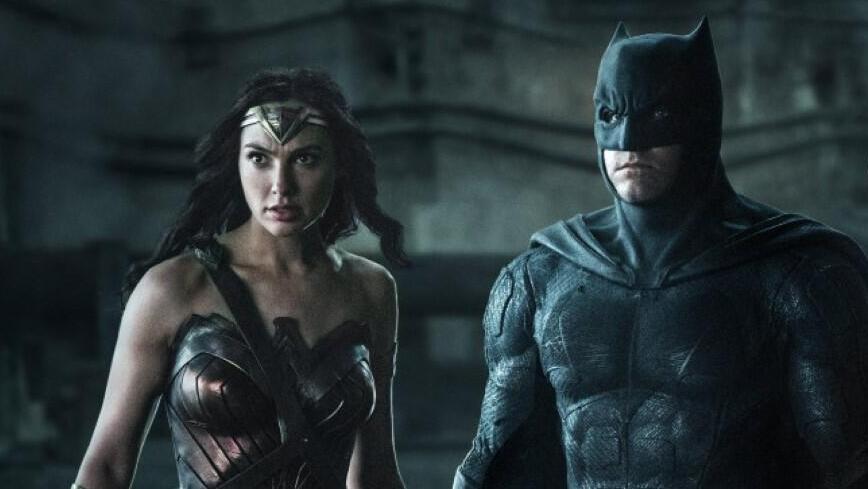 "I don't wanna give a spoiler, but it was a scene where I get caught. I get saved by Wonder Woman during a conflagration with some bad guys," Affleck said during the podcast. "And she saves me by, I mean, I'm sure the spoiler, DC assassins are gonna get me, [but] she saves me with the Lasso of Truth. And so what happens is that Batman divulges some of his real feelings about his life and his work."
Affleck also mentioned that "The Flash is the best sh*t I have done as Batman! I finally figured out how to play the guy! I know I quit, but I got it now!" The Flash is scheduled to come out on June 16.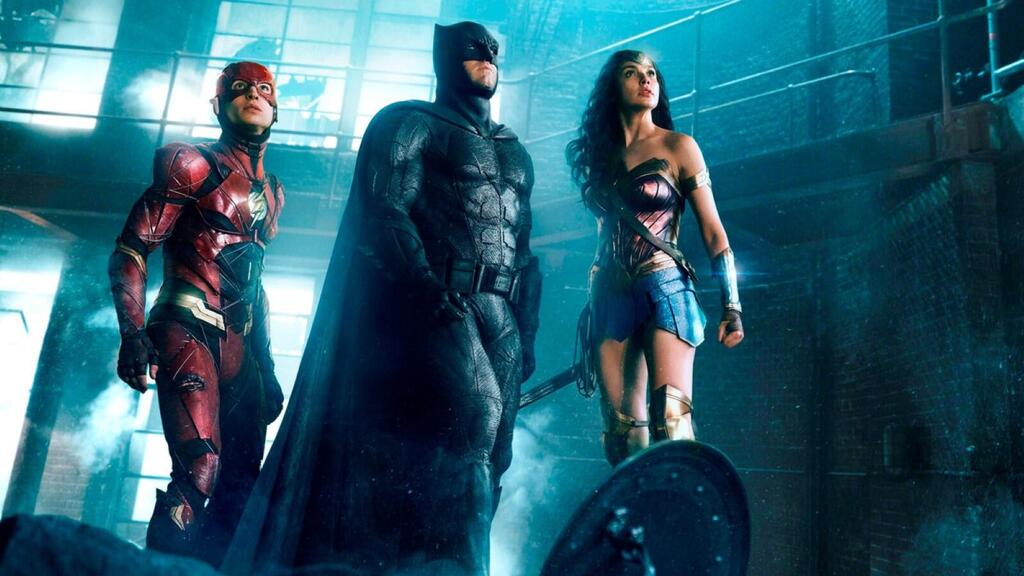 The DCU is now in a state of flux, as many DC Extended Universe stars will make way for new actors, new characters, and new stories. And while there are some actors who are set to reappear in the coming years, Gadot's future as Wonder Woman is less certain.
James Gunn, co-chairmen and co-CEOs of DC Studios has already announced that there will be a Wonder Woman project, but it will be a prequel that involves a younger version of the character. The studio also has not confirmed whether Gadot will have any role to play in that or other projects.